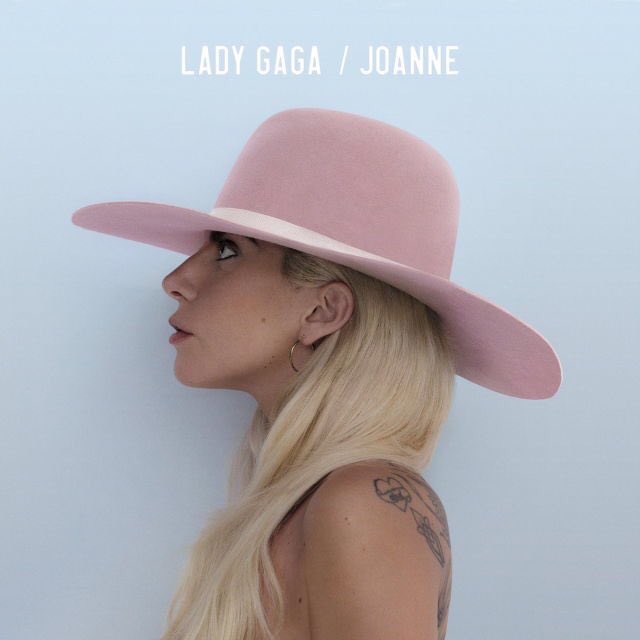 All the little monsters out there are hyped about the new Lady Gaga album "JOANNE." It came out on Friday, October 21st. She has expressed, through her Twitter and Instagram, that she was named after her aunt who died at the age of 19 because of Lupus. When she released the album, she asked on Twitter, "how do you live every moment as your last in the name of someone who can't?"
Lady Gaga released two songs from this album already: "Perfect Illusion." This song is causing some conversation in the music industry. Is it a rip-off of  "Papa Don't Preach" by Madonna? You decide. Some say that Gaga may have gone "country" on her new album because of the song  "Million Reasons." Fans all over the world are quite excited to see a new, calmer side to Lady Gaga. The album has been out for a few days, not even a week, and it looks like her album could reach Number 1 on the Billboard 200; this would be her 4th album in first place.
Order Lady Gaga's new album on iTunes today!