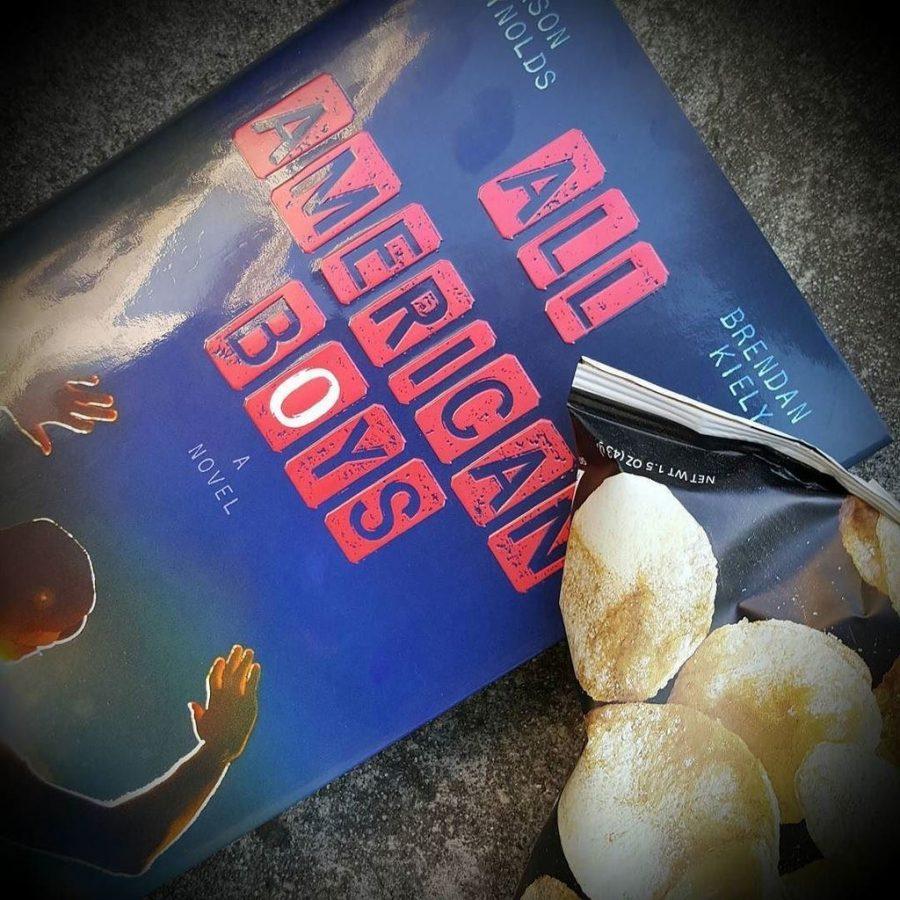 Photo found on @sonyamukherjee
All American Boys, penned by award-winning authors Jason Reynolds and Brendan Kiely, follows two boys, Rashad and Quinn, over the course of a week in their town in the aftermath of Rashad being a victim of police brutality, and the witnesses are Quinn and a video camera.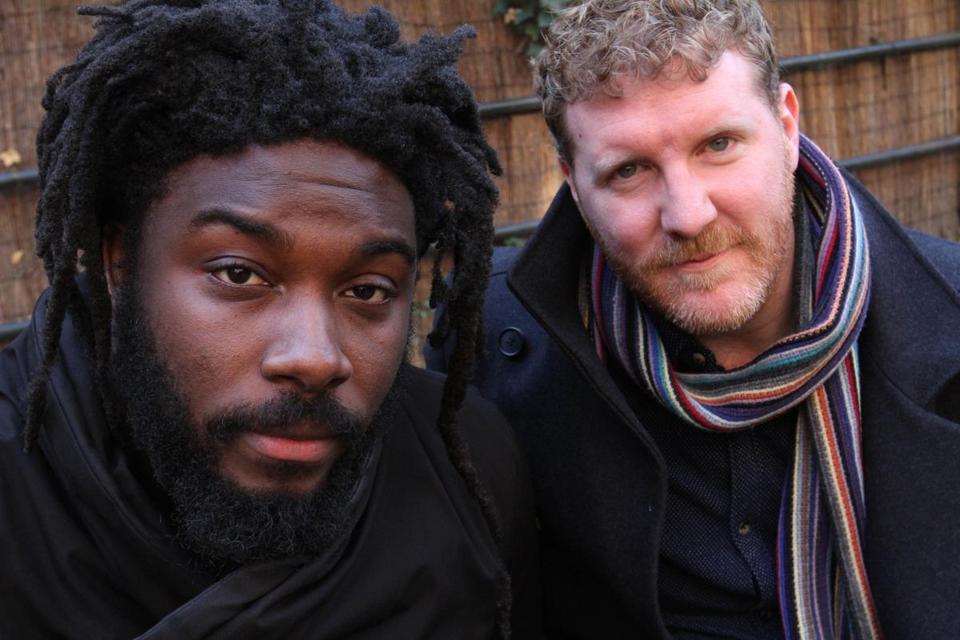 Things are only made more complicated when the officer who committed the act of police brutality, Paul Galluzzo is the older brother of Quinn's best friend and who has stepped in to fill the father figure in Quinn's life when his father was killed in Afghanistan. Quinn struggles to believe that the person who he has looked up to could possibly do what he had done.
While Quinn is having his internal struggle, Rashad is absent from school, as he is handcuffed to a hospital bed. He is in the hospital for internal bleeding and handcuffed because it looked like he was stealing a bag of chips and resisting arrest, but how can you stay still when your face is being pounded into the pavement?
All American Boys is beautifully written and reads like poetry. The two different perspectives meld seamlessly together to tell a deep and thought provoking narrative that is all too familiar in our headlines today.
One interesting thing about the two main characters is that despite being on different sides, Rashad and Quinn seem to have the same desire for the ordeal to be over so that they can go back to their lives.
Reynolds and Kiely take a very present and difficult issue to discuss and make it possible and easier to talk about by using All American Boys as a launching platform. They also show us that doing the right thing may not always be as easy, or as black and white, as it may seem.
The complacency of the American people is also called out: "Had our hearts really become so numb that we needed dead bodies in order to feel the beat of compassion in our chests? Who am I if I need to be shocked back into my best self?"
Reynolds and Kiely remind us that we cannot sit complacently by and bury our heads in the sand and that everyone has a part to play and everyone has a voice, regardless of skin color.
All American Boys has been the recipient of a 2016 Coretta Scott King Author Honor and the Walter Dean Myers Award for Outstanding Children's Literature.
Come hear the authors, Jason Reynolds and Brendan Kiely, speak on February 7th after school in the auditorium or Central Library at 7pm.