2013 ATP Tennis Season Recap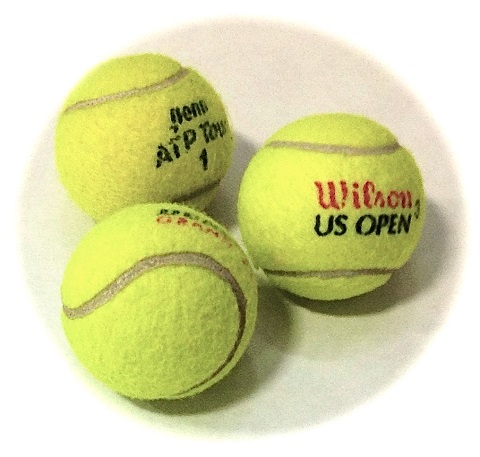 Rafael Nadal hits an inside-out forehand wide.  Novak Djokovic raises his hands over his head in victory. This scene draws the 2013 ATP tennis season to a close.  What a season it was!  The numbers of juicy stories were endless.  Andy Murray became the first British man to win Wimbledon since Fred Perry; Roger Federer fell to his lowest ranking in over a decade; and the passing of ATP Executive Chairman, Brad Drewett, was witnessed. The drama between the Big Four was acknowledged by sports fans all over America.
ESPN has decided to air many smaller ATP tournaments on ESPN3.com, which shows the recent rise in popularity.  People are clearly gearing up for next season all ready.  There's much to be excited about for next year.  Questions on every tennis enthusiast's mind are: How will Andy Murray perform after suffering that back injury?  How will the inaugural Rio Open pan out?  Is someone finally ready to dissolve the dominance of tennis' Big Four; Nadal, Djokovic, Murray, and Federer?  Tennis fans are on the edge of their seats, eager for the start of the season.  Undoubtedly the most riveting story line concerns the two titans of tennis. How will the rivalry between Novak Djokovic and Rafael Nadal play out?  These two guys are the reason why so many fans watch tennis.  It is fascinating to watch them push their bodies to the limits for six hours under a searing Melbourne sun, grind each other down on the physical Parisian clay, or duke it out in the biggest stadium in tennis, the Arthur Ashe Stadium in New York City.  These men are the gladiators of the sport, but they are also our ambassadors.  Last year, Djokovic gave up the top spot to a resurgent Rafa, but there's no telling how things will play out next year.  Novak has even hired Boris Becker to perhaps solve the never-ending Nadal riddle.  One thing is for sure, the 2014 ATP tennis season will be quite a rousing good time.
Leave a Comment
About the Contributor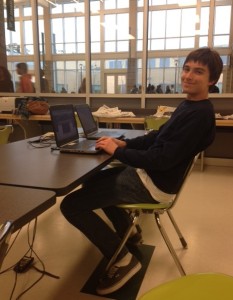 Jimmy McGuire '16, Staff Writer
I was born in Philadelphia, Pennsylvania.  I like sports, movies, and music.  I'm excited about being on the Chieftain.