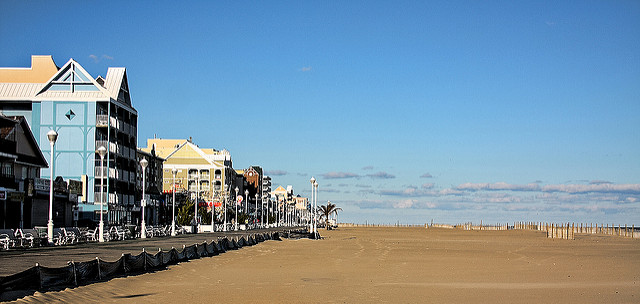 Photo found at www.flickr.com/photos/[email protected]
As the 2016-2017 school year comes to a close, so will The Chieftain. Tragic right? Don't worry, it will be back up and running after summer break! I'm sure you are wondering where you will you turn to for all the latest news now. Here are 10 websites for you to get your news over this summer.
Twitter: You can count on Twitter to get worldwide news when it happens. Here are two reliable twitter handles: @AP, @BuzzFeedNews
ARLnow.com: This is your go to website for all Arlington news. They also include upcoming events in Arlington if you need some moves over the break.
WTOP.com: WTOP covers it all. Weather, traffic, breaking news, and everything that you need to know in DC, Maryland, and Virginia.
The Washington Post: This is also another great source for news, school information, traffic reports and crime reports.
Insidenova.com: Covers breaking news, sports headlines, community events, political and business news.
Patch.com: All you have to do is enter your zip code and then all your local news article will show up and you can get notifications sent to your phone and or email.
USNews.com: This website is very resourceful for many topics. Not only does this keep you up to date with news, it gives you advice on many different topics.
WJLA.com: If you don't feel like turning on the TV to Channel 7, go to this website to stay up to date with breaking news.
CNN.com: If you are interested in a less Arlington based news website, CNN covers news from all over the world.
Cracked.com: Lastly, if you're looking for some news with a fun, entertaining twist, this website has it all.
Now that you have been given these sites, you can go into summer break knowing that you will be able to stay up to date with news from just around the corner to all over the world.
See you in September, Wakefield!
#StayWoke