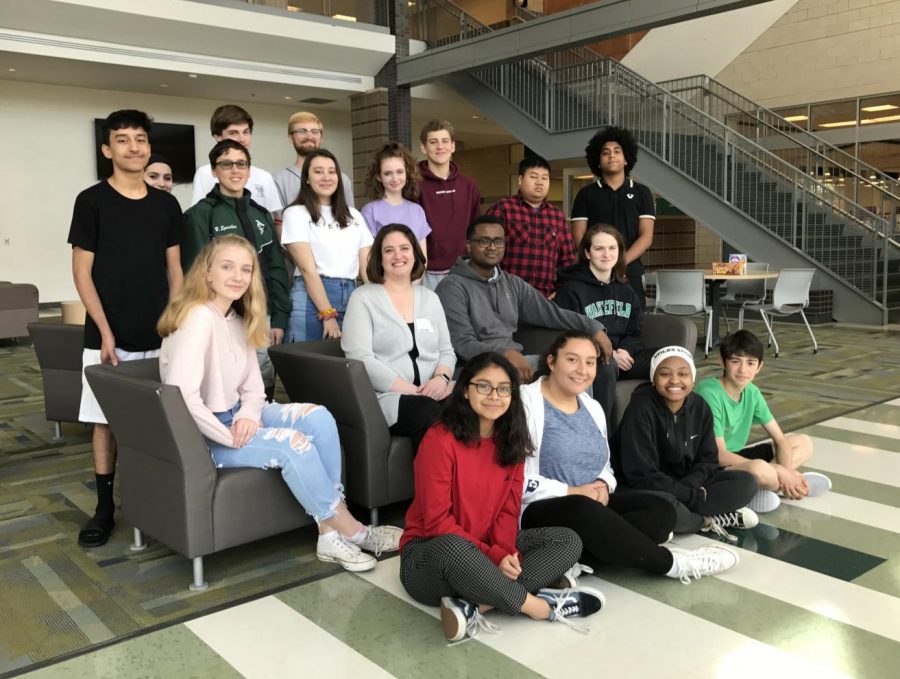 APS has developed a committee of students, teachers, community members to make a plan for the 2018-2024 school years. To learn a little more about this plan, Ms. Meredith Purple, Co-Chair of the committee, came to Wakefield to talk to The Chieftain. Why? She wants to make sure that the Wakefield community knows that the last day to give input is Thursday, April 19th, so be sure to share any thoughts you have on the plan before then! Read more about the plan and add your voice here.
When we asked Ms. Purple about the 2018-2024 plan, she said, "APS does this every 6 years, the goal of the strategic plan is to be the guiding document for all the decisions that APS makes during that time period. This plan takes a fresh look at what we want to be as a school system and what we want to achieve over next 6 years."
The Plan's outline starts with the Mission Statement, Vision and Core Values. The Core Values are Boldness, Collaboration, Excellence, Inclusivity, Integrity, and Stewardship. It's then followed by the five goals to be met in the 2018-2024 school years. The five goals are Life Ready Students, Student Centered Learning, Strong and Mutually Supportive Partnerships, Engaged Workforce, and Operational Excellence. There is a video explain it in more detail in English and Spanish.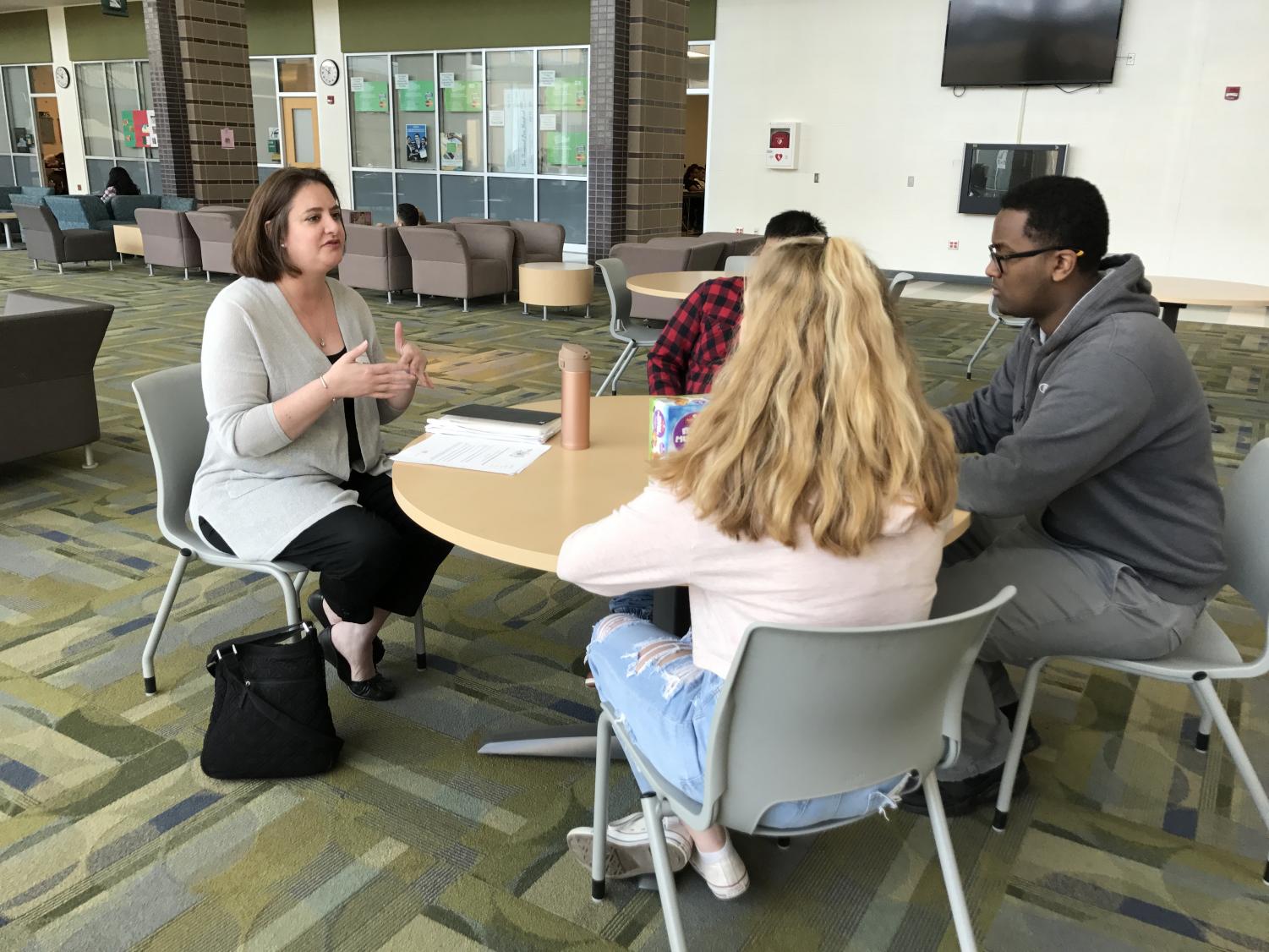 The Chieftain asked Ms. Purple about Goal 2 (Student Centered Learning) and if Arlington was doing well in that area. She said, "I think the strategic plan is less about what we aren't doing well, and more about what we want to do over the next 6 years. One thing that is important to think about…is that the state of Virginia is coming out with a new profile of a Virginia graduate and graduation requirements will change a little bit for the class of 2022…I think another thing that we have a lot of focus on in this plan is understanding that there are multiple pathways to success and different people want different things out of school and life and are going different places after they get out of APS. We want the system that we provide to reflect those multiple pathways."
Our special guest made it clear that the most important message she wants to put out, is that community and student input is important. Ms. Purple said, "we have a broad spectrum on this committee, everyone brings their own background and their experiences."
Remember, the last day for the community to give input is Thursday, April 19th, so be sure to get any thoughts you want on the plan before then! Have your say here.
Ms. Purple wants you to know that your voice matters. Student voice is the most important thing taken into consideration. Take the time to help build the goals for the next six years in Arlington Public Schools.