JV Fall Sports: Amazing Seasons for All
The Fall Sports teams have been crushing it this year. The JV teams don't always get the recognition they deserve, but with the amazing seasons they've had this year, it gives Wakefield hope for a promising future.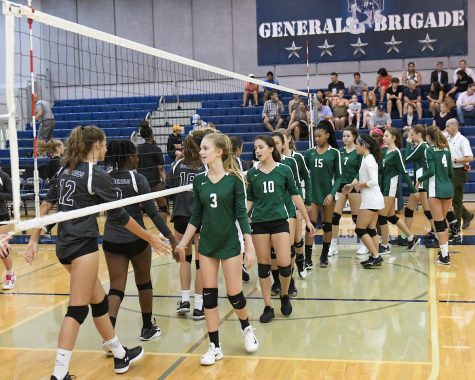 JV Volleyball (4-2-2) 

Wakefield's volleyball team put in a lot of hard work this season. Our Warriors really showed up ready to win games and did just that finishing with a record of (4-2-2). This ending to a great seasons shows for a bright future in Wakefield Volleyball.Sophomore Anna Wood said that JV is important "because it prepares you for Varsity and it gives you fundamentals that you can build on next year."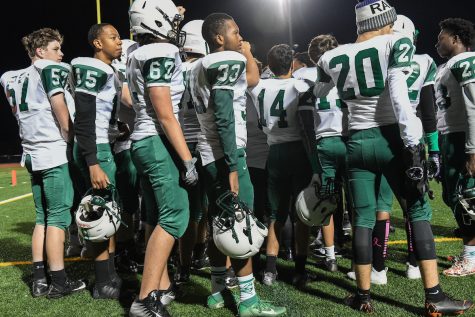 JV Football (4-4) 

The JV Football team from putting in work and got wins. The boys finished with an even season of 4-4. With a few games canceled due to weather, and other events, the teams did what they could with the games they got to play and finished strong. Sophomore CJ said, "This season was good, it could of been better you know, but I love being on the field and having the ball in my hands."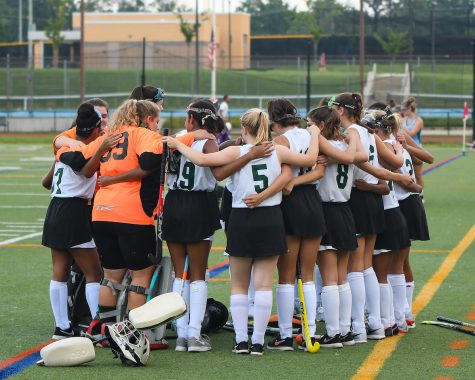 JV Field Hockey (4-3-4) 

Field Hockey games are always full of excitement. This year the JV team followed in Varsity's footsteps and got the wins they needed for a phenomenal season. Their season finished with a record of (4-3-4). Sophomore Quincy Jackson said that this season "was amazing, we did so good and we all had so much fun. I can't wait to play on Varsity next year."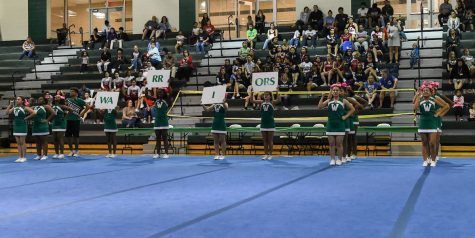 JV Sideline Cheer 

The sideline cheer team is one of the sports that needs the most heart. The cheer team comes to every football game, whether it be home or away. They cheer in the blazing heat, the freezing cold, and in the occasional rain. Our Wakefield Cheer team shows us the most spirt. Sophomore Sandra Hernandez said of her experience this season that "Cheer is so much fun, I love it. Cheer is a lot harder than people think, but I like the challenges that it brings and I am getting better every year."
These fantastic winning seasons give Wakefield hope for a very bright future. The success of the players shows that there is going to be even more success in their programs for years to come.
#WarriorNation