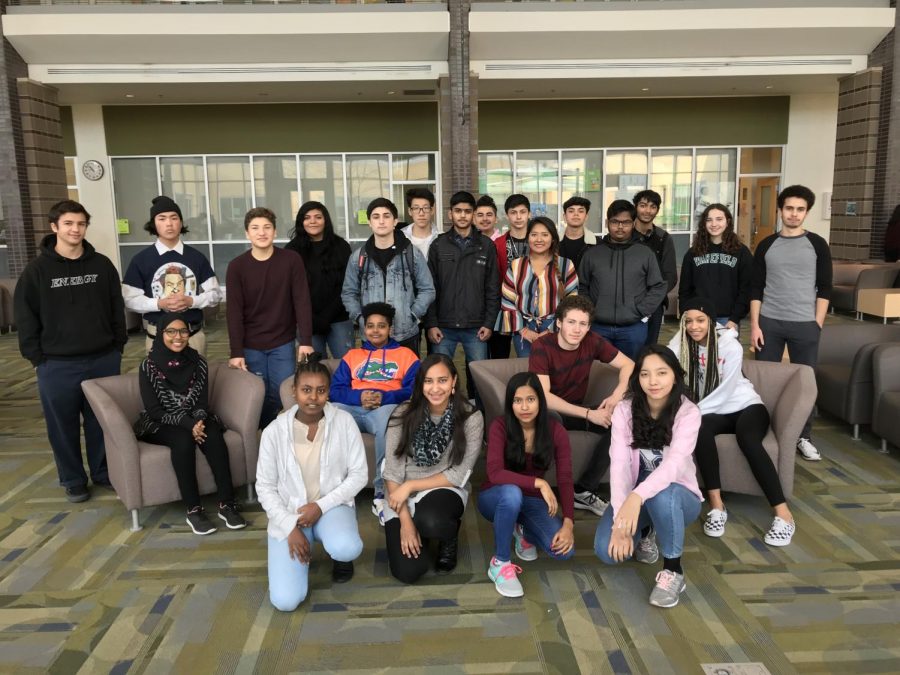 Another month of school brings another group of outstanding students. These students were recognized by Wakefield staff for being exceptional.
This month we asked for THREE TIPS on how to get through these last six long days before Winter Break.
"Stay on top of your work.  Look at your agenda and keep track of everything in your agenda" said sophomore John Stevenson.
"Make time for yourself. It is just stressful at this time of year, so do things that you love to do like drawing and reading to relieve stress" said sophomore Keyanna Daly.
This advice is true all school year; "keep in contact with teachers" said senior William Polly.
Follow these three tips to make it to Friday, December 21st. You can do it, Warriors!