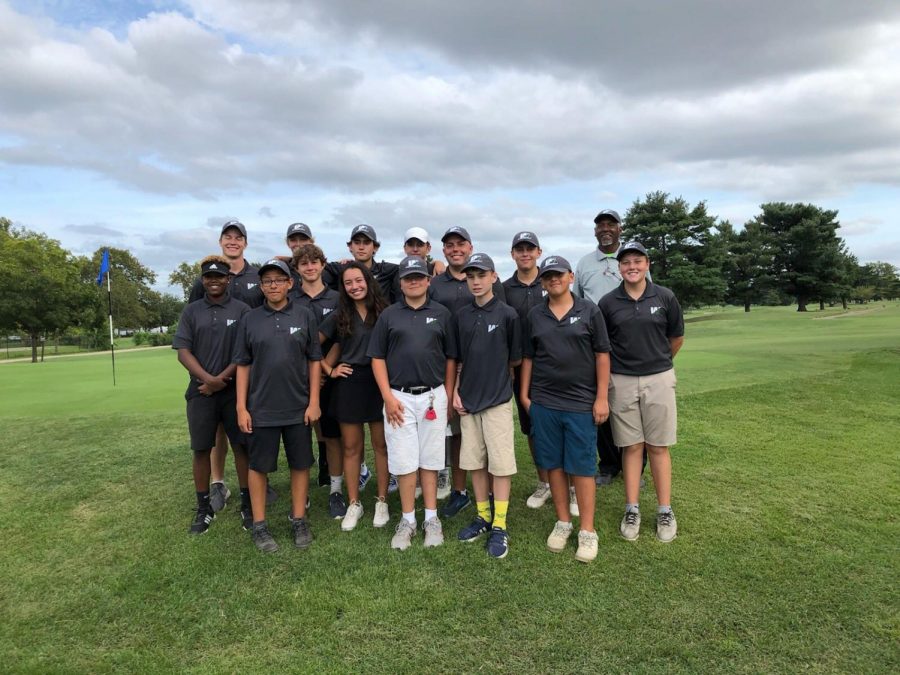 Photo found @patkumashiro
The Wakefield golf team has had a fantastic season so far. With a record of 4-1* and a strong roster, Wakefield is a contender for winning the conference this year. The players competed in tournaments throughout August, leading them to the top.
The golf coaches have also had a huge part in the improvement of the team. Junior Anne Kumashiro said, "[The coaches] have taught me to be more relaxed when I play and to play shot by shot instead of stressing about the match as a whole."
While teaching the players to keep their nerves in check is very important, the coaches also make sure that their practices include plenty of drills and game-like scenarios. When asked about how the players have grown this season, junior Will McCarter said, "We've all become better players, and even one person shooting a better score makes a huge difference."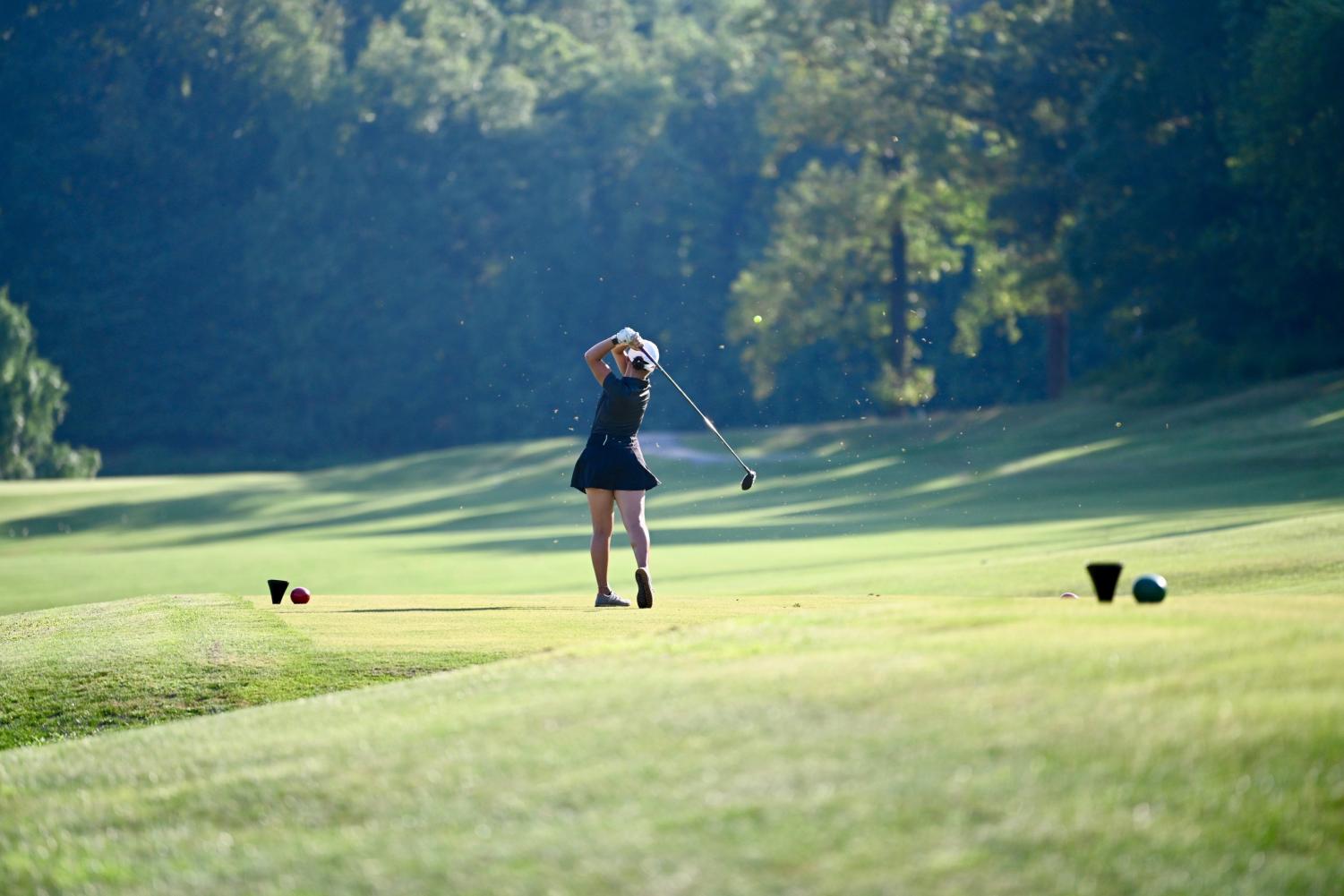 The Conference Tournament is only a week and a half away, on September 23rd and 24th. Based on the team's performance this season, Coach Chauvenet is confident that Wakefield can take home the win. When asked about the big game, Coach Chauvenet said, "We have as good a shot as anyone to win. Our best is as good as any other team in the conference, if not better." 
This season has been outstanding for golf at Wakefield. We wish our Warriors luck at their Conference Tournament!
*UPDATE: Golf finished their regular season with a 7-2 record, winning by 24 over Justice on 9/18/19. They start Conference Tournament next week!