Wakefield Action Media: 9th Edition
We've got it all on Wakefield Action Media:
Project Lit and Latinas Leading Tomorrow are reading, "With the Fire on High" by Elizabeth Acevedo. Join them in the Library on Tuesday, November 19th after school to talk about the book, have fun, and eat food. Get ready! Elizabeth Acevedo visits Wakefield on Tuesday, December 3rd!
Wesley and Natalia have another easy way to help save the world.
This Friday is a BIG Senior Night! We celebrate Marching Band, Cheerleaders, and Varsity Football players before the game. Our WAM crew follows the Mascot around to see how he is getting ready for the game! He will know the Wakefield Alumni Fight Song, and so should you!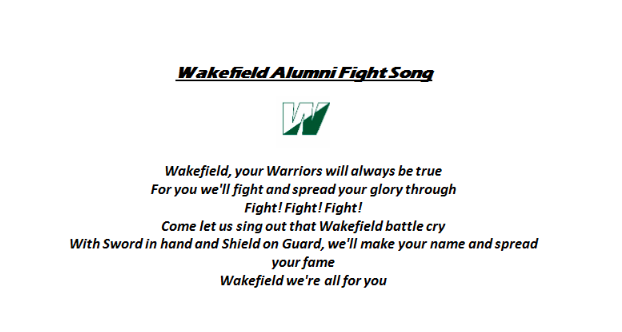 Leave a Comment