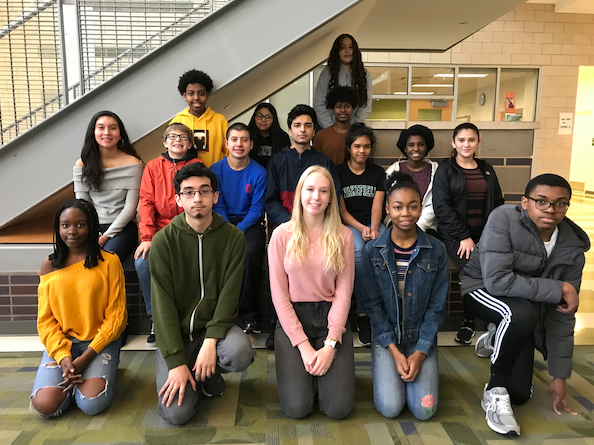 Our January Students of the Month were chosen by staff. These awards are given to students who show different winning characteristics each month; it could be based on grades, the amount of effort a student puts into school, or someone who shows kindness to everyone.
We asked our stellar warriors for tips on how to manage time in and out of class.
Freshman Jonathan Hecker said, "I do my work, I go ask teachers for help & study for tests."
Sophomore William Parker IV said, "I like to make a to-do list in order to stay on track."
Junior Alli Beaumont said, "I set my priorities by most to least important & do them in time before I get stressed."
Senior Ali Khan said, "I don't wait till the last minute to finish my assignments. I try my best to focus during class and take notes."
There you have it Warriors, some time management tips. Make sure to keep these tips in mind in order to make 3rd Quarter strong for you!