Female Football Player Wows Wakefield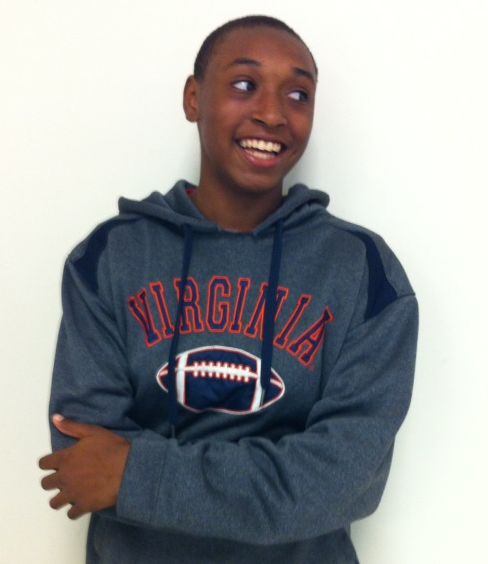 Sophomore Makahyla Mutz is a wide receiver on the JV football team;  she is the only female @WarriorGridiron.
Having grown up around boys all her life, she was not fazed by her male teammates. She said, "I wanna show them what girls can do, and prove that more females could be on the team."
 Having to do the same conditioning as her male teammates, she is living proof that girls really can do just as much as the guys. Fellow teammate, sophomore CJ Clarke said, "she is a very tough girl; she can take a hit better than some of the people on the JV football team. She always goes 100 and is a very valuable player."
Mutz's advice for other females trying to play football? "Go play and have fun" she said.
 Mutz always gets in the game with her competitive edge. She said, "I've always played football." Along with the support of her loving family and friends, Mutz plans on playing for the rest of her high school career. "I didn't know I could try out last year; everyone supported me this year" said Mutz.
Come show #28 some big green love at the JV game against Washington – Lee on Thursday, October 30th at 7:30pm!