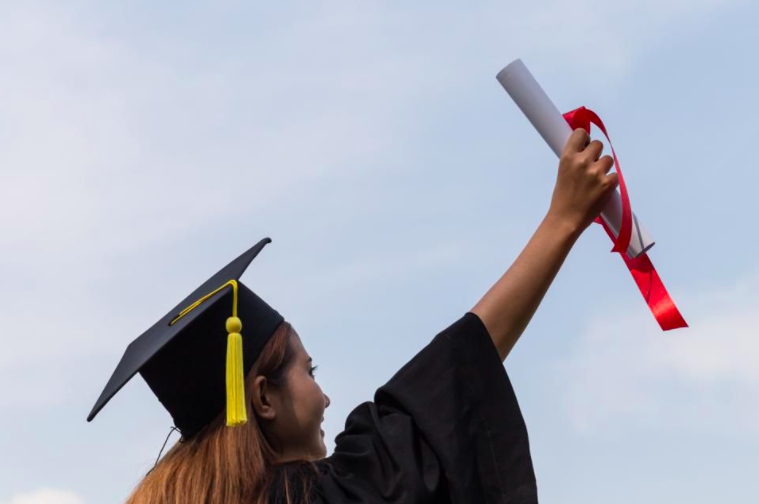 Photo found at forbes.com
Broad access institutions accept over 80% of applicants and are for the most part community colleges and public universities, like George Mason University and the University of Maryland. As the name says, they admit far more students than highly selective institutions, or colleges and universities who admit less than 40% of applicants. More low income students and students of color go to broad access institutions, and since broad access institutions have less money to spend per student, all the students who go to these community colleges and easier to get into public colleges and universities sometimes don't get the same support because there is less money to go around.
We know this, but we might not know the numbers. Broad access institutions spend less than $15,000 per student, and highly selective institutions spend more than $52,000 per student. Some say that students can just get financial aid. Even if low income students do try to get finacial aid the selections process is still limiting. Only 10% of Pell Grant students go to the best funded colleges. (A Pell Grant is given to undergraduates with financial needs that don't have a bachelor, graduate, or professional degree.)
According to Inside Higher Ed, Wil Del Pilar, vice president of higher education policy and practice at the Education Trust said, "We treat the institutions that enroll low-income students and students of color the same way we treat those students. We expect them to do more with less, to be more resilient, to make it work."
Basic education costs are the costs of instruction and student support services and their associated costs. Highly selective institutions tend to spend more on basic education costs per student compared to broad access institutions and also serve less people than broad access institutions. Why is this so important? "There's an economic and a moral argument to be made for why this is important," Del Pilar said. It's morally correct to help more vulnerable students, but it's a wise economic choice to ensure states continue to have strong workforces and tax bases, he said."
If we don't help now, the future workforce won't be as strong as it needs to be. If you are a low income student or a student of color, there are people at Wakefield who can help. Our College and Career Counselor is Mr. Clisham ([email protected]). Our Equity and Excellence Coordinator is Mr. Cotman ([email protected]). Email them now to start your college journey.