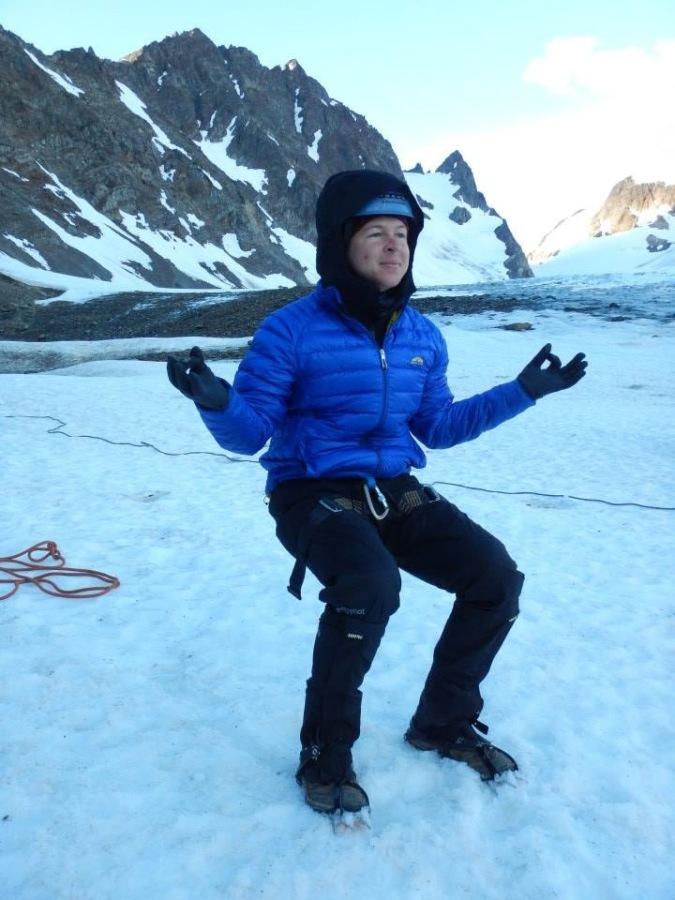 Mountain Goat, Granola,  Marmot Man…these are some of the names that fit this mighty Wakefield Warrior. Reid Short is a notable member of the Senior Class for all the places he's been and the passion he has for exploring.
Reid has climbed in many places over the years. He's been to Great Falls, Shenandoah National Park; Carter Rock, Maryland; Cascade, Washington; Alaska; and British Columbia. This Prius enthusiast is most inspired by Tommy Caldwell and Kevin Jorgeson. Who? They were the first people to free climb the Dawn Wall in Yosemite; "free climbing means using one's hands and feet to ascend a rock's natural features, employing ropes and other gear only to stop a fall. At roughly 3,000 feet tall, the Dawn Wall comprises 32 'pitches'—or 32 rope-lengths—of climbing." (National Geographic).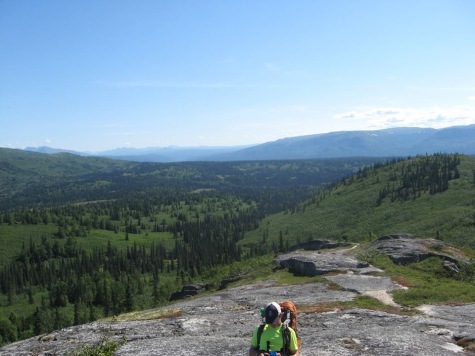 Reid explores Denali National Park, Alaska
Reid hopes to climb more in his future and accomplish similar climbs to that of the Dawn Wall. When he grows up, he does not want to be stuck at a desk job; he wants to explore and enjoy what life has to offer. This REI fanatic longs to explore a variety of places in his  future including: Taken Mountains in Central Asia, Squeamish British Columbia, Yosemite, and Looking Glass in North Carolina.
"Exploring is when I'm most happy."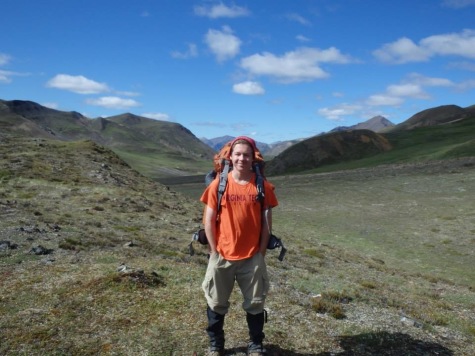 Sleeping Arrangements on Mt Adams, Washington
Reid has taken many classes and received a few certifications for his climbing endeavors. He's taken a natural and artificial anchors course, rope rescue course, and a month long outdoor leadership course. He is certified in wilderness First Aid and (non wilderness) First Aid and Adult/Pediatric CPR. If you ever want to go climbing, Reid is your guy!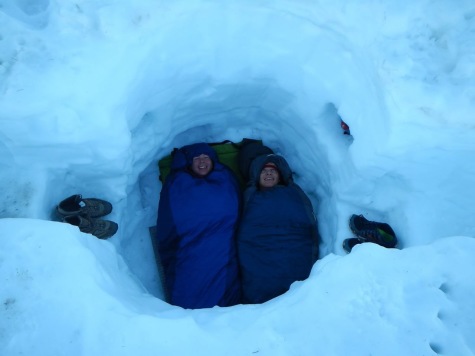 Reid tries to keep warm in the Talkeetnas, Alaska
His list of places to visit will surely grow more and more with the coming years. One piece of advice he wants to give #warriornation is, "have fun; if life's not fun what's the point of it?"