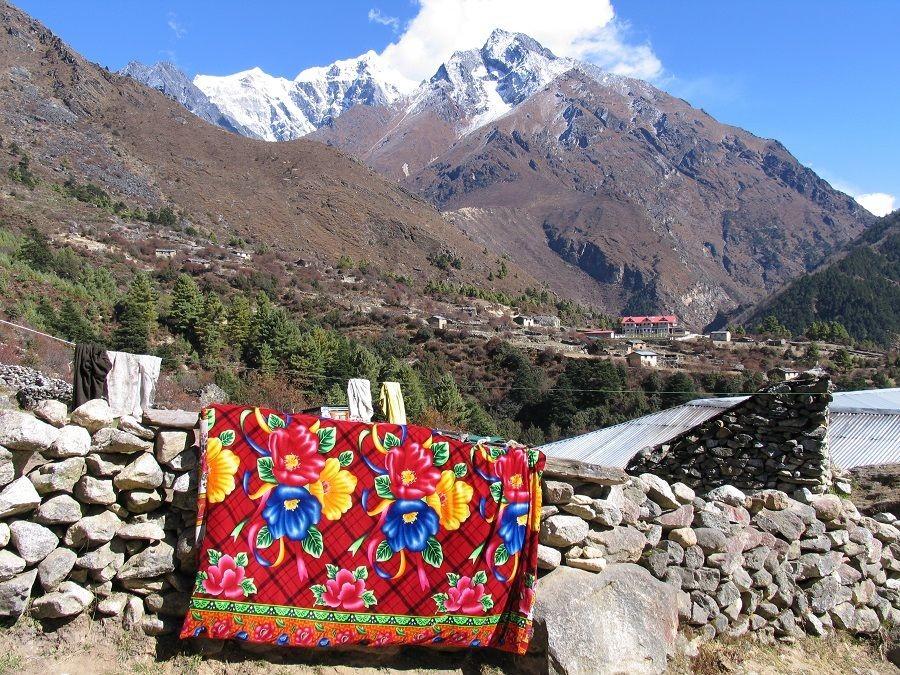 Photo by © Jose Fuente | Dreamstime Stock Photos
This past Saturday a 7.5 magnitude earthquake hit the city of Nepal. More than 3,700 people have died and some 6,300 have been reported injured in the days following after the earthquake. The people of Nepal have camped out their houses in fear of the aftershocks that have been persisting.
Several organizations are helping the city: International Federation of Red Cross and Red Crescent Societies, UNICEF, AmeriCares, OXFAM America, Handicap International, Save the Children, CARE, World Vision, and Samaritan's Purse.
Along with these organizations, India's military is also helping. 100,000 soldiers are on the ground —90% of the military is in full force aiding the people affected by the earthquake. This massive earthquake has affected many people throughout the country, from the Capital to villages to Mount Everest. The earthquake started an avalanche which buried the base of the mountain where many foreign climbers were. This earthquake has been the worst Southern Asia has seen in more than 80 years. They are in dire need of aid and resources.
If you want to help you can donate to the organizations listed above.