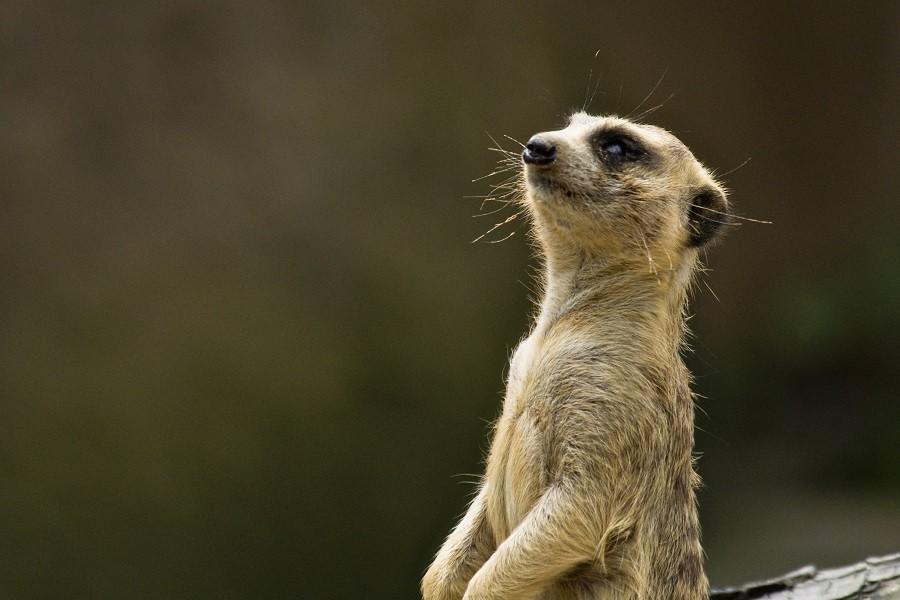 Photo per CC License: www.flickr.com/photos/sumwenwei
43 days and counting, #warriornation.
Here is a dose of cuteness to cure your "it's so nice outside and I'm stuck at school" blues.
This owl isn't great at fetch but is awesome at being ridiculously cute!!
The seven dachshunds at work!!
This platypus just wants to play!!
This pup is shredding the rail…with some help of course.
Hugs & kittens!!
What is cuter than a prairie dog getting a bath?
This bat bat-ter get to bed!
Perfect playpal pair!
This seal is just trying to relax…
Home sweet home for Coo the parrot.
How to grow an owl.