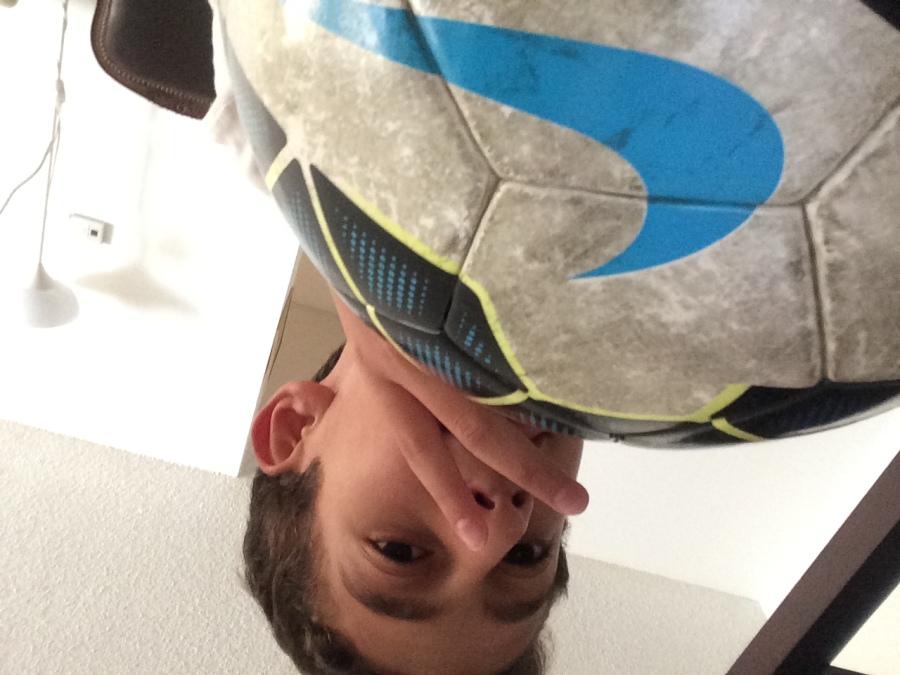 Samy is a 5 foot tall freshman at Wakefield High School. He loves to play soccer 

and hang out with his squad when they're not broke. He also likes to wear long 

black or white Nike socks on a daily basis. Some of his friends call him "Sas" 

and he follows the lifestyle ball is life.
Samy Achour '18, Videographer