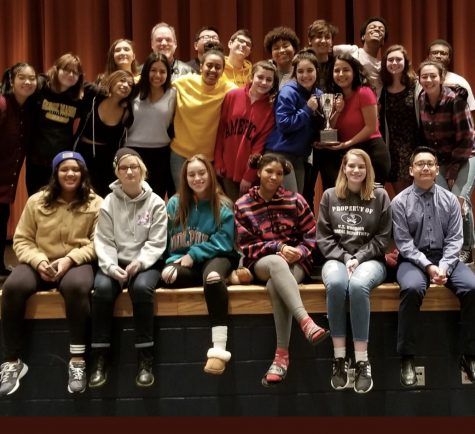 Alejandra Galdo Hernandez '20, Lifestyle Editor
February 8, 2019 • No Comments
Wakefield has been racking up recognition across the board, and the theater department is no exception. Their one-act play, Runaways, earned them first place at Region VHSL! This...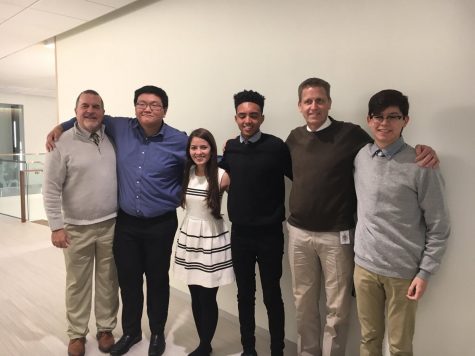 Wakefield Warriors Win Posse Scholarship
February 7, 2019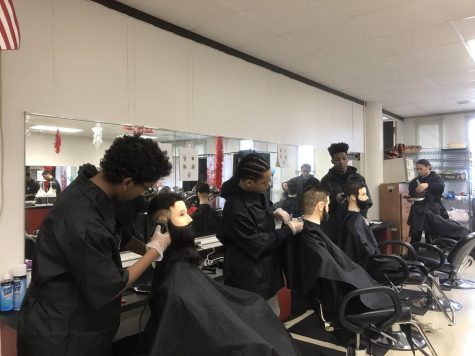 7 Career Center Classes You Need To Know About
January 31, 2019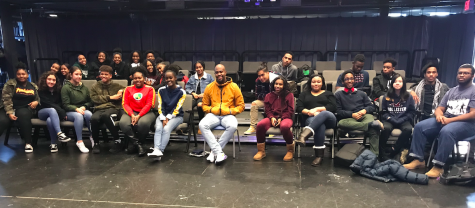 The Black Student Union: Why Wakefield Needs It
January 25, 2019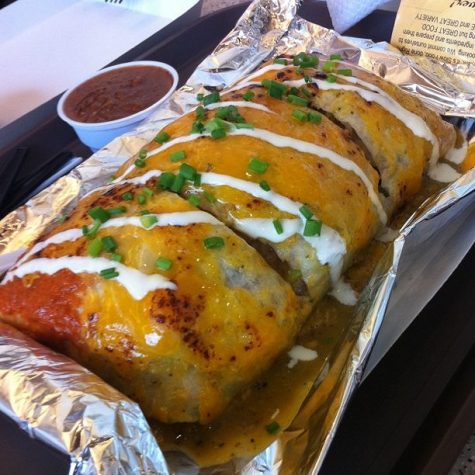 Arti Shala '19, Guest Writer
February 4, 2019 • No Comments
Let's say you are someone who loves burritos. Here is your rationale for why you think burritos are good: When you eat them they taste amazing, they can have so many different...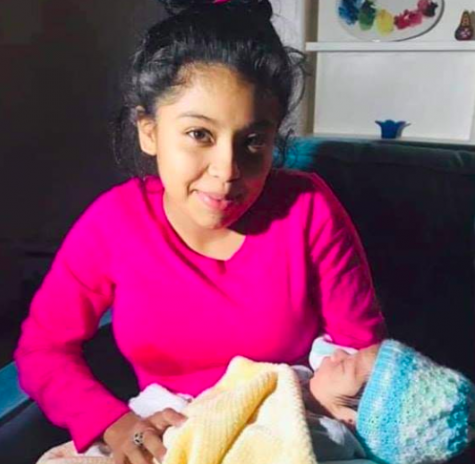 The Issues at the Border Not Ending Any Time Soon
December 11, 2018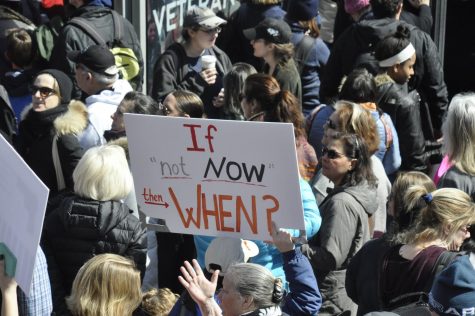 November 30, 2018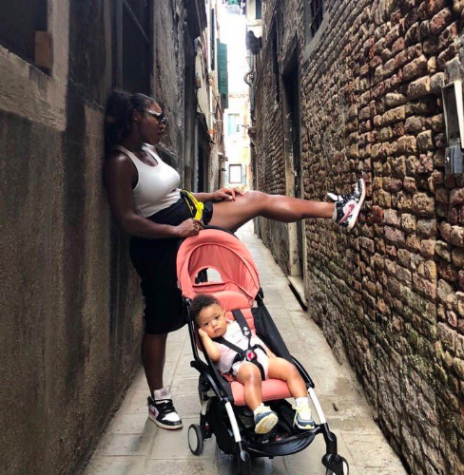 A Black Woman's Struggle to Be Heard
November 8, 2018