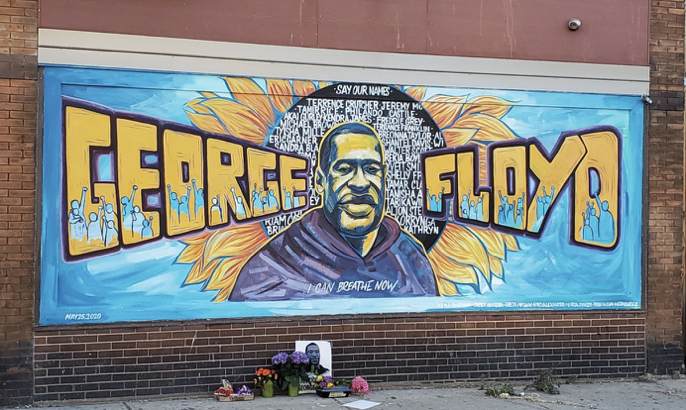 Alejandra Galdo Hernandez '20, Co-Editor in Chief
May 31, 2020 • No Comments
The country has broken out into protests following the murder of George Floyd, a Black man who was handcuffed and held to the ground by Derek Chauvin, a white police officer...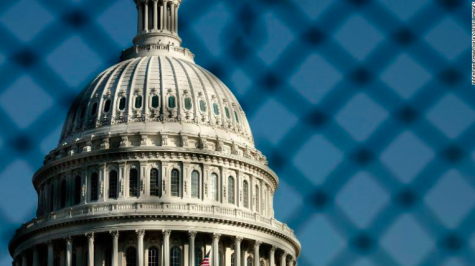 The coronavirus, the Stock Market Crash, and 2 Trillion Dollar$
March 27, 2020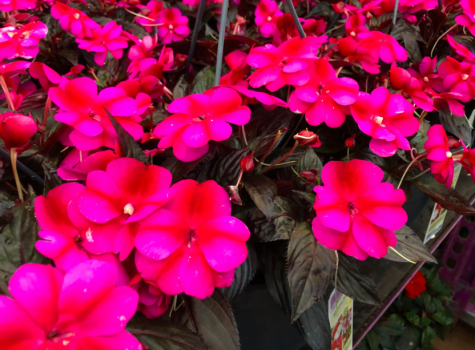 Brighten Your Home! Buy Flowers and Herbs! Wakefield Plant Sale until Friday, 3/27!
March 25, 2020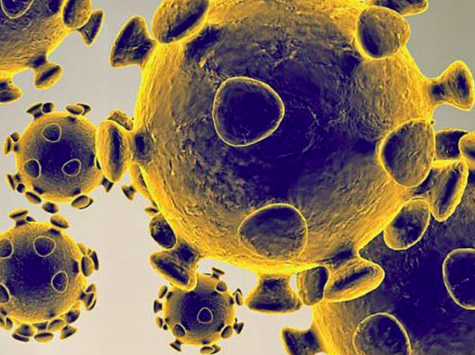 (Updated) Update on the Worldwide Pandemic: Coronavirus
March 19, 2020