Christina Grimmie 1994-2016
June 14, 2016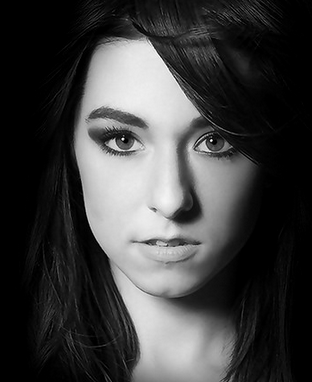 On Saturday, June 11th, Singer Christina Grimmie was shot while signing autographs after her concert in Orlando. Tons of people were tweeting out #PrayForChristina hoping she would be able to make it through. But sadly, she died in the hospital that night.
She had a beautiful soul. According to Cosmopolitan, her brother said, "Christina was more than my sister, she was a partner in life. A superstar. A goofball. Introverted. And a friend to everyone."
Grimmie greeted her shooter with open arms expecting a hug, but instead he shot her. After the suspect shot Grimmie, her brother tackled him and the suspect ended up shooting himself. Police said the suspect appeared to be a crazed fan who traveled to the venue from another city planning to kill her. Police identified the killer as Kevin James Loibl.
The world can be cruel. Take the time right now, this moment to tell someone you love that you love them.