Women's March: Everything You Need to Know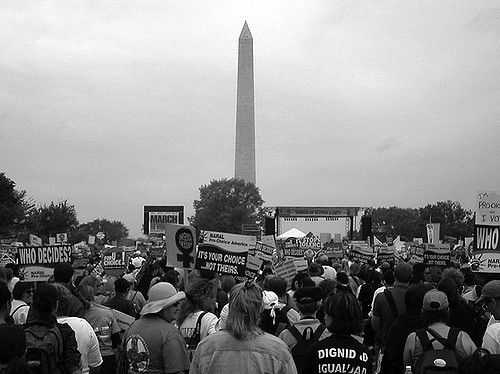 This Saturday, the Woman's March will start at  Independence Ave. and Third Street S.W. in Washington DC.
According to their website their guideline principle is, "Women's rights are human rights, regardless of a woman's race, ethnicity, religion, immigration status, sexual identity, gender expression, economic status, age or disability. We practice empathy with the intent to learn about the intersecting identities of each other."
This is a march to empower woman and protect their rights. The organizers of the Women's March told in an interview for the Rolling Stone Magazine, "the upcoming action is not about President-Elect Trump; it is about addressing the systemic inequities…This march is for gender equality, racial equality, LGBTQIA equality, economic justice and reproductive freedom; for equal pay, paid family leave, labor protections, clean water and air and access to public lands; and for an end to violence against women, police brutality and racial profiling."
Celebrities like Zendaya, Amy Schumer, and America Ferrera have confirmed their attendance.
Find out more about it here.
About the Contributor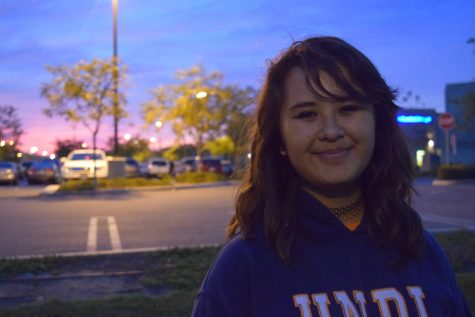 Diana Alejandra Rivas Arenas '18, Staff Writter
Hello, my name is Diana. This is my first year at Wakefield High school. I'm a junior. I'm a food enthusiast/animal lover. I love learning languages and...