National Award Winning Artists Walk Around Wakefield
March 22, 2017
Scholastic Arts and Writing Contest received an astonishing amount of entries this year, 330,000 across all categories. Wakefield dominated at the Regional level; students won 26 individual Gold Keys, 38 Silver Keys, 81 Honorable Mentions, 6 Portfolio Gold Keys, 2 Silver Keys, and 2 Honorable Mentions. Less than 1% of the submitted work actually wins a National Scholastic Arts Award. Wakefield won three National Scholastic Silver Medals! You can view these pieces here.
That is a pretty big deal.
"Wakefield really holds their own" said Ms. Davidson. All these pictures aren't just photographs, they're stories. They're all breathtaking in their own way. March is Arts month, so let's take a moment to appreciate these artists.
Here are (some) of the beautiful Regional award winners' entries: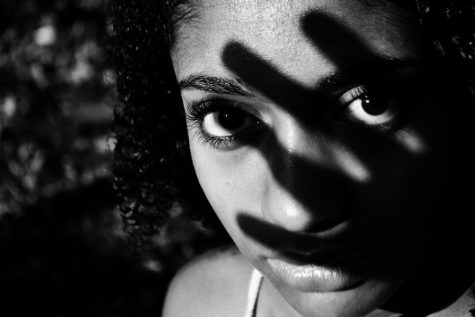 Sophomore Jenna Alcorn
"This piece means a lot to me. Only a year ago I submitted a piece similar to this which didn't place, so winning this award was reassuring to know that I have been improving."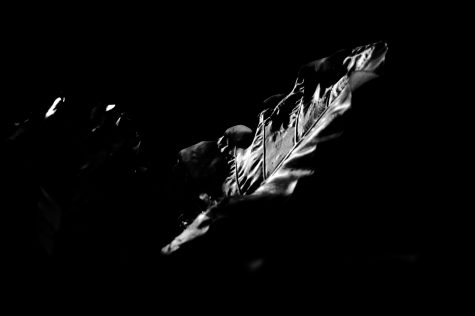 Sophomore Sydney Darko
"When I found out I won a silver key I was surprised because I was supposed to enter four pictures, and I had three really good ones, and one okay one and the picture that won was the okay one."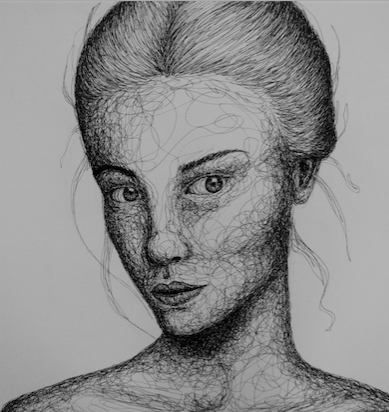 Junior Astrid Henkle
"This piece looks messy at first, but when it all comes together it looks like a real image."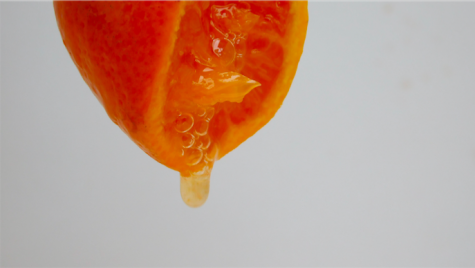 Junior Jaylan Fall
"I didn't think that the picture would be good enough to win, but Ms. Davidson said I should submit it, so I did."  
Ms. Davidson said, "In the Scholastic Arts Contest, many people get recognized. It's not just one winner who gets all of the recognition." That really is the beauty of this contest because there are many winners, but to have Wakefield win this many medals and keys really is impressive.
Can't wait until next year's contest? Publish your work in The ORIGINALS section of The Chieftain now and enter your work next year. Anyone can win, but you have to enter to win.