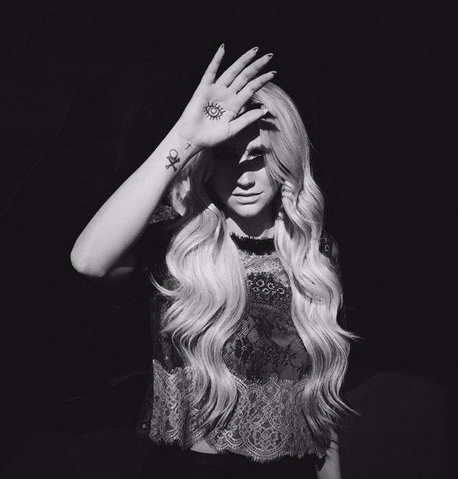 What is #FreeKesha About?
March 28, 2016
Kesha is struggling to get out of her contract with Sony. The company is forcing her to work with her alleged abuser and producer, Dr. Luke. Recently, Kesha has claimed that she was sexually abused by Dr. Luke. This multi platinum musician has been trying to get out of her contract with Sony since 2014, when she alleges that she suffered the abuse. This is when the #FreeKesha movement started.
Dr. Luke was soon found guilty in the court of public opinion. Kesha got attention and support from fans and celebrities alike. Many celebrities, like Lady Gaga, Lorde, Ariana Grande and others started tweeting out #FreeKesha to draw attention to her plight.  Taylor Swift even gave Kesha $250,000 for legal fees. Thankfully, Sony dropped Dr. Luke and Kesha is out of the contract that has inflicted so much pain and drama in her life.  
Want to know more? Here is one side of the events. Here is another side of the events.