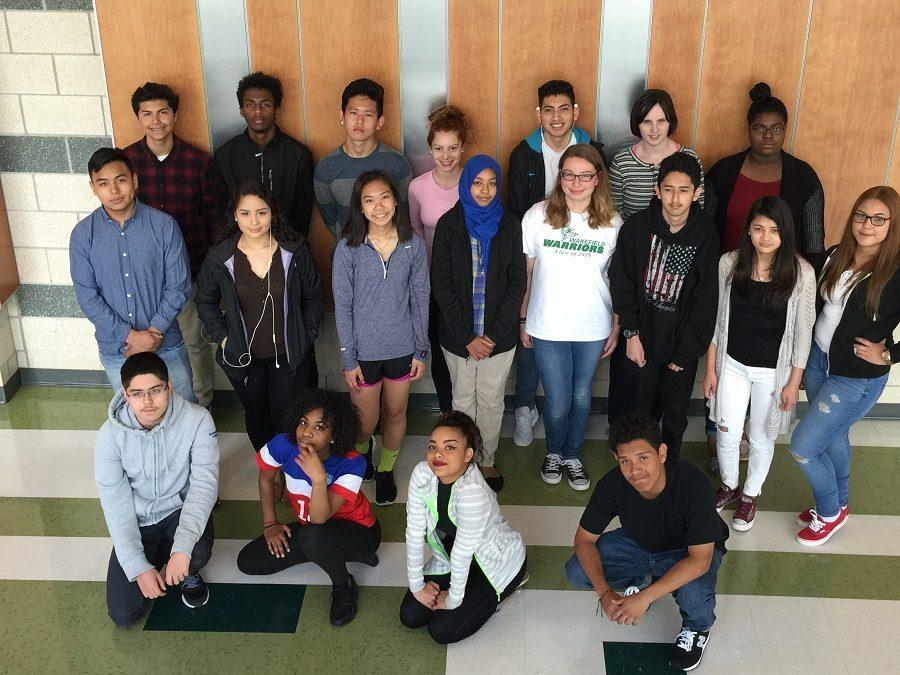 Only 1 Month Left to be Student of the Month
May 14, 2016
There is one month left to earn the title of Student of the Month. Students of the month are singled out for their success, but success is often defined different ways.
According to Dr. Wiersma, a Student of the Month is, "someone who has really accomplished something they didn't think they could do, whether it's a high grade on a test or overall improvement, and deserves to be recognized."
This school year has been a long road. I mean, who even remembers what it was like to be a student at the beginning of the year? September and October are fresh and exciting, you're still wearing new clothes, and getting into the #hoco spirit.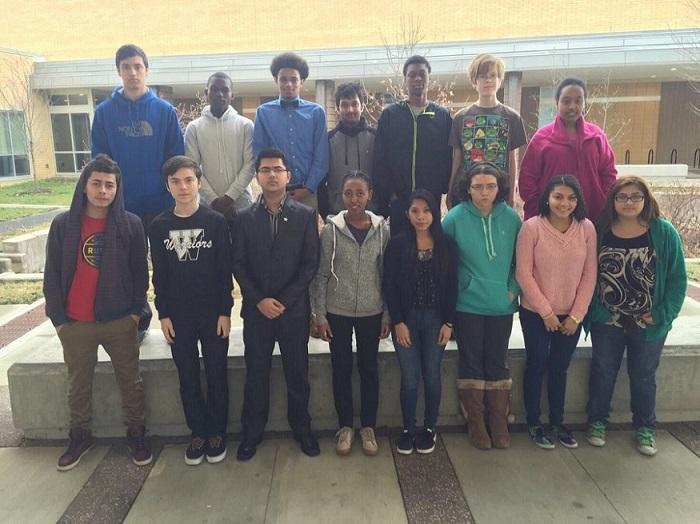 November brings stress and sleepless nights as first quarter ends and we all just try to survive till Thanksgiving Break. One thing that can makes it a little easier to stay on top of your work, according to sophomore Aidan Undelger,  is getting Student of the Month because it made him want to "keep working hard."
December and January bring snow days, winter break, and a little bit of post-holiday weight gain. Then, we try to hit the books to bring up our 2nd quarter grades. Many teachers who nominate students for Student of the Month during this time, hope that giving students this award will inspire them to work harder and to know that their work gets recognized.
February is perhaps the most intimidating month for a student. You have to deal with the end of 3rd quarter and getting on to your preferred spring sports team. Picking a Student of the Month for Mr. Stewart is hard because there are "so many wonderful students… I nominate students who have special circumstances like high grades, or [work through] a lot of stress."
March and April are make or break months. Every day students eat breath and sleep grades.  you are either passing or you're not. Its all about "staying after school… working with your teachers… [and] asking for help" said junior Angie Lopez.