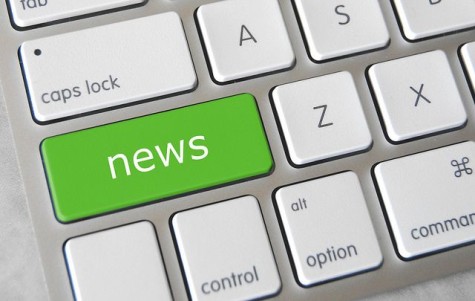 Franny DeAtley '17, Layout Editor
The Chieftain won't be updating regularly over the summer, so where will you go for all your news? We've compiled a list of online publications you can read while we're... Read More »
June 23, 2015 • 0 comments

Wakefield 2015 Hall of Fame Inductees
June 3, 2015

June 3, 2015
#BLACKLIVESMATTER: A Closer Look at Three Pivotal Cases
May 18, 2015
View All »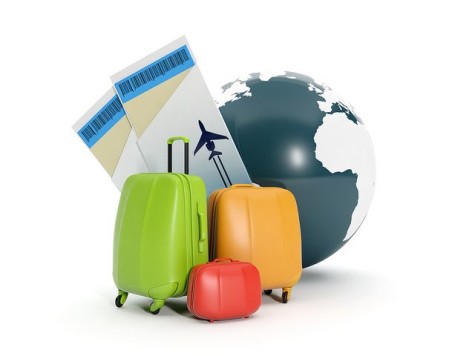 Aziza Sidikova '18, Staff Writer
Going on a trip during summer could be a bit tough. Here are some tips to help you enjoy and relax. 1. Do research about the place you are heading to. Check out the weather,... Read More »
June 23, 2015 • 0 comments

Phoenix Bikes Works with Wakefield: 9 Students Earn Bikes for Summer
June 11, 2015

June 11, 2015

French Program: 1 Out of 10 in Nation
June 9, 2015
View All »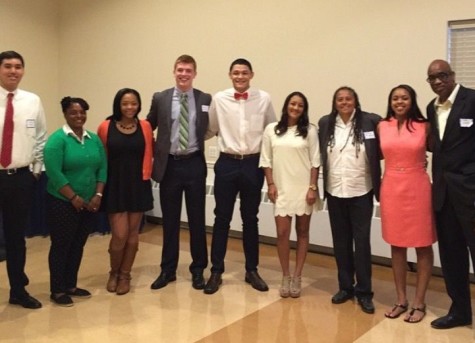 Olivia Ceccato '16 and Erika Zelaya '15
Six Wakefield seniors were named Sportsman of the Year by the Better Sports Club of Arlington on Wednesday, June 3rd. Riley Wilson was awarded the Football Sportsman of... Read More »
June 12, 2015 • 0 comments

Sports Spotlight: Marisa DeFranco
May 18, 2015
Proud Warrior Moment: Girls Lacrosse Has First Playoff Win in History
May 18, 2015

Wakefield Baseball Makes Strides This Season
May 18, 2015
View All »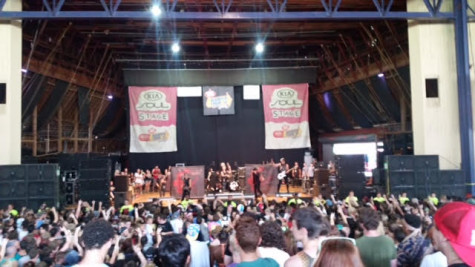 Kelsey Coleman '17, After School Staff Writer
Warped Tour 2015 is coming! Did you know that Warped Tour is for all ages! Some great bands are coming out to... Read More »
June 23, 2015 • 0 comments

June 17, 2015
Scenes for the Signs: Summer Horoscopes
June 9, 2015

K-Poppin' And We Ain't Stoppin'
May 28, 2015
View All »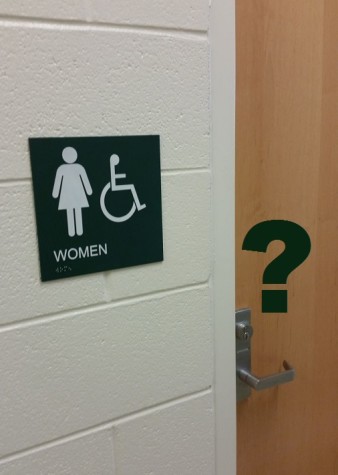 Alisey Corrales '17, After School Staff Writer
Being a teenager in high school is very hard; you're in class trying to get an education, and then you have to go use the bathroom. Y'know, because you drank a lot of... Read More »
May 19, 2015 • 0 comments

Friendship: How Much Do You Put on The Line?
May 18, 2015

Addressing The Elephant in The Room
May 18, 2015

May 1, 2015
View All »
Advertisement - SNO Ad Network
Contact Us
Have a story idea? Suggestion? Want to collaborate on a project? Contact us at whschief@gmail.com.
The Chieftain Staff's Latest Poll
Loading ...
A Quote To Get You Through The Summer
"Live, travel, adventure, bless, and don't be sorry."
- Jack Kerouac
What Are You Listening to, Wakefield? #WRUL2
*See You Again by Wiz Khalifa
*Nothing Even Matters by Mr. Probz
*Thinking Out Loud by Ed Sheeran
*Love Yours by J Cole
*Temptation Greets You Like Your Naughty Mate by Arctic Monkeys
*Fortunate Son by CCR
*Float On by Modest Mouse
*This How We Roll by Luke Bryan
*Mind by Jack Ü
*Chasing Cars by Snow Patrol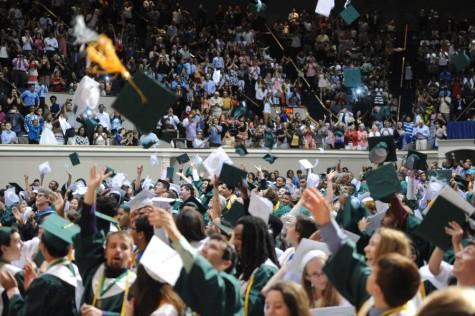 Ramiro Pena '15, After School Staff Writer
June 25, 2015 • 0 comments

How To Throw An Awesome (Small) Party This Summer
June 23, 2015

June 17, 2015

June 10, 2015
View All »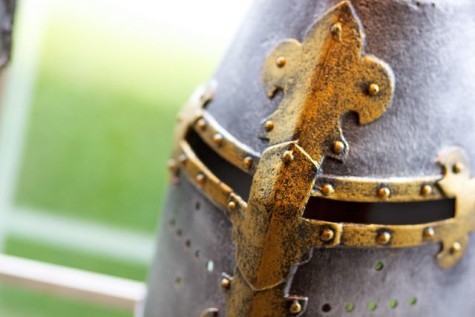 William Ramirez '16, Originals Writer
It was a breezy summer night; the fireflies fluttered about blinking a light show over near the pond. The crickets chirped close and to the left. Near the small pond, there... Read More »
June 25, 2015 • 0 comments

June 24, 2015

June 23, 2015

June 23, 2015
View All »