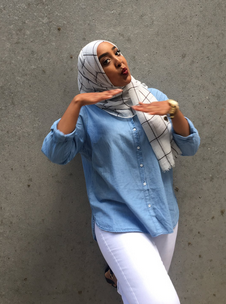 Wakefield grad, and now current Stanford University student, Tesay Yusuf fell victim to rude and racist comments when she appeared in a Stanford football ad wearing a hij... Read More »
September 20, 2016 • 0 comments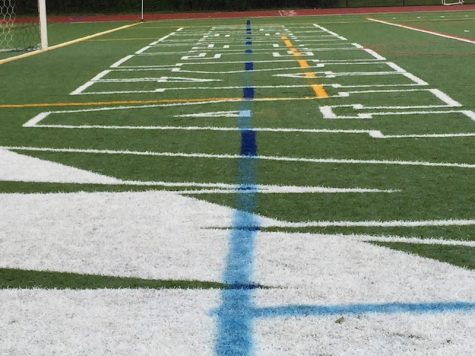 T-Shirt Design Will Pay You Just in Time for Homecoming
September 18, 2016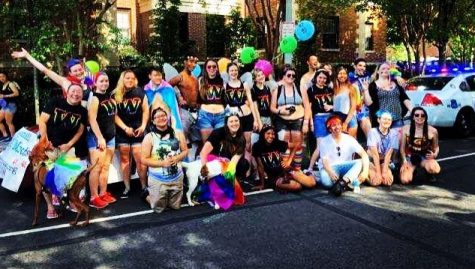 Pride 2016: DC Shows That #LoveisLove
June 16, 2016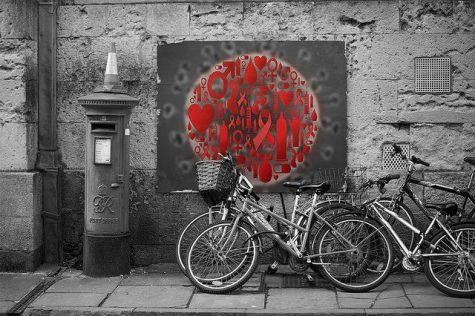 June 14, 2016
View All »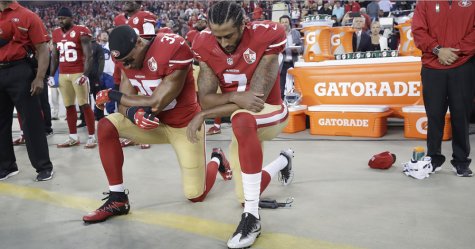 Bingham Moloney '18, Staff Writer
Some NFL players have made headlines but not for their plays on the field. They have been kneeling during the national anthem. The player spearheading this movement is... Read More »
September 27, 2016 • 1 comment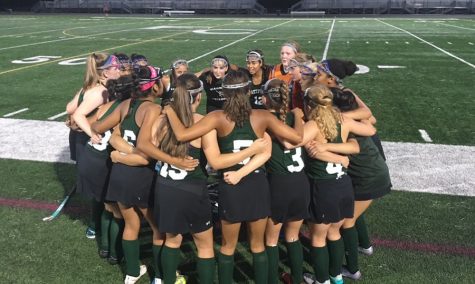 Varsity Field Hockey Shows Hard Work and Perseverance Pays off
September 22, 2016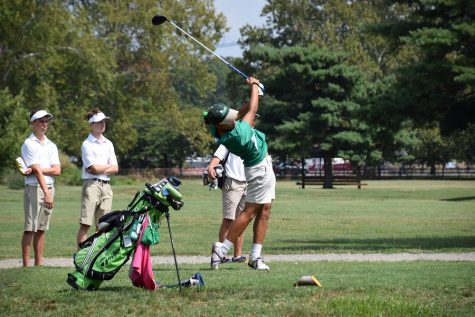 Student Spotlight: Marin Peña Slices through a Male Dominated Sport
September 20, 2016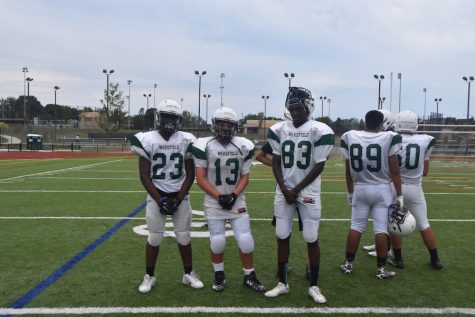 Varsity Football Kicks off the 2016-2017 School Year
August 24, 2016
View All »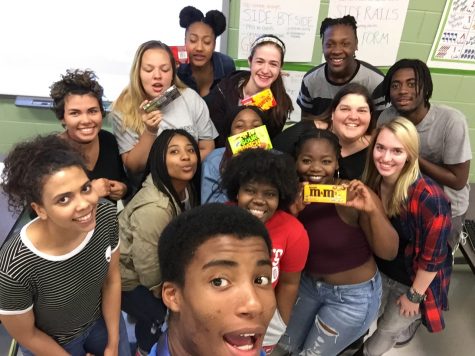 Kate Wright '17, Staff Writer
Getting involved at school is a very important experience, and at Wakefield, there are plenty of clubs and activities for students to get involved in. To find information on thes... Read More »
September 29, 2016 • 0 comments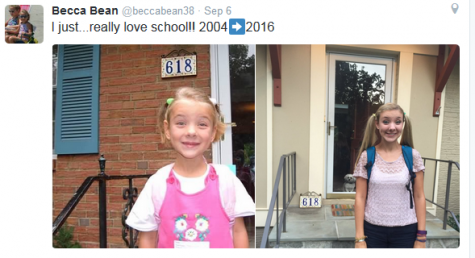 Student Spotlight: Becca Bean Breaks Barriers
September 21, 2016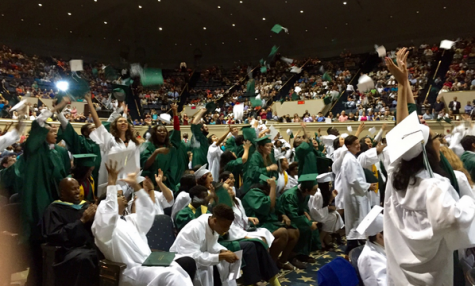 Seniors Share Last Words of Advice
June 24, 2016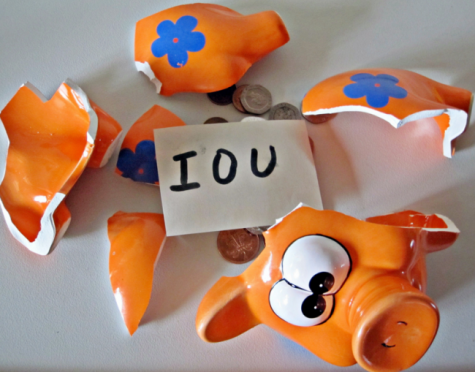 Watch Your Wallets, Class of '17
June 22, 2016
View All »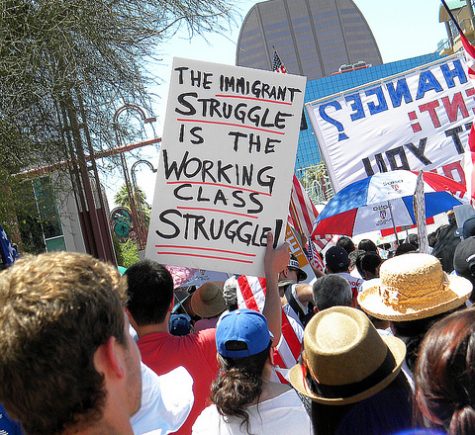 Mominah Tariq '19, Opinions' Editor
Imagine having to quit your job and moving to a totally different country where: Your degree doesn't matter. Your qualifications don't count. And...there's no going... Read More »
June 19, 2016 • 0 comments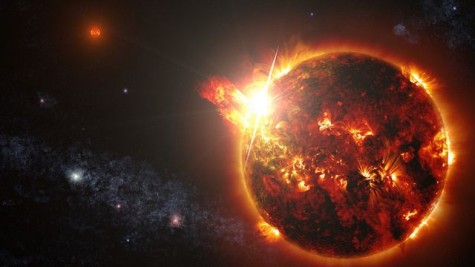 Why We Are Still Slowly Killing Our Planet
May 2, 2016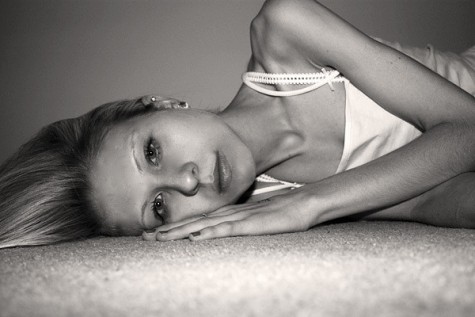 Yes, Sleep Deprivation Is A Big Deal
May 1, 2016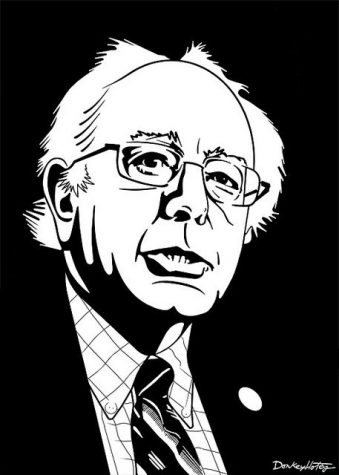 Why The Election Will Decide the Fate of Our Country (for real this time)
May 1, 2016
View All »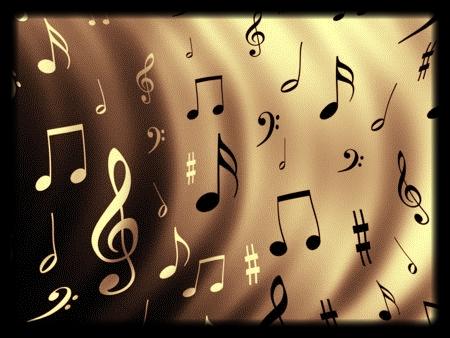 Hunter Zlotnick '18, Staff Writer
Listening to music can make us happy, angry, amused, or even sad. But does it affect how well we do our work? For years students from elementary school to college have listened... Read More »
September 26, 2016 • 0 comments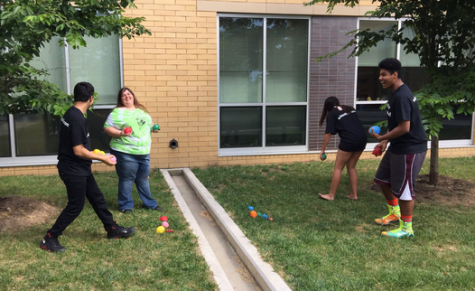 July 1, 2016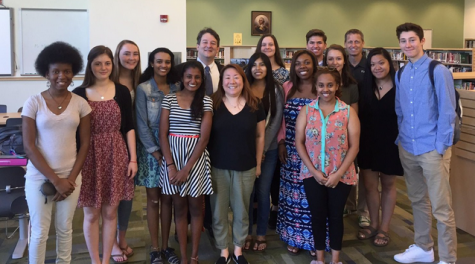 June 22, 2016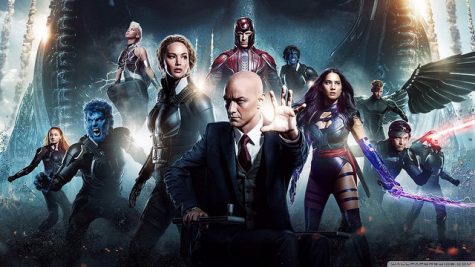 Movie Review: X-men Apocalypse
June 16, 2016
View All »
The Chieftain Staff's Latest Poll
Loading ...
Contact Us
Have a story idea? Suggestion? Want to collaborate on a project? Contact us at
[email protected]
A Quote To Get You READY for the first interim (9/30):
"Some people don't like you just because your strength reminds them of their weakness. Don't let the hate slow you down."
— Thema Davis
Associate Professor of psychology at Pepperdine University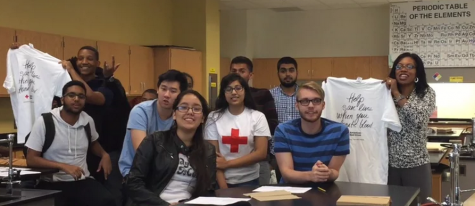 September 27, 2016 • 0 comments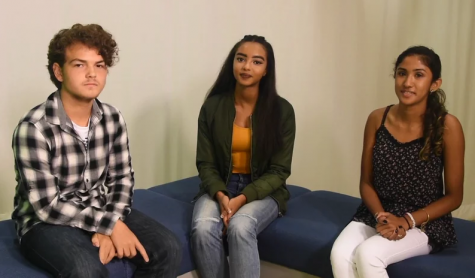 WAN 3rd Edition: Politics, The Birther Issue, and Keeping Wakefield Clean
September 20, 2016
W.A.N. 2nd Edition: SGA, MacBook Cords, and Chocolate Chip Cookies
September 13, 2016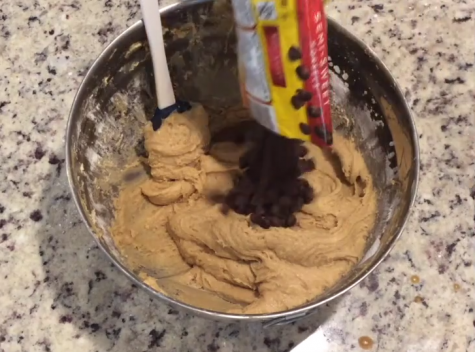 Make Chocolate Chip Cookies in under 3 Minutes
September 13, 2016
View All »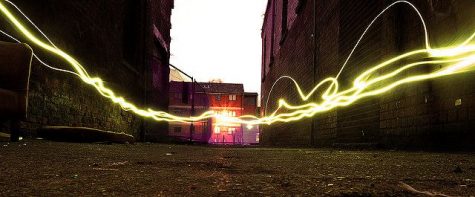 Everything is quiet, and I can hear everything. The wind swimming through my hair. Keys rattling means we're going on a road trip! Ahh! Someone yells! Reunited... Read More »
June 21, 2016 • 0 comments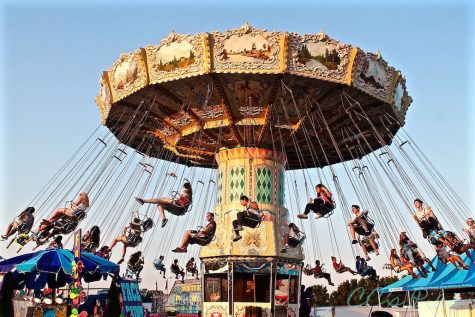 June 19, 2016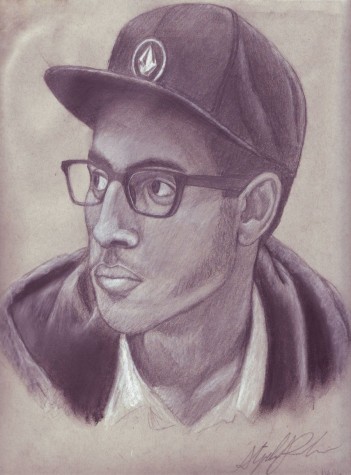 June 14, 2016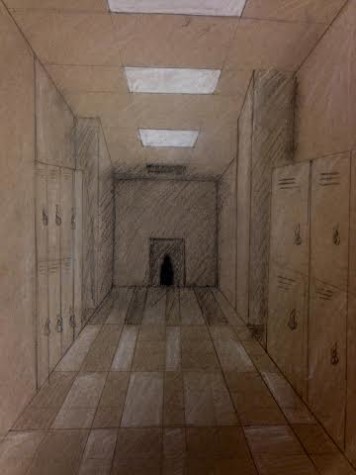 June 11, 2016
View All »
Things DeMauni's Little Sister says:
Can't cry about having a lot on your plate when your goal was to eat.
What Wakefield is Listening To Right Now:
Closer -The Chainsmokers feat. Halsey
Cheap Thrills -Sia feat. Sean Paul
Heathens -twenty one pilots
Cold Water -Major Lazer feat. Justin Bieber & MO
This Is What You Came For -Calvin Harris feat. Rihanna
One Dance -Drake feat. WizKid & Kyla
Do You Mind -DJ Khaled