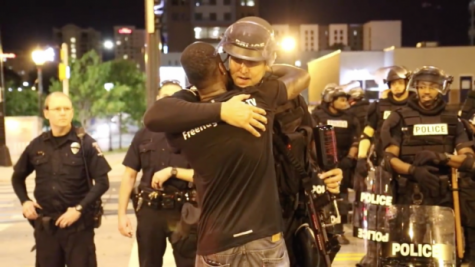 Diana Alejandra Rivas Arenas '18, Staff Writer
Three weeks ago the Charlotte riots engulfed the city. Ken E Nwadike Jr (creator of the Free Hugs Project) gave a hug to an officer in riot gear and the officer's response... Read More »
October 11, 2016 • 0 comments

LeBron James and Dennis Rodman Endorse Their Respective Candidates
October 10, 2016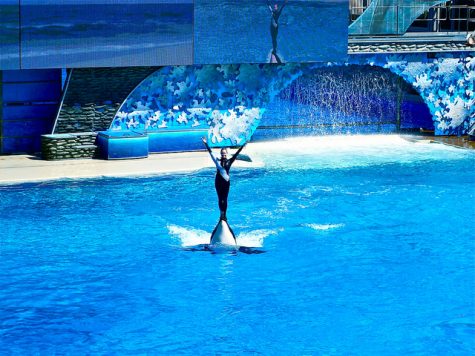 Seaworld's Response: The California Orca Protection Act
October 4, 2016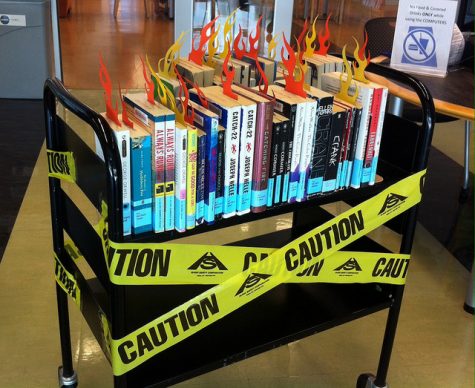 September 30, 2016
View All »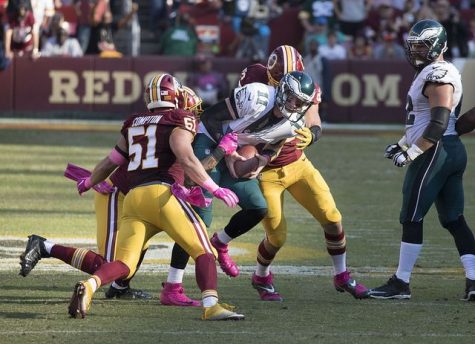 Trevon Smith '19, Staff Writer
The Washington Redskins came into week six 3-2 and in 3rd place in the NFC East. They were set to face off against the Philadelphia Eagles in a big  divisional match up.... Read More »
October 21, 2016 • 0 comments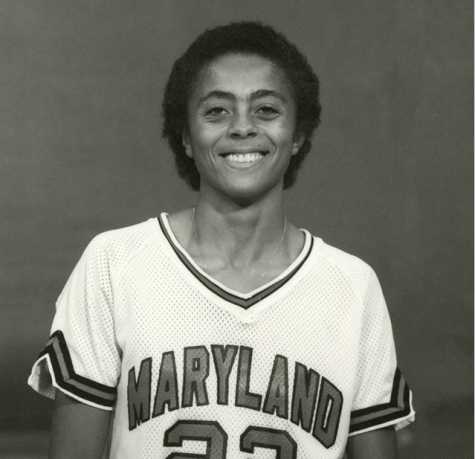 Coach Rich Inducted into Hall of Fame on Friday
October 20, 2016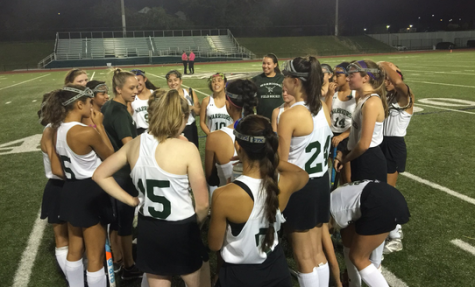 Varsity Field Hockey Makes History
October 18, 2016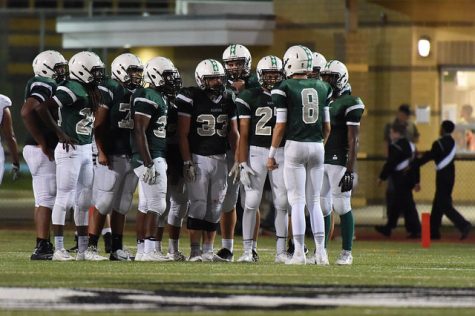 Wakefield Gridiron Knocks Out Edison for First Win
October 14, 2016
View All »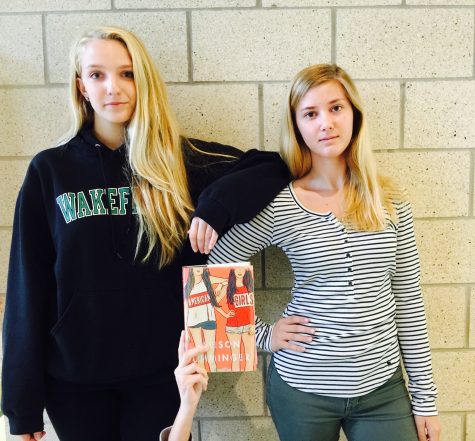 Sarah Vest '17, Features Editor
Over the summer Wakefield alum Alison Umminger published a Young Adult (YA) book titled American Girls. The book follows Anna, a fifteen-year-old girl whose world went topsy turvy when ... Read More »
October 13, 2016 • 0 comments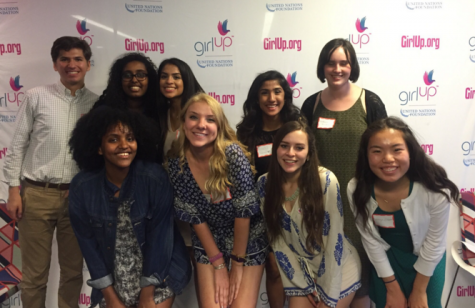 Find Your Passion: There's a Club for Everyone at Wakefield!
October 3, 2016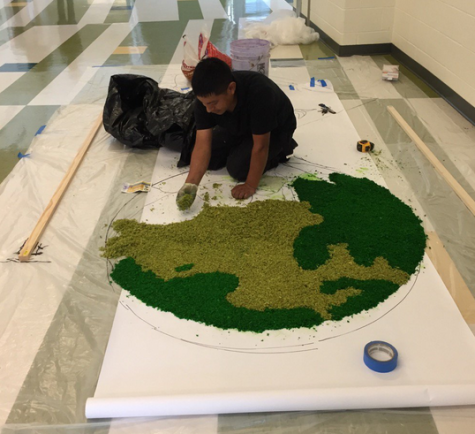 We Are All Arlington: Immigrants Share Their Stories
October 2, 2016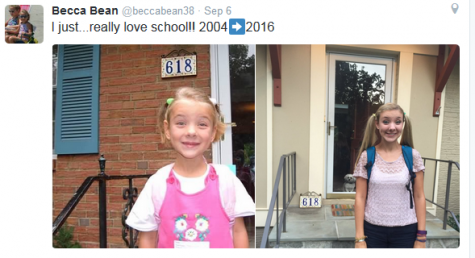 Student Spotlight: Becca Bean Breaks Barriers
September 21, 2016
View All »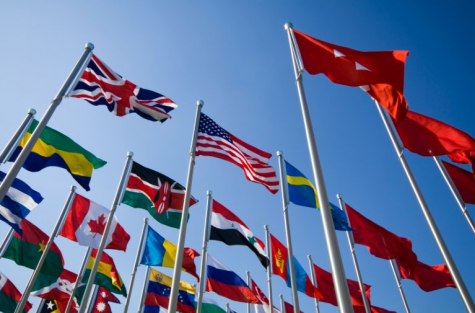 Thomas Stevens '19, Staff Writer
Hey, I'm back. Remember me? The guy who warned you near the end of last school year that we're killing ourselves slowly? Well, back to it! The Paris Agreement is somethi... Read More »
October 19, 2016 • 0 comments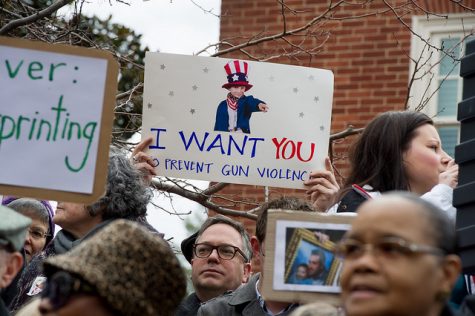 Gun Control, Keep it in Control or We'll Keep Reading the Headlines
October 12, 2016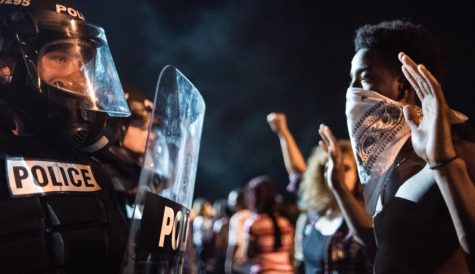 Peaceful Protests Turn Violent: When Will It Be Enough?
October 11, 2016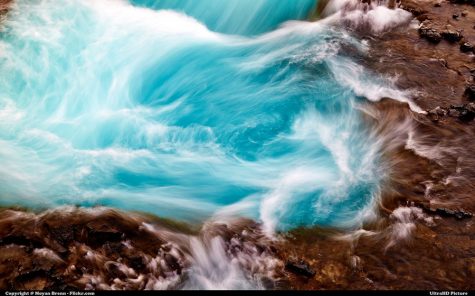 2 Degrees Celsius: The Most Important Number You Have Never Heard Of
October 3, 2016
View All »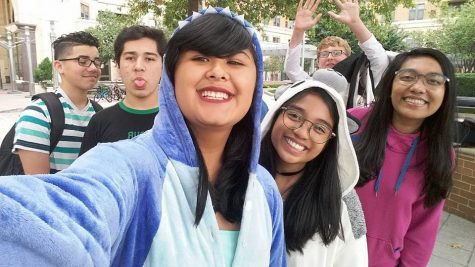 Diana Alejandra Rivas Arenas' 18, Staff Writer
Homecoming is this Saturday! Buy your tickets today and tomorrow in Town Hall ($20)! Homecoming week means #SpiritWeek! This is that time of the year, where everyone comes... Read More »
October 13, 2016 • 0 comments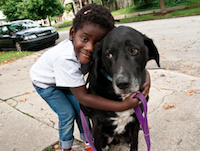 September 30, 2016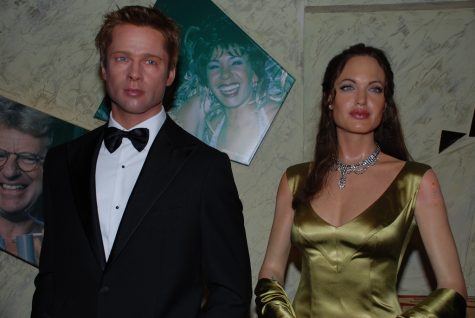 Angelina Jolie Files for Divorce from Brad Pitt
September 28, 2016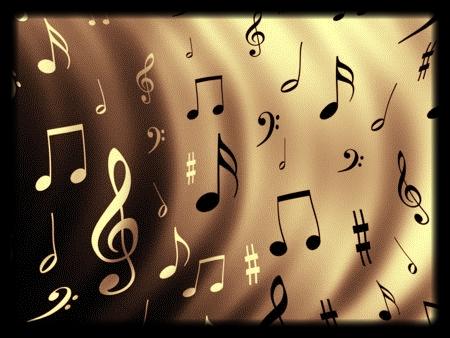 September 26, 2016
View All »
The Chieftain Staff's Latest Poll
Loading ...
Contact Us
Have a story idea? Suggestion?
Want to collaborate on a project?
Contact us at [email protected]
A Quote To Get You Through The Day:
"So the darkness shall be the light, and the stillness the dancing."
-T.S. Eliot
Poet
Nobel Prize Winner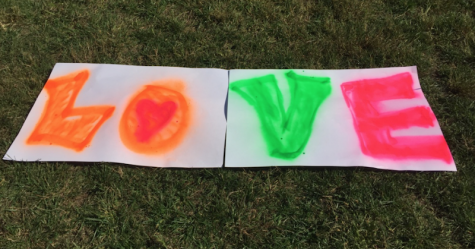 Next week is the Upstanders' Week of Action. All activities will be focused in Town Hall. Monday wear purple. It is the anti-bullying color. Tuesday is Buttercup Day;... Read More »
October 18, 2016 • 0 comments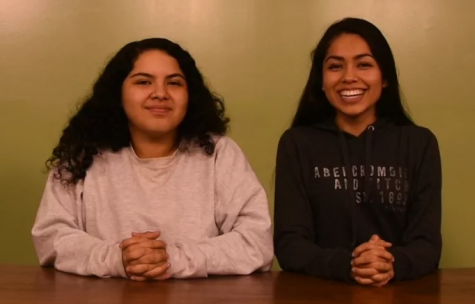 WAN 6th Edition: Remaining Spirit Days, Tie a Tie, and #MakeUpByAmanda
October 11, 2016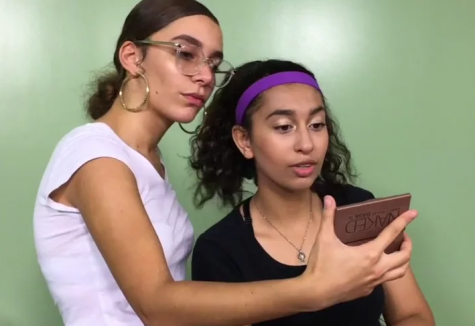 Homecoming Make up Tutorial: Highlight that Cheek
October 11, 2016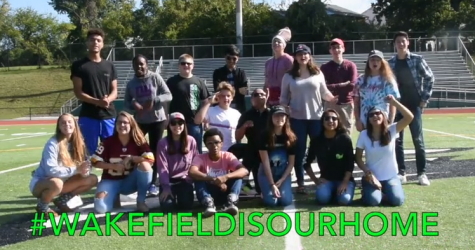 WAN 5th Edition: Spirit Days, Warrior 360, and Maybe Some Pop-Tarts
October 4, 2016
View All »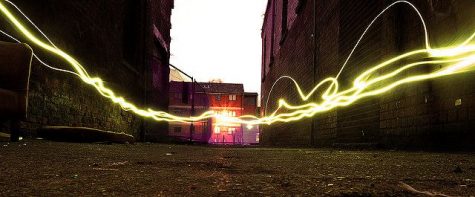 Everything is quiet, and I can hear everything. The wind swimming through my hair. Keys rattling means we're going on a road trip! Ahh! Someone yells! Reunited... Read More »
June 21, 2016 • 0 comments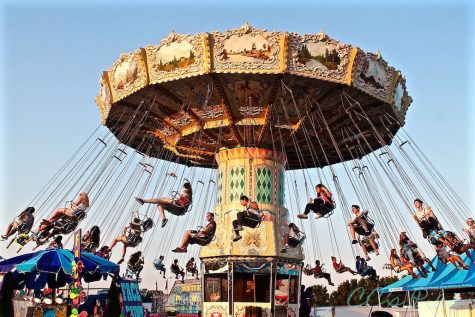 June 19, 2016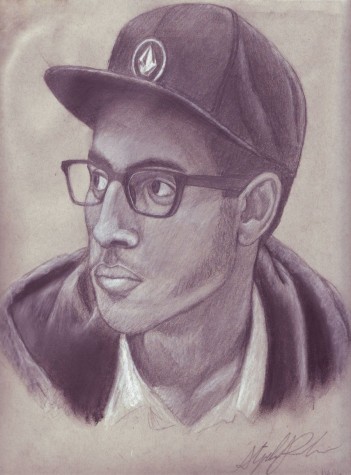 June 14, 2016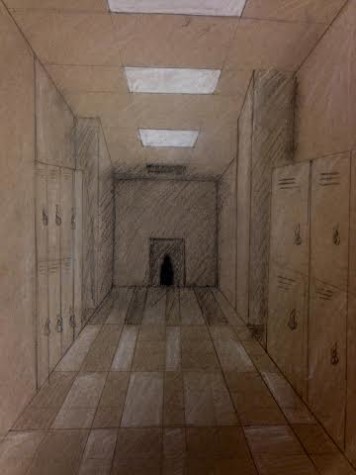 June 11, 2016
View All »