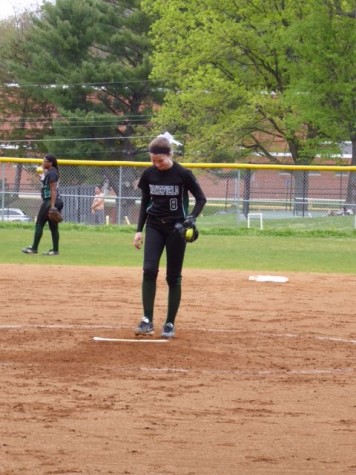 Rebecca Matos '18, After School Staff Writer
Junior Marisa DeFranco has been playing softball since she was nine years old. In 8th grade, she played on the JV team at Yorktown. During her freshmen, sophomore, and junior... Read More »
May 18, 2015 • 0 comments
Proud Warrior Moment: Girls Lacrosse Has First Playoff Win in History
May 18, 2015

Wakefield Baseball Makes Strides This Season
May 18, 2015

May 17, 2015
View All »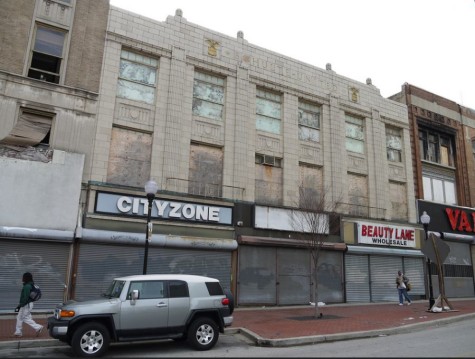 Taylor White '15, Sanaa Elkalibe '15, and Nilofar Tokhi '15
Before protest and riots started in the streets of Baltimore 3 weeks ago, 25 year old Freddie Gray was struggling in a high crime area to make a living for himself. Gray was... Read More »
May 18, 2015 • 0 comments

May 5, 2015

April 29, 2015
Sexual Assault on College Campuses after The Rolling Stone Article
April 27, 2015
View All »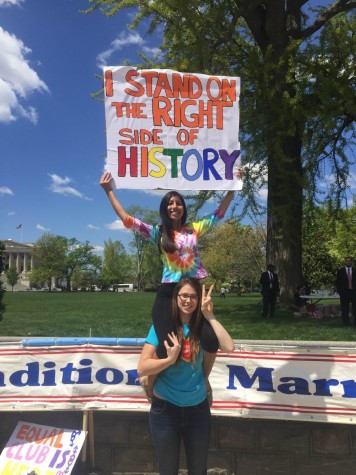 Gabby Villegas '16 and Aziza Sidikova '18
At the beginning of this school year, junior Kaeli Williams introduced a club, the new (or improved?) Gay Straight Alliance; it is now under the title of Equal Club to be... Read More »
May 18, 2015 • 1 comment

Ms. Mohler Talks about Love, Life, and Kayaks
May 18, 2015

The Results Are In: Students of the Month
May 17, 2015

May 6, 2015
View All »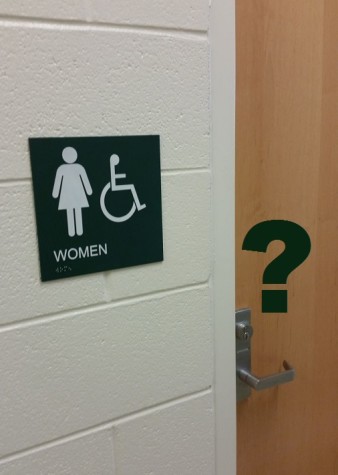 Alisey Corrales '17, After School Staff Writer
Being a teenager in high school is very hard; you're in class trying to get an education, and then you have to go use the bathroom. Y'know, because you drank a lot of... Read More »
May 19, 2015 • 0 comments

Friendship: How Much Do You Put on The Line?
May 18, 2015

Addressing The Elephant in The Room
May 18, 2015

April 21, 2015
View All »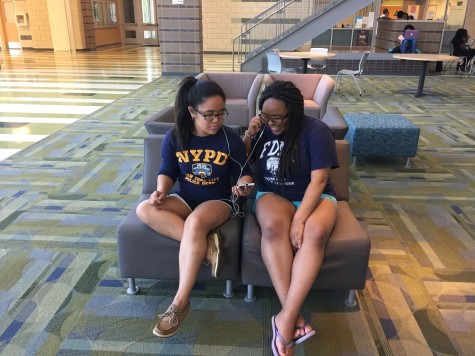 Nathalie Gabutin '16 and Aleisha Bynum '15
K-Pop? Breakfast cereal? Asian action figure? Exploding candy brand? Nope. K-Pop is a genre of music that started in Korea (Get it? The K stands for Korea.)... Read More »
May 28, 2015 • 0 comments

Fiesta Asia Street Fair Hits DC
May 28, 2015

In the Movies — Mad Max: Fury Road
May 28, 2015

What Are You Listening To, Wakefield? #wrul2
May 23, 2015
View All »
Advertisement - SNO Ad Network
Contact Us
Have a story idea? Suggestion? Want to collaborate on a project? Contact us at whschief@gmail.com.
The Chieftain Staff's Latest Poll
Loading ...
A Quote To Get You Through The Week
"Those who dream by day are cognizant of many things that escape those who dream only by night"
-Edgar Allan Poe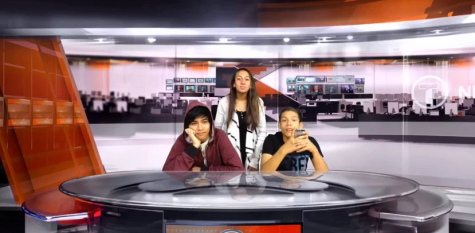 Watch this video to learn tips from #warriornation on how to survive the last 20 days of school, #finalcountdown.
May 19, 2015 • 0 comments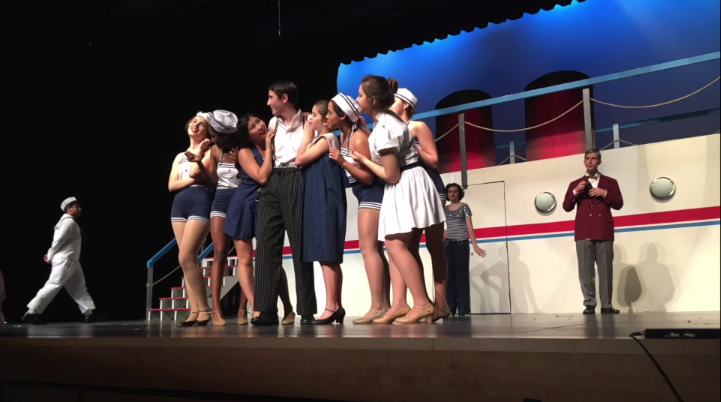 May 7, 2015

May 6, 2015

April 22, 2015
View All »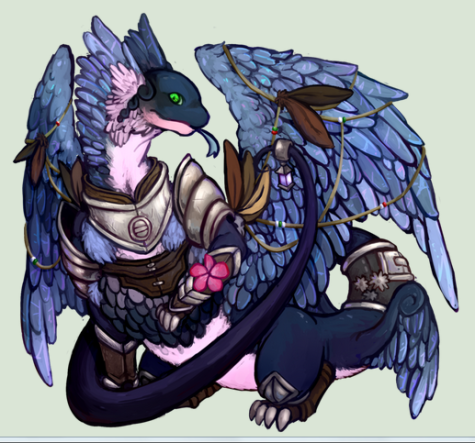 Sidney Shahriari '15, Guest Artist
May 14, 2015 • 0 comments

May 13, 2015

May 10, 2015

May 6, 2015
View All »
Staff Profile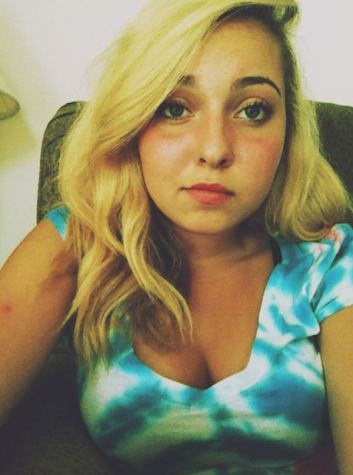 Cara Poythress '15
Feature Editor
This is Cara's second year on the Wakefield Chieftain staff. She enjoys beat poetry, hanging around out doors, and causing commotion with her pals. This year, she wants to achieve her goals and have a... Read More »
Mr. Laurie's Current Heavy Rotation
1. RENE & KONGELA - I LOVE YOU MORE (WHITE LABEL) - 12" 2. SECRET SQUIRREL - SECRET SQUIRREL #7 - 12" 3. LORD OF THE ISLES - ULTRAVIOLET (ADULT CONTEMPORARY) - 12" 4. E-VERSIONS - E-VERSIONS #4 (MERC) - 12" 5. V/A - BACK TO THE FUTURE EP 2 (TUFF CITY KIDS/IDJUT BOYS RMX) [REBIRTH] - 10" GREY 6. VELVET SEASON & THE HEARTS OF GOLD - LOVE GENERATION (RESISTA) - 12" 7. SECRET SQUIRREL - SECRET SQUIRRELS #6 - 12" 8. THE REVENGE - LOVE THAT WILL NOT DIE (ROAR GROOVE) - 2LP 9. V/A - ROYALTY OF FUNK (QUEEN & DISCO) - 12" 10. GAUSSIAN CURVE - CLOUDS (MUSIC FROM MEMORY) - LP