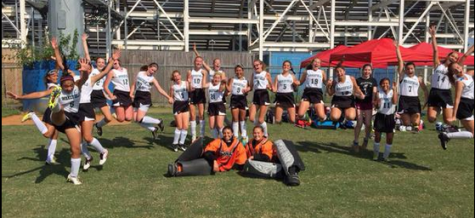 Kimera Tanko Esapo '16, Summer Staff Writer
... Read More »
August 28, 2015 • 0 comments

Grid Iron Games You Should See This Season
August 13, 2015

Wakefield Athletes Honored with Sportsman of the Year Award
June 12, 2015
Proud Warrior Moment: Girls Lacrosse Has First Playoff Win in History
May 18, 2015
View All »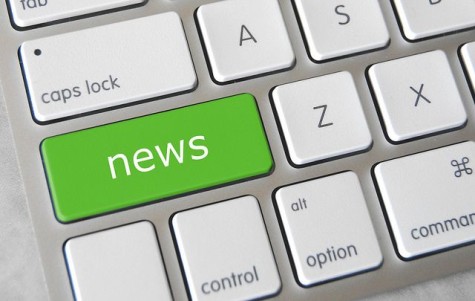 Franny DeAtley '17, Layout Editor
The Chieftain won't be updating regularly over the summer, so where will you go for all your news? We've compiled a list of online publications you can read while we're... Read More »
June 23, 2015 • 0 comments

Wakefield 2015 Hall of Fame Inductees
June 3, 2015

June 3, 2015
#BLACKLIVESMATTER: A Closer Look at Three Pivotal Cases
May 18, 2015
View All »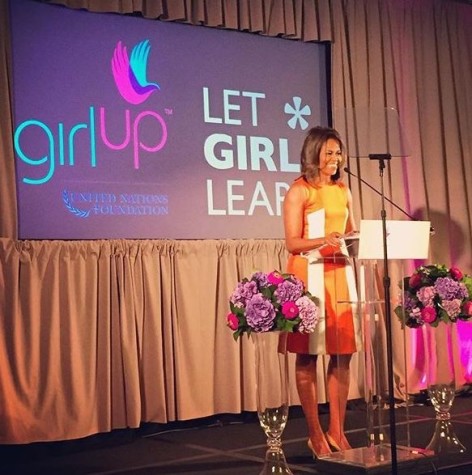 Becca Bean '17, Summer Staff Writer
There I sat, me and a couple hundred of my closest friends, anxiously awaiting FLOTUS (First Lady of the United States). We had gone through security, packed into the basement... Read More »
August 25, 2015 • 0 comments

Bathrooms for The Non-Binary Kid
May 19, 2015

Friendship: How Much Do You Put on The Line?
May 18, 2015

Addressing The Elephant in The Room
May 18, 2015
View All »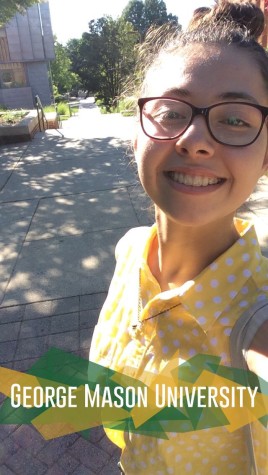 Gabby Villegas '16, Editor in Chief
After spending almost an entire high school career in George Mason University's Early Identification Program (EIP), rising seniors have completed their last EIP Summer Academy... Read More »
August 25, 2015 • 0 comments

June 23, 2015

Phoenix Bikes Works with Wakefield: 9 Students Earn Bikes for Summer
June 11, 2015

June 11, 2015
View All »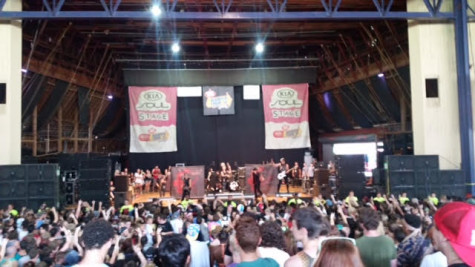 Kelsey Coleman '17, After School Staff Writer
Warped Tour 2015 is coming! Did you know that Warped Tour is for all ages! Some great bands are coming out to... Read More »
June 23, 2015 • 0 comments

June 17, 2015
Scenes for the Signs: Summer Horoscopes
June 9, 2015

K-Poppin' And We Ain't Stoppin'
May 28, 2015
View All »
Advertisement - SNO Ad Network
Contact Us
Have a story idea? Suggestion? Want to collaborate on a project? Contact us at whschief@gmail.com.
The Chieftain Staff's Latest Poll
Loading ...
A Quote To Get You Through The Summer
"Live, travel, adventure, bless, and don't be sorry."
- Jack Kerouac
What Are You Listening to, Wakefield? #WRUL2
*See You Again by Wiz Khalifa
*Nothing Even Matters by Mr. Probz
*Thinking Out Loud by Ed Sheeran
*Love Yours by J Cole
*Temptation Greets You Like Your Naughty Mate by Arctic Monkeys
*Fortunate Son by CCR
*Float On by Modest Mouse
*This How We Roll by Luke Bryan
*Mind by Jack Ü
*Chasing Cars by Snow Patrol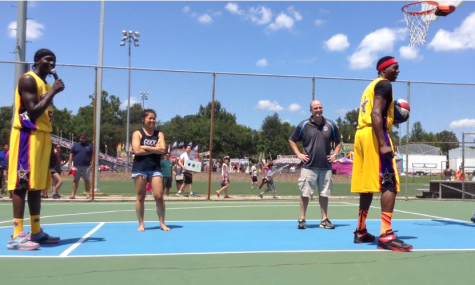 LCLH '19, Summer Staff Writer
The Harlem Wizards added magic to the 4 day event held from August 5th - 9th at Thomas Jefferson Community Center.
August 28, 2015 • 0 comments

June 25, 2015

How To Throw An Awesome (Small) Party This Summer
June 23, 2015

June 17, 2015
View All »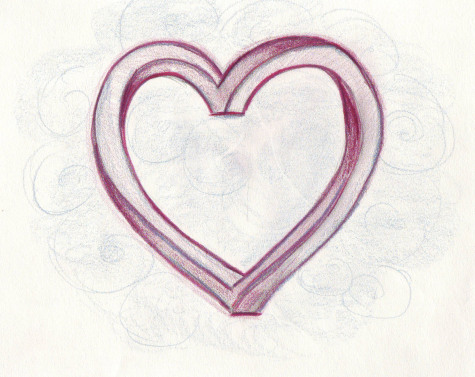 RJ Garado '16, Originals Writer
The long awaited sequel (and final installment) of My Life in Romance Ep. 2. A week has... Read More »
August 15, 2015 • 0 comments

June 25, 2015

June 24, 2015

June 23, 2015
View All »