Off Season Starts and So Does Drama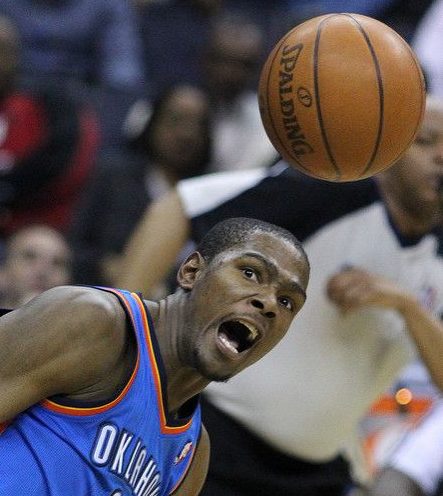 This off season is going to be full of surprises and entertainment because of the young talent in the draft like Ben Simmons, Buddy Hield, and Brandon Ingram. Free agency will be one to watch as big names like Lebron James,  Kevin Durant, and Demar  Derozan may make a power move.
NBA DRAFT
Controversy first reared  its ugly head when the 76ers got the Number 1 pick. Ben Simmons, a young talent, cringed at the sight of him playing for the 76ers, which is understandable with their abysmal record of 10-72…one of the worst records in NBA history. Lakers AKB (after Kobe Bryant) has L.A. fans looking for a new star  to eventually lead them back to stardom and the days of back to back to back titles. We will see what shakes out, #warriornation. #basketballisLIFE
FREE AGENCY
Superstar talents like Lebron James and Kevin Durant hit free agency this summer. Everyone is looking to acquire these giants on teh court. Not only can they get you a ring, but they also provide an economic boom to your city. Many teams are hungry for this talent; after clearing enough cap space during the season, and it rising 13 million, possibilities are endless. Rumor of Durant coming home to D.C. have sent Wizards fan into a spiral and whispers of Lebron leaving has Cleveland fans on the edge of their seats hoping for the king to stay. He did just win them a ring.