Bella the Bear Sheds Light on Grizzly Problem
Grizzly bears can be one of the most deadly animals in the world. Yet, they can also be one of the most beautiful creatures.
At least, Casey Anderson thinks so. He helps take care of Bella the Bear;Bella lives in the Montana Grizzly Encounter Sanctuary.
A video was posted on YouTube of Anderson and Bella. He swings her around like a toddler; he reported to The Huffington Post that it is "supposed to teach Bella about space and boundaries."
Don't watch the video and head out to the woods, #warriornation. The bears at the Montana Grizzly Encounter "were born in unfortunate captive situations and could NEVER be released into the wild. The bears have been rescued from often inhumane captive situations all over the U.S." 
Anderson has been in many shows trying to help rescue captured Grizzlies. He is also trying to bring awareness to the fact that Grizzlies are on the Threatened and Endangered Species List. They may be gone in the foreseeable future if something is not done to save them.
So basically even though Bella looks cute and fuzzy, she still can beat you in a fight. #bearhugs #warriornation
About the Contributor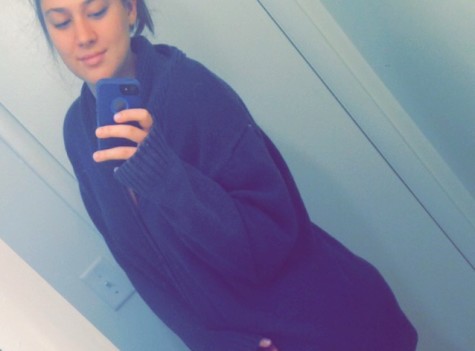 Savannah Williams '19, Staff Writer
Savannah is a 14 year old girl. She loves to play volleyball and is 6'2. She has lived all over the world and loves to travel. Her favorite place that...