Final #SofM for 2015-2016: These Stars Aligned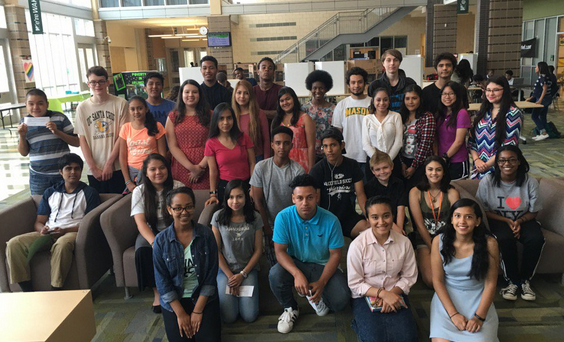 The final Student of the Month picture and celebration was on Wednesday, June 15th in Town Hall. Students were selected for all sorts of reasons; good grades, good attitude, calmness under pressure, most improved, charm, class, the list is endless.
Here are a few words from four of our #SotM who have worked so hard; they kept going until the final moments of the school year.
"Hard work pays off." – Sophomore Eric Isler
"Hard work leads to success. So do your best, no matter what."-Sophomore Nahom Tecle
"I studied for countless hours, put in the work, and I was always on the grind for my grades. All in or nothing."- Junior Jason Romero
"Work hard, study hard and you will accomplish your goal." – Junior Elmer Navalret
Leave a Comment
About the Contributor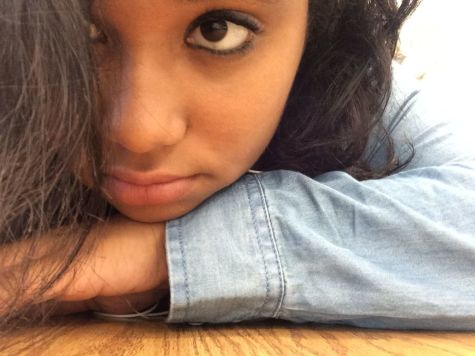 Kelsey Coleman '17, After School Writer
I'm shy, awkward and loud and I like my quotes.
"The pretty lies, the ugly truth."
"The only way to stay sane, is to go a little crazy."