Varsity Football Kicks off the 2016-2017 School Year
Fall sports have begun. Football players have been running up and down the field for a little over three weeks. The buzz on the turf is positive. Wakefield's Varsity Football team has been selected as the top seed in the Conference 13 playoffs and the first official game isn't even until Friday, September 2nd at Broad Run High School.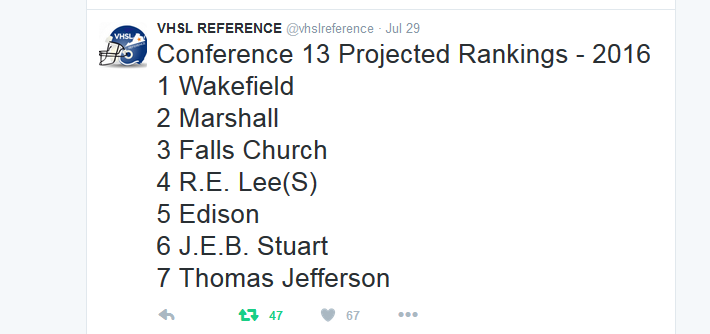 How does the team feel about the hype? "We can't let it get to our heads. We have to stay mentally prepared…work hard to make ourselves the best" said junior James Clark.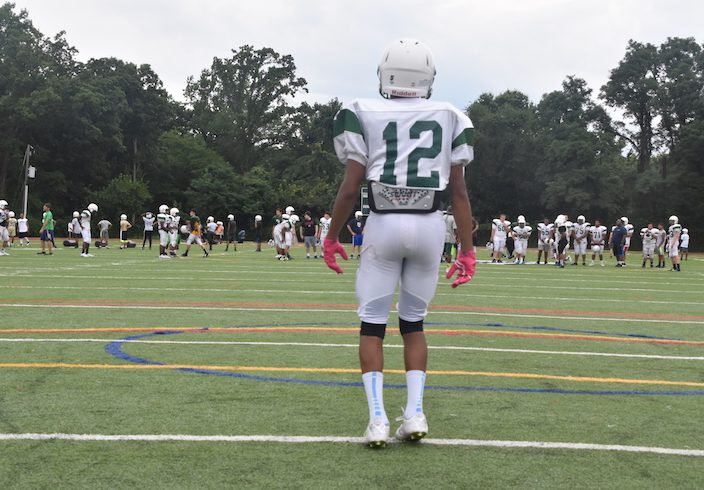 What is #WarriorGridiron doing in pre-season to get ready for this season's grueling games? According to junior Ian Scheffy a "typical practice day starts with stretches, and then [we] split into two groups, offense and defense. We drill and then…come [back] together as a team. Basically, we scrimmage."  Being on the field is "a lot of practice and hard work" said junior Lamont McDowell. Junior Nebiyu Alemayehu describes practice as "high intensity".
"
Coach Hogwood always tells the team, 'stay focused and play hard…you stop when the whistle blows.'"
— Arizona Romero
One of the most important things to bring to practice every day is a good attitude, "you have to come in confident…and know that the coaches are going to pressure you…because if everyone does their job successfully, then we all succeed together" said junior Mahmoud Eltaher.
Their first two events didn't go well. The scrimmage against National Collegiate Prep on August 12th and Heritage on August 18th left the team looking at the tapes the next morning for ways to improve. Warrior Gridiron needs your support, #superfans #warriornation!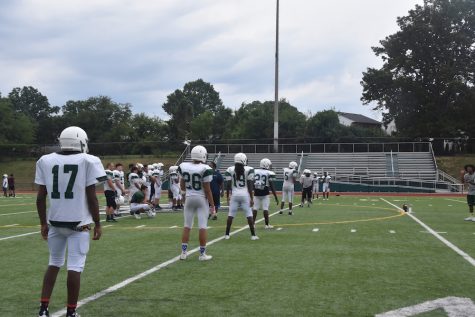 One thing sophomore Arizona Romero thinks about when times are tough on the turf is something Coach Hogwood always tells the team, "stay focused and play hard…you stop when the whistle blows." How do players get through practice in this grueling heat? Junior Nebiyu Alemayehu said, "it's all about looking forward to that Friday night game and preparing for it all week."
Senior Tim Stroble III reminds himself at the beginning of each season that all he can do is "always hope to do better than last year". With that goal in mind, the team is well on their way to a successful season.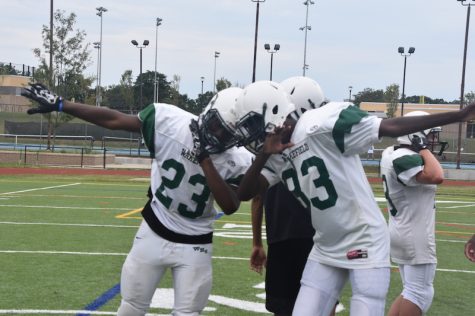 Come out and support the Wakefield Football team; the first home game is Friday, September 9th against Yorktown. #crosstownrivals #represent #superfans
Leave a Comment
About the Contributor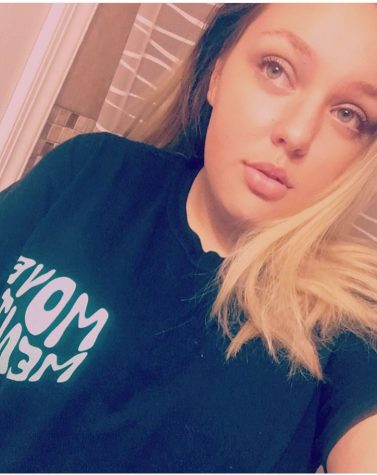 Destiny Heid '17, Editor In Chief
I'm Destiny, and I'm the Editor in Chief. I like sunsets, milkshakes, and poetry (sometimes writing, but then again, sometimes not).