Student Spotlight: Becca Bean Breaks Barriers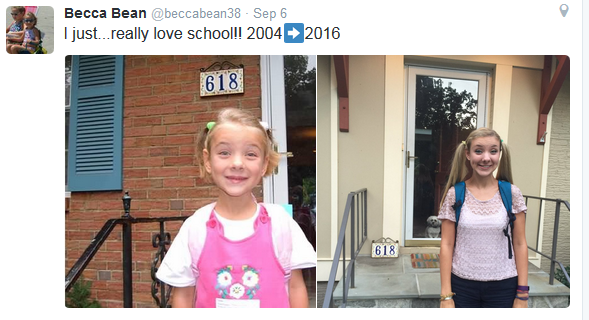 Senior Rebecca Bean was chosen as one of the Girl Up Teen Advisors for the 2016-2017 school year. She is one of only 21 applicants to be selected and according to Becca it was a "really competitive process to get in. They had almost 600 applications for 21 spots, which is kind of crazy to think that they picked me."
She said that she is most excited about "[representing]  Wakefield and Arlington on that global scale. Because a lot of these girls come from private schools and schools that aren't as diverse as Wakefield" and shes really glad to have an opportunity to "show them what's up".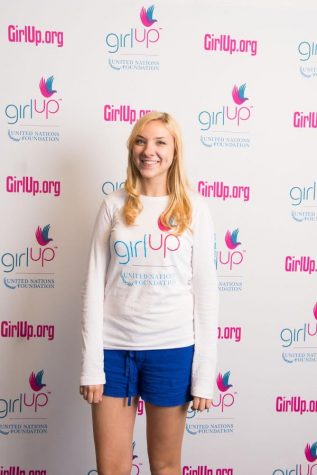 As a teen advisor she works to give feedback on campaign initiatives and energizes others to take action, not just at Wakefield but all over the area. Last year she worked to get clubs started at Washington-Lee and Yorktown. As a member of the advocacy committee she focuses on US policy and legislation to help girls in developing countries.
They are currently working for a specific bill with "a not so catchy title called Protecting Girls Access to Education in Vulnerable Settings that calls on the US State department to make the education of girls in vulnerable settings, such as refugees, more of a priority" Becca said. Getting that bill passed is one her big goals because there are about 60 million people displaced around the world and about half of those people are under the age of 18. Becca believes that "need to be getting in school, especially girls, for the future of their own family and the world."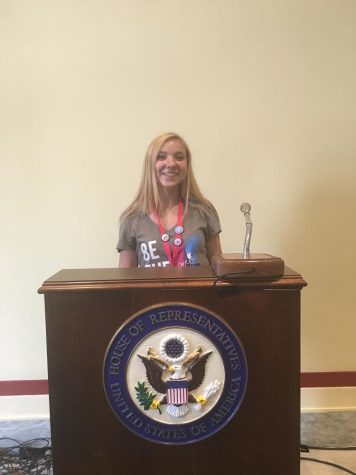 We asked Becca how her experiences through Girl Up have changed her life; "Girl Up has been a very empowering experience… one thing we like to say with Girl Up is that we're empowering girls all over the world, that includes girls in developing communities and girls who've become leaders in places like the US."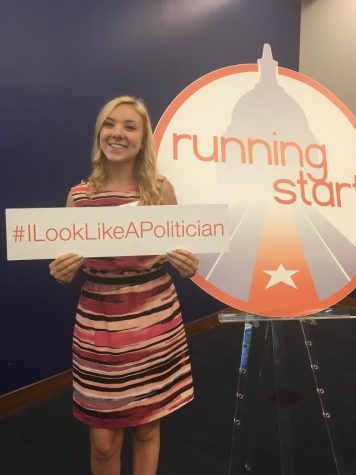 Girl Up has lead Becca to some amazing opportunities this spring. She got to attend the United State of Women event in DC that was convened by the White House and even learned about her internship with Running Start, an organization that tries to get more women involved in politics, through Girl Up. She hopes to keep giving back to the Girl Up campaign and keep on energizing and mobilizing girls (and boys) everywhere.
The first interest meeting will be after school THURSDAY in A-220! 
View Comments (2)
About the Contributor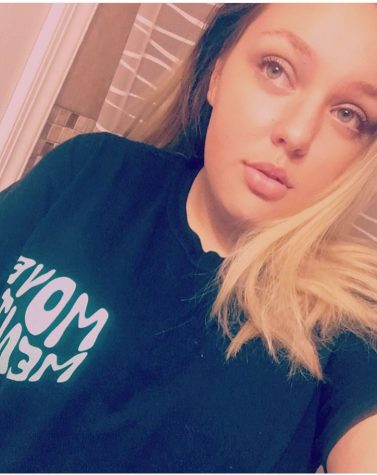 Destiny Heid '17, Editor In Chief
I'm Destiny, and I'm the Editor in Chief. I like sunsets, milkshakes, and poetry (sometimes writing, but then again, sometimes not).