Ultimate Frisbee Is Ultimately Fantastic
Wakefield's Ultimate Frisbee has been fun to watch in its first season. You can see on the players' faces that they love this new opportunity after school.
Fun Fact: Ultimate Frisbee is the only intramural that has a spirit circle at the end of each game.
Looking at it from a win or lose perspective, the teams did horribly this season. That isn't how the teams look at it, though. Mr. Brown coaches the Boys' team. He said, "its been amazing to work with the boys. They have amazing spirit. They genuinely have so much fun playing Ultimate Frisbee. This is only our first season. Many of the other schools in the other county have been doing Ultimate Frisbee for years now. We have a steep learning curve."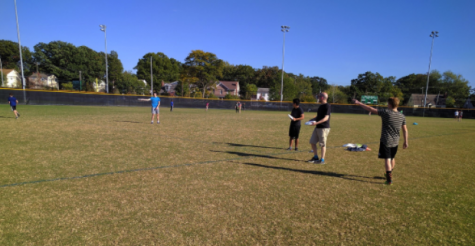 Mr. Stewart coaches the Girls' team. How is their season going? "It's not going to well. But we don't mind, we have spirit. We are learning." Sophomore Phuong Anh said, "it hasn't been good when you look at scores. But in every other way it has been amazing. We have so much fun." Mr. Stewart agreed; "well, we didn't have high expectations. This is only our first season and the other teams have played private games, some of these other teams are top in the country!"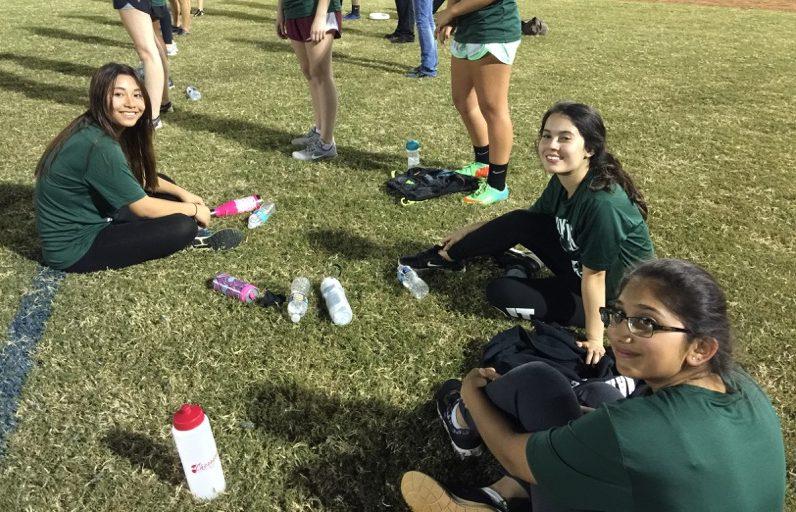 You never really know how important somebody is until after they leave. Freshmen Gillian Arington and Clara Barefoot said simultaneously, "we are gonna really miss the seniors!" Freshman Willow Boswinkle totally agreed, "we are like a family, we can talk to each other about anything."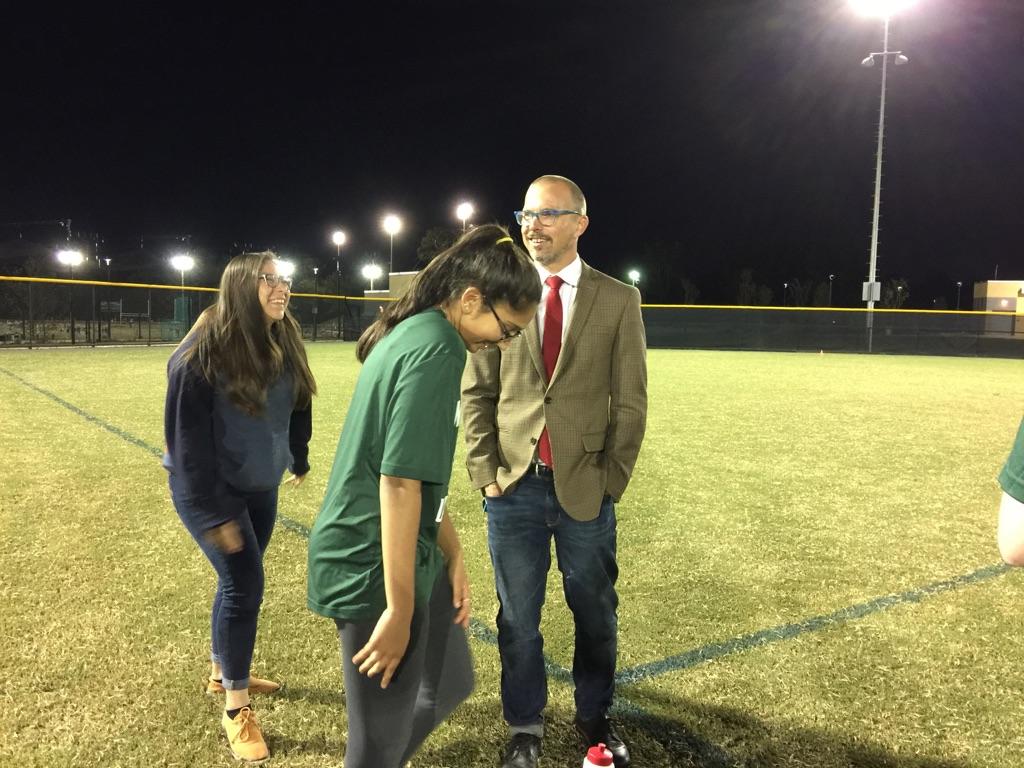 Final Thoughts?
Mr. Brown wanted to point out the leaders of the boys team "are an amazing group of boys. They have an amazing sense of solidarity. Jaylan Fall, Fredo Benson and the rest of the team are great guys. They are really united…a group rather than…individuals." Players like senior Angus Long are a testament to the spirit of the team. Long said that, "Ultimate Frisbee centers me…catching and throwing a disc with my bros is zenful."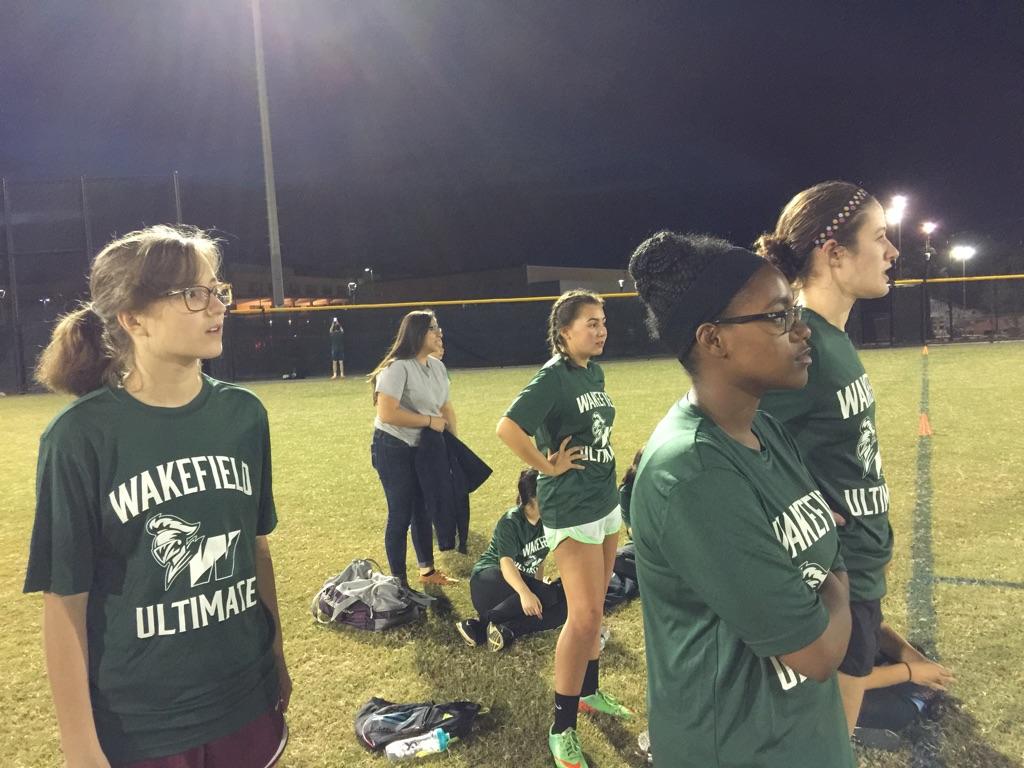 Mr. Stewart rightly said of the first year on the field, "we are Ultimate Fantastic! Come and join us!" Want to check out an Ultimate Frisbee game? You have one final opportunity. Their last game is Thursday, October 27th at Yorktown at 7:00 pm #warriornation.
Leave a Comment