Varsity Field Hockey Makes History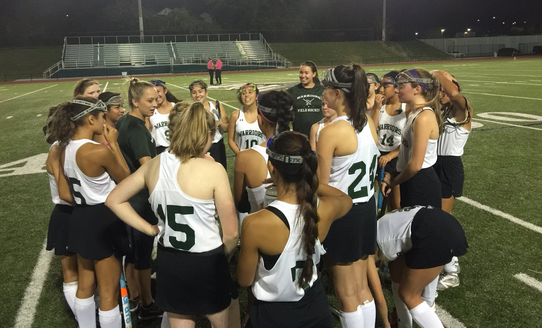 The Warriors entered the Conference 13 Tournament in 3rd place. This was a solid start to the playoff season with a 9-6-1 record. Last night, Wakefield faced off against Falls Church for a city rivalry as old as time.
Our ladies were first on the board. Senior Lesly Sejas got the first goal early in the game. She had this to say about the history making game, "We are doing this for the people who came before…who worked their butts off to build the team."
As the clock ticked down for the first half, Cintia Clarke put the second goal in with an assist from Sejas. Clarke said about the future play off games, "I really feel like we have a chance as long as we play tonight like we did last night. I really believe in everyone on the team."
Falls Church made it on the board before the half. Our Warriors got a pep talk from the coaches and had game faces on when the second half began. It was a thrilling 2nd half, #warriornation! Cintia Clarke then Sejas got 2 more goals. in. Those were the nails in the coffin for Falls Church. Sejas had this to say about the coaches, "Coach Zoe is your biggest fan! I wouldn't be pushing as hard without the coaches."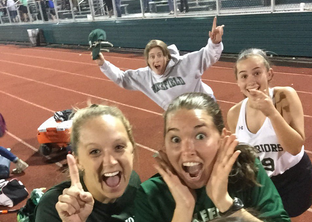 The final score was 4-1, Wakefield. These ladies made history last night. They took the Field Hockey team to the next round in the play offs.
Come support them at their game tonight at Edison at 7pm.
Leave a Comment
About the Contributor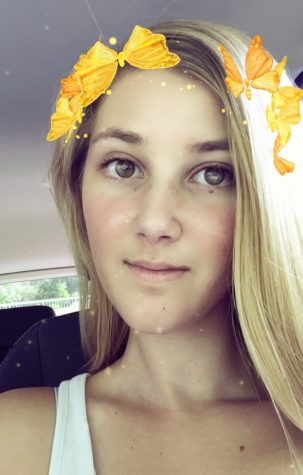 Sarah Vest '17, Features Editor
Sarah is a senior and this is her first year writing for The Chieftain. Sarah is involved with Wakefield rowing team as well as an independent club in...