Orlando Magic Dedicate Their Opener to Pulse Nightclub Victims
The game opener between the Orlando Magic and Miami Heat was not just a game, but a tribute for those who lost their lives in a mass shooting in Orlando's Pulse nightclub just five months ago. It was the most deadly in U.S. history with 49 deaths and 53 injured.
The Magics' announcer started it off; "Tonight we honor their lives, the heroes who emerged that early morning and a healing community that showed the world love always conquers hate." The commemoration featured a moment of silence and a performance of "Forty-Nine Times" by Brandon Parsons. Plus, they raised a banner with the names of the people who were killed. The Amway Center, Magics' home arena, is less than two miles away from Pulse nightclub.
Before the game Magic's CEO Alex Martins, said that the fans were in for an emotional night; "quite frankly, I will be shocked if there's a dry eye in the house.'' Plus he said he expected 300 survivors, family members of victims and first responders to attend the opening ceremony.
The Magic wore a #OrlandoUnited warm up shirt during shoot-around with a rainbow heart. Team owner Richard DeVos donated $500,000 to the OneOrlando fund, a non profit organization to assist victims families.
The Magic lost 108-96.
Events like these will help us keep the victims in our hearts and close to our thoughts.
Leave a Comment
About the Contributor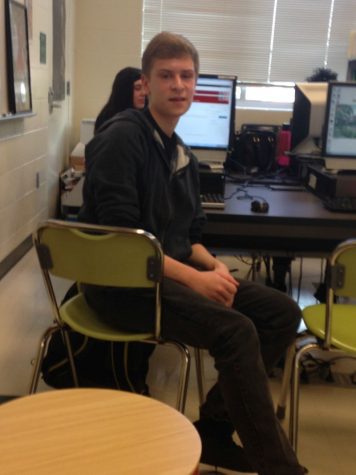 Adam Kinberg '18, Staff Writer
Hello, I am Adam Kinberg. My favorite sport is basketball. I like to watch NBA games in my free time. If I could be a celebrity, I would be Carmelo Anthony....