Girls Season Opener: Yeah, They Crushed It
The Varsity Girls Basketball team started the season out strong with a win, beating Yorktown by 16 points with a final score of 51-35.
Senior and Captain Lyrin Hatcher said, "We did what we were supposed to… WIN. There is no better feeling than coming out and winning the first game especially with all the hard work we've been putting in."
During the first quarter, the girls "stuck to their game plan, everybody held themselves to what they were supposed to do and executed the first quarter successfully. It really set up the rest of the game" said senior Shayla Pearson.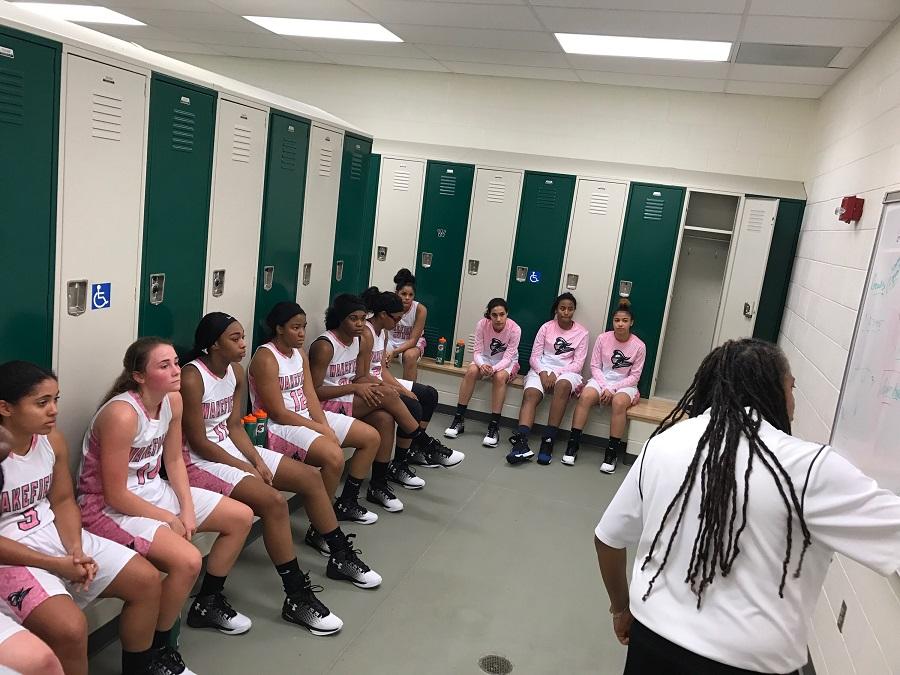 By half time, the girls were up 14 points and "were pretty excited because we had been doing so good and it was our first game and the amount of intensity we had was good. The best part is that we never lost that intensity" said senior Tamara Jackson.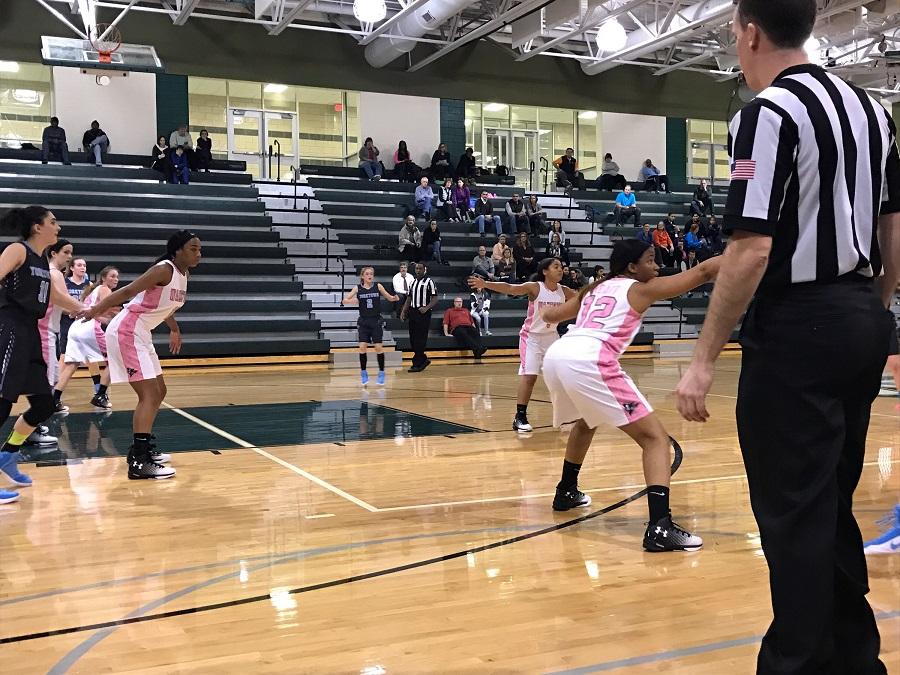 Senior and Captain Summer Matlack said that the win "sets the tone for the rest of our games and shows us if we continue to work hard, we can only get better throughout the course of the season!"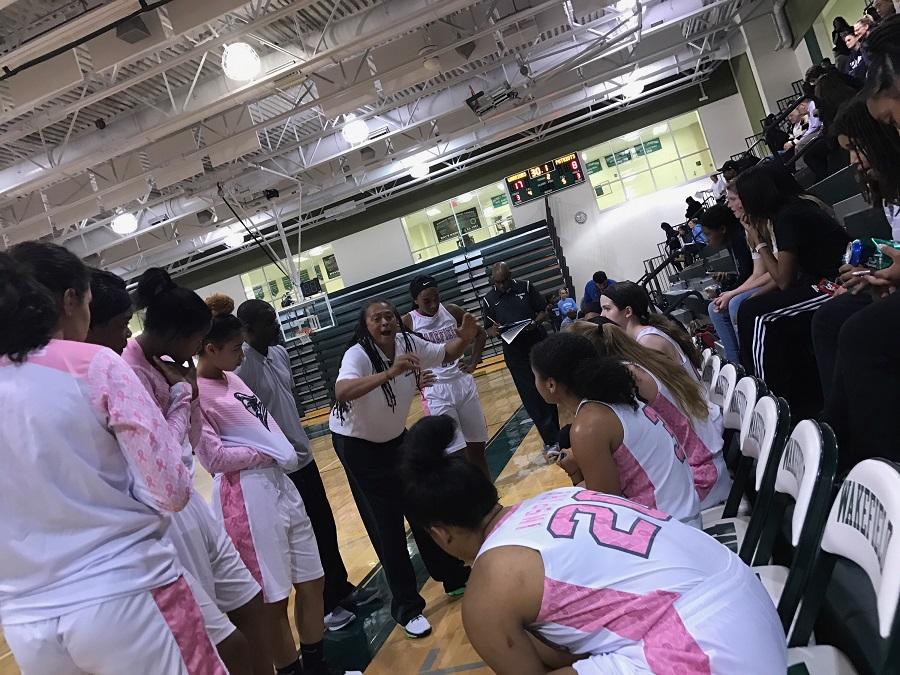 Photo by Bryanna Jones
Come support the girls throughout the season! The next home game is Dec. 5th against Battlefield High. It is a #doubleheader with the Boys! Girls play at 6pm and Boys play at 7:30pm.
Come Support The Teams #WarriorNation

Check out more of the schedule HERE!
Leave a Comment