Congratulations to Our Singing Warriors
Congratulations to our fellow Warriors selected for the All-District Chorus 2016-2017. Hundreds of students audition for a spot on this highly selective chorus each year. The Honors Chorus is for high school students from Arlington and Northern Fairfax.
The auditions are "very nerve-wracking" because "you can't see the judges and the judges can't see you" said junior Hazel Thurston. Students find and learn music for their audition, go to the audition on a Saturday, and anxiously wait several days for an email letting them know if they made the cut.
Singing in the chorus requires dedication, commitment, and initiative. Students all sing their hearts out and practice for hours on their own to be the best performers that they can be.
"Students will rehearse, study, and perform specialized repertoire with a college or university conductor", according to an email from Mr. Nader, Wakefield's Choral Director. "Working with a college professor brings a higher level experience" said Thurston. Similarly, Smith commented that "District Chorus really prepares you for college choir."
Participating in the chorus requires students to independently learn a wide range of songs and then come together for three all-day practices to prepare for their big public performance. Last year, they sang songs in Portuguese and German, which junior Aniyah Smith "really enjoyed." In addition Mr. Nader, Wakefield's Chorus Director said, "It is a pleasure to see students rehearse and perform some of the greatest music from around the world."
The chorus actually consists of two separate choirs. The SATB for 11th and 12th graders, which includes soprano, alto, tenor, and bass voices; and the SSA for 9th and 10th graders includes sopranos and altos.
There are many benefits that come with being in this chorus. "Participating lets me meet new people who share the same interests as me," enthused Wengel Abiy.
Congratulate the following students when you see them for their stellar performance at Districts this past Friday, February 10th: Muram Mohamed, Grace Kalfatovic, Wengel Abiy, Athena Butler-Christodoulou, Ceili Canning, Nathalie Ramirez, Aniyah Smith, Hazel Thurston, Retta Laumann, Julian Calhoun, George Whichard, Samantha Rios, Garrett Rinker, and alternate Bilal Niazi.
Leave a Comment
About the Contributor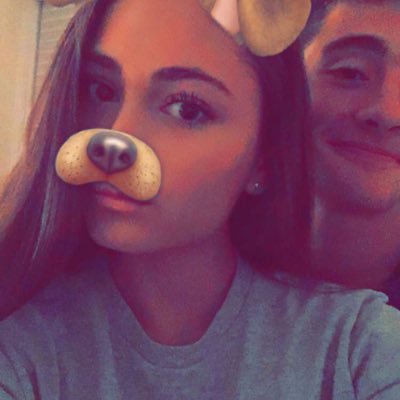 Angelika Goodman '18, Staff Writer
Angelika is a very determined student who wants to achieve many things in life. She cheered at Wakefield freshman and sophomore year. She also joined the...