Don't Panic! Dr. Weirsma is Hosting a Book Club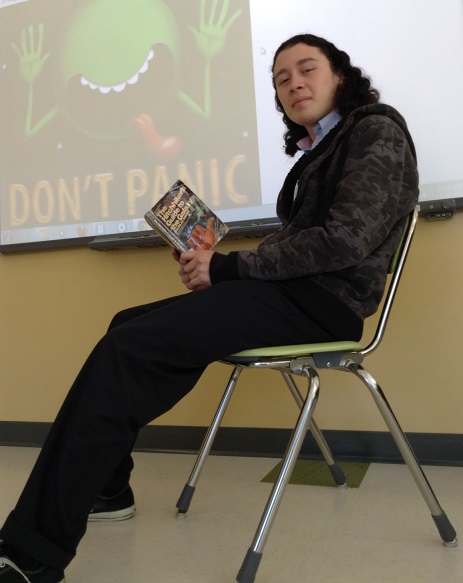 Dr. Weirsma starts her chapter of Book Club on December 16th at 3:15pm in room A-301. Borrow a copy of the The Hitchhiker's Guide to the Galaxy by Douglas Adams from the library and join her that Monday to watch the movie and talk about the book. She decided to share this book because, "its one of my favorite memories of being a high school student." The idea started because "Wakefield teachers have been talking a lot about it, so I thought I wanted to share this book with Wakefield students." Stop by and find out for yourself what this book is all about. Themed snacks and fun will be provided.
Leave a Comment
About the Contributors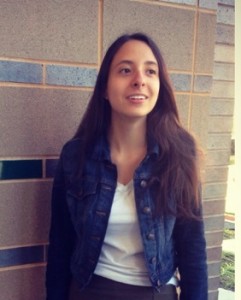 Stephanie Gomez '14, News Co-Editor
Lived in Arlington since 96. An easy-going, caring, lovable and enthusiastic human being. Batman lover, and 80's freak. I'm going wherever the wind takes...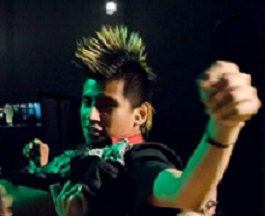 Jesus Enriquez-Hernandez '14, Staff Writer
I'm too punk for normal things, but not punk enough for punk things.