How to Make the Ultimate Gingerbread House: 4 Easy Steps
Now that the holiday season is finally here, you most likely will be doing some gingerbread house building! It's the perfect activity to do over break. If you are looking to build an outstanding gingerbread house, here are some tips: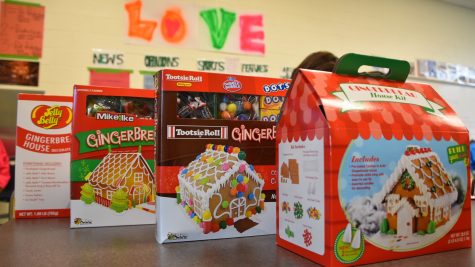 First Step: Assemble a team!
You cannot take on this journey alone! Grab some friends to help you build your house, the more the merrier. Assign each friend a role. The leader, the builder, and most importantly the decorator!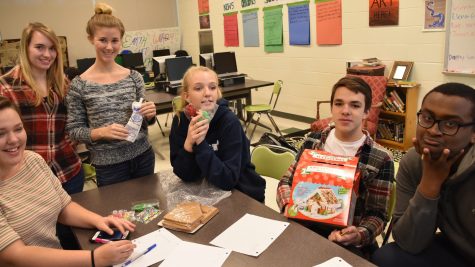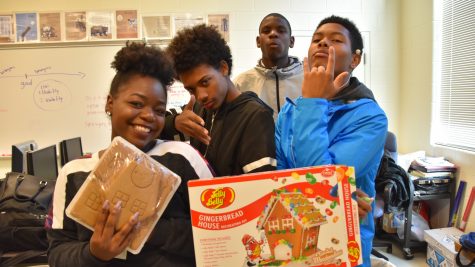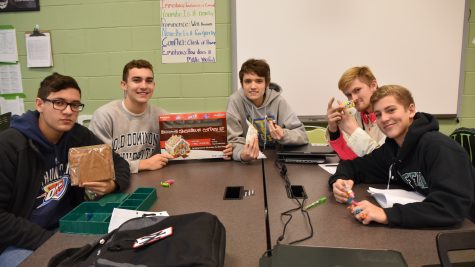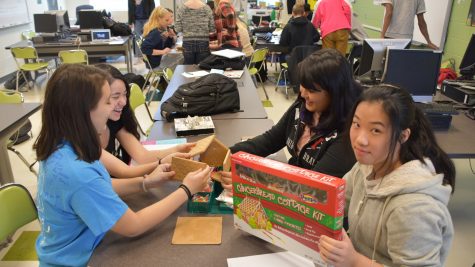 Second Step: Begin the Outline!
Figure out how you want your house to look. Will it be a huge mansion? A small cottage? Once you have a basic idea, you can begin to build your house. Place the gingerbread cookies in the position you want them, and glue together with icing.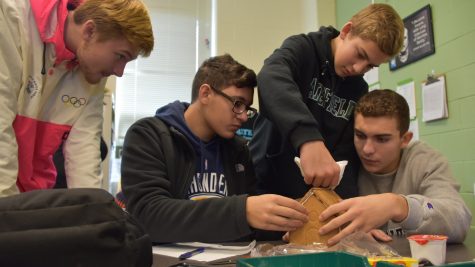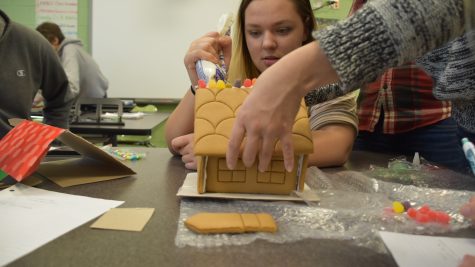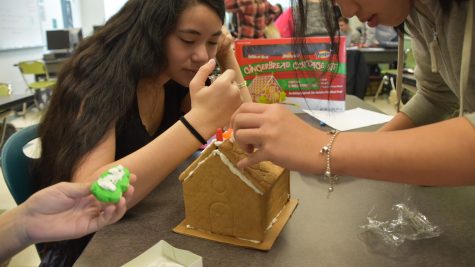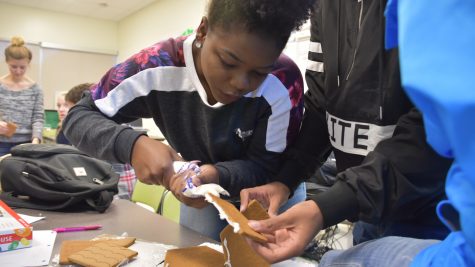 Third Step: Decoration Nation!
Once the gingerbread cookie squares have been set up, and your house is standing, you can begin to decorate! There aren't any rules to decoration, just use your imagination. And remember, there is no such thing as too much frosting.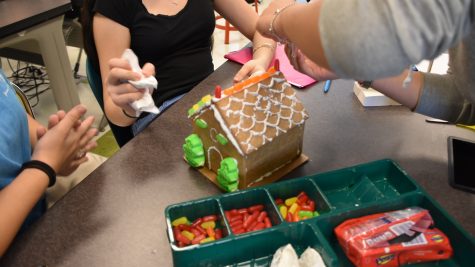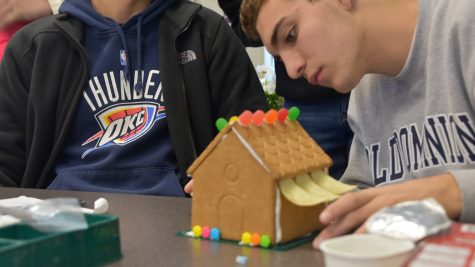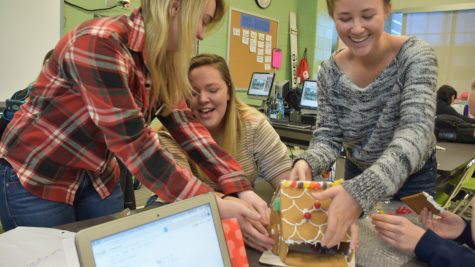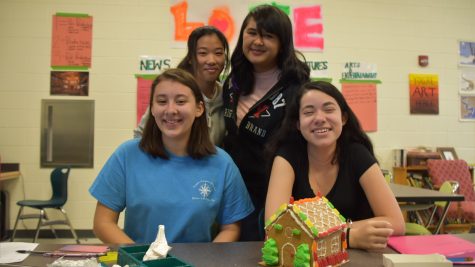 The first team finished! The finished product is gorgeous.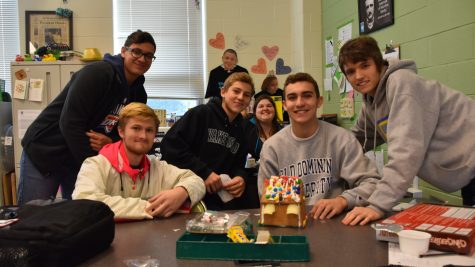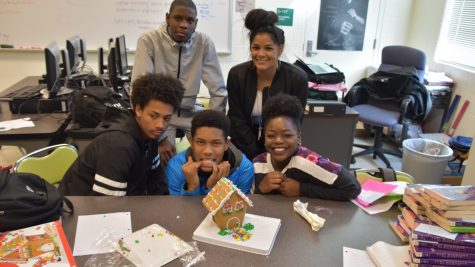 Fourth Step: Eat it!
Once everyone has admired it…EAT the house!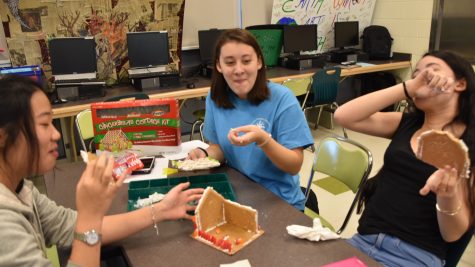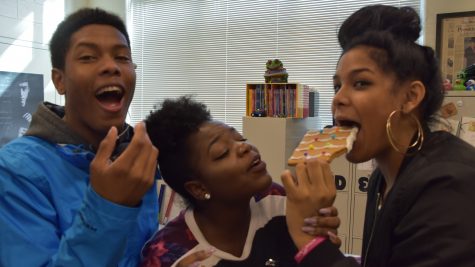 Happy Gingerbread House making!
Leave a Comment
About the Writers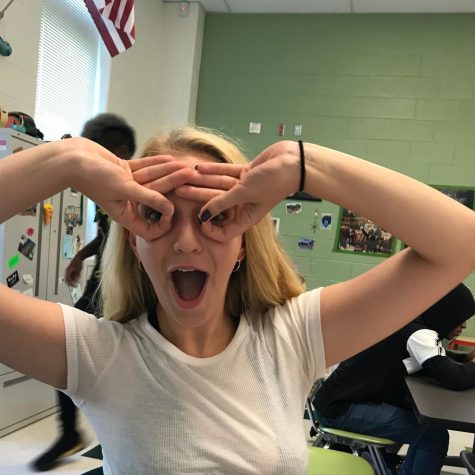 Elena Arrowsmith '19, Editor In Chief
Hi my name's Elena! I'm a senior here at Wakefield and I've been on The Chieftain since my freshmen year. I work at Dogma Bakery where I get to hang out...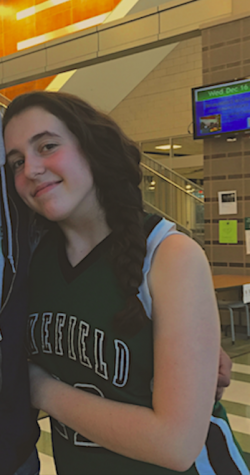 Kaitlyn Fletcher '19, Staff Writer
Kaitlyn is a sophomore and plays basketball and softball for Wakefield. She has played basketball for 8 years and softball for 5 years. When she's not...