Fantasy Football Gets You in the Game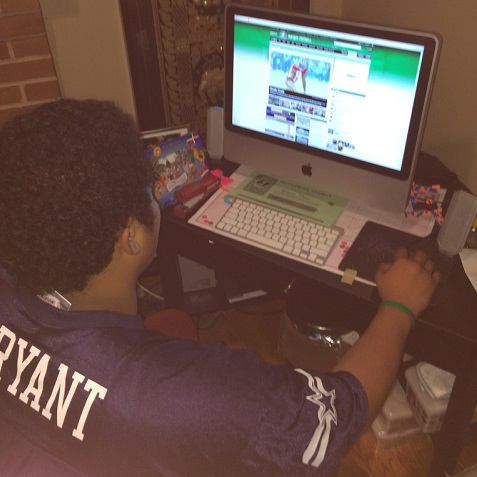 With the winter weather comes NFL season. For many die-hard football fans, fantasy football begins as well. Fantasy football is a season-long competition played in which participants draft their own virtual football team and compete with teams built by others. Individual winners are determined by points earned by players based on real-life performance on game day. Wakefield Running Back Bemnet Seyom '14 says, "Fantasy Football is really easy if you know what you're doing and who you choose. Just look at me, my team is 9-0!" Don't understand football or the appeal? Don't let that lack of knowledge stop you, everybody has to start somewhere. Fantasy football may be a way to understand and enjoy football better. You get to know the players that are in the draft, their weaknesses, strengths, positions, and so much more. It can make you feel more vested int he game because you are affected by the outcome. Fantasy football will make you part of the competition.
Leave a Comment
About the Contributors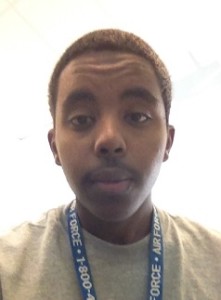 Eman Eman '15, Staff Writer
I like to play any kind of sport in my free time, you know, try something new. I love having quality time with my family, and even like helping my mom...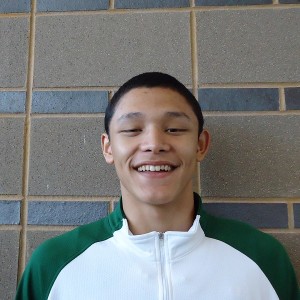 Dominique Tham '15, Staff Photographer
I play Varsity Basketball for Wakefield. To me it's a privilege to be able to play basketball. For some, they are unable to play basketball. So, I am...