Not Just a Cohort Trip, A Realization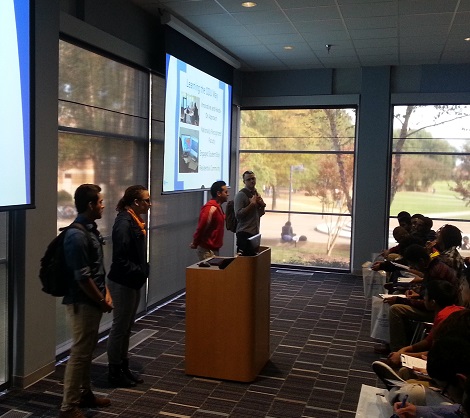 June 19th, Constitution Hall. Graduation. Every high school student knows the day is coming, yet it always seems to catch them by surprise. It's a bittersweet ending; it means a new chapter of one's life, letting go of childhood, and accepting adulthood. Graduation inevitably leads to college, and planning for college should not be put off until the winter of senior year. Cohort, a club for male minorities at Wakefield, encourages this early planning. On November 5th and 6th, the Boys cohort engaged in this planning by visiting local colleges to see options for their future.  63 Junior and Senior boys visited the University of Mary Washington, College of William and Mary, Virginia Wesleyan College, and Old Dominion University.
Cohort creates a special bond between the students; they even call each other "brothers." Cohort meets weekly. Most members have been part of the group since freshman year to discuss their futures, choices, and as they get closer to graduation, possible scholarships, and the college application process. Anthony Lopez '14, grins widely as he describes the trip, "We created a better bond together, from the raps in the back of the bus to the late night conversations, to competitions to see who could eat the most food." The trip was very enlightening to many students. Stepping foot on the campuses, touring the buildings, hearing first hand from Wakefield alumni about campus life – all of these things allowed the students to get a feel for what it would be like to attend school there. All of the boys had their own take on each school, and were able to get a better idea of where they wanted to apply. Francisco Sanchez-Vega '15, commented "The trip completely changed my mindset." This trip was truly one to remember for all the students, and is a tradition that must continue well into the future. As stated by Alfonso Marino '15, "I am truly grateful for this opportunity that I had, the things I learned, and the fun I had with my Cohort brothers."
Leave a Comment
About the Contributor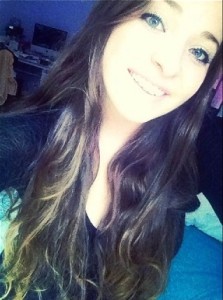 Madeline Brophy '14, Photography Editor
Madeline is hungry for Life - and not just the cereal.