Military Families Unite at an SGA Event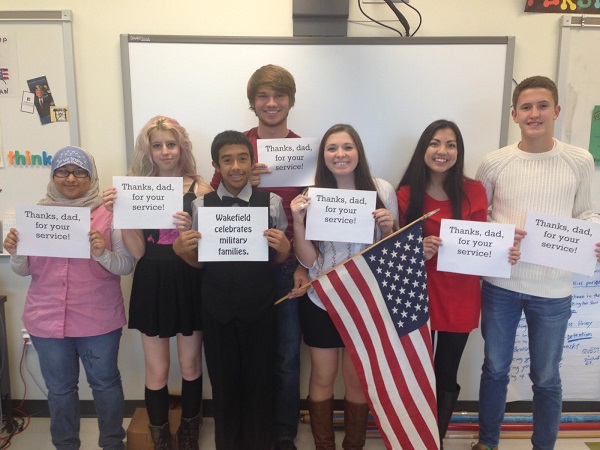 Imagine moving every few years. New schools, new teachers, new houses, new…everything. Wakefield Students in military families gathered on November 20th, 2013 to share their experiences. It is all about change and continuity most say. Students who have a parent or guardian currently serving must relocate every so often in order to support the demands of the job. They don't have input, the military tells them where to go and they comply. This SGA sponsored event was held with the purpose of uniting military students; allowing them to share their similarities, differences, and traditions. Wakefield students make sure to keep a strong relationship within the family, even if one member is deployed. Although it is difficult to deal with transitions; the anticipation and celebration of reuniting with a family member who is serving is worth the wait. Kieth Rutkowski '14 said the event was "rewarding" and that he felt "closer to the other students." Topics such as the difficulty of assimilating quickly to a new environment (especially in high school) were discussed. Tess Canino '14 shared, "My dad's experience in the Army has taught me how to be more independent, and allowed me to make new friends easily." Students even made plans to create a Wakefield Military Student Organization to make new military students feel more welcome at Wakefield.
Leave a Comment
About the Contributor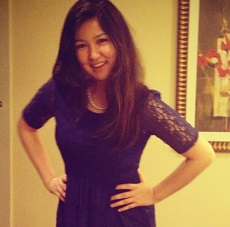 Roxy Kasgarli '14, Editor-In-Chief
Caring, friendly, and adventurous are three words that best describe Roxanne. Her inspirational role model is Jim Rohn who encourages people to become...