A Semester At Sea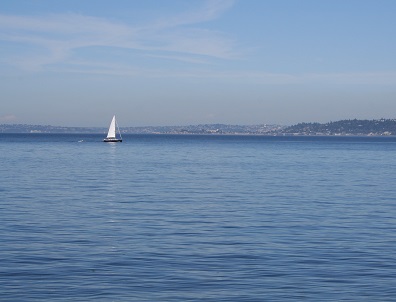 Perhaps one of the world's most beautiful classrooms is not a class room at all, but actually a school in the middle of the ocean. Andrew Schweser '14 is applying to spend a semester of college at sea: a sea-mester. During a sea-mester students sail across the world with 15-35 peers. "I think it would be a really good chance to step back from a traditional classroom setting. I definitely want to sail around the Virgin Islands" Andrew explained. There are many different places students are able to sail, like different ports along the coasts of South America and South Africa. During a sea-mester students receive college credits. "You can take classes like oceanography and marine science. You are able to do a lot of service work" he continued.
In order to register for a sea-mester it requires a separate application other than the standard college paperwork. "In order to do a sea-mester, you don't really need a lot of experience sailing. They accept all levels of proficiency" he stated. An added bonus is if someone completes a sea-mester, this person automatically qualify to be able to sail competitively in a professional crew. A sea-mester can be pricey, with the cost range anywhere between $10,000 and $25,000. The cost may be worth it; a sea-mester is a great way to travel across the world and still receive college credits.
Interested in more information? Visit http://www.seamester.com.
View Comments (1)
About the Contributor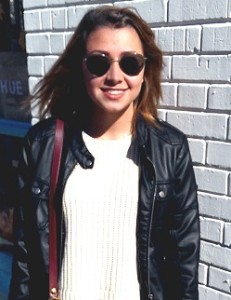 Kailee Blalock '16, Entertainment Editor
pressed against the pane could see the veins and there was poison out
resting in a raze the inner claims I hadn't breadth to shake
searching for an...