2013: The Year of the Movie Sequel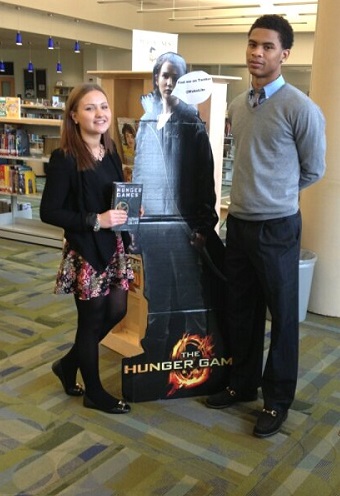 2013 has come to an end. Let's take a look at last year's most popular movies. Undeniably, this was the year of the sequel. Students have been waiting for Hunger Games: Catching Fire, Fast and Furious 6, and Despicable Me 2. A very detailed survey was recently conducted (during second lunch on the last day before winter break). It reveals which movies from last year were the most popular among Wakefield students polled.
Fifth place – The Heat. Melissa McCarthy and Sandra Bullock pair together for this action comedy. Bullock is an egotistical cop. (Didn't she already do this in Miss Congeniality?) She has to pair up with an equally egotistical cop, McCarthy. Bullock is prim and proper, McCarthy is a loud mouthed braggard. They hate each other on site, but then grow to love each other. The story line can be a little stale, but these stars save the movie with a hilarious bar scene and a lot of physical comedy. The scene where Michael McDonald gets hit in the face with a phone book is worth the ticket price.
King Roy '14 says, "This is a great comedy/action movie that made me laugh hard. Go and watch it!"
Forth place – Despicable Me 2. Gru has given up the life of an evil villain so that he can take care of Margo, Edith and Agnes. Hilarious things happen during this time. As everyone is getting comfortable, a super secret agency which fights evil (Isn't that what all the super secret agencies say?) needs help solving a spectacular crime. According to redbox.com, "it takes the world's greatest ex-villain to catch the one vying to take his place."
Markus Boyd'14 says, "Despicable Me 2 is a very funny, sweet and self-contained story. 3D action makes it really cool and exciting. It is a great movie to watch with your family, and it's not just for kids!"
Third place – The Great Gatsby. Everyone knows the story. Rich people party up and down Long Island's north shore in the summer of 1922. Money doesn't buy happiness and be careful what you wish for, you may just get it. The actors bring Fitzgerald's characters to life; the setting is beautiful and intricate. These elements make the movie a big hit.
Kathy Melendez '14 says, "The Great Gatsby is…dazzling…a time era [piece] showing a dark side of the American Dream. The enigma behind Gatsby makes it all so intriguing, as it's an eye-popping production made to fulfill the viewers fantasies of living the life. When watching The Great Gatsby, just know that you are in for an epic melodrama bound to keep you intertwined, not to mention it is a romantic movie to watch."
 Second place by an overwhelming majority (of those sitting in town hall and the library during second lunch on the last day before winter break) – Fast and Furious 6. The Rock sends Vin Diesel and Paul Walker to London to race some armed car thieves. If they can catch them, Paul and Vin don't have to keep running anymore; they get a full pardon (Yes. That happens in real life. What?) Surprise! Michelle Rodriguez is still alive. Which is great until you realize that she is with the other side! The late Paul Walker is in this film. His smile and easy going demeanor will be missed if they keep this franchise rolling.
Julia Toure '15 says, "Fast & Furious 6 is one of the best movies of 2013: exciting, eventful, and at the same time funny."
First place – The Hunger Games: Catching Fire. Catching Fire just beats Fast and Furious 6 for first place among #whs students. Read Alyse Oliver's review of Catching Fire for more information about the characters and events, https://whschief.com/catching-fire-will-catch-your-attention/
Max Carruth '15 says, "I enjoyed the graphical effects, especially when it came to the clothing. The clothing and the mixture of colors were brilliant. The acting was satisfying. The characters were believable and at times witty."
Leave a Comment
About the Contributors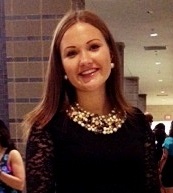 Luiza Sevele '15, Staff Writer
I am a 17 years old foreign exchange student  from Latvia. I believe that everyday brings new experiences, ideas, and surprises. So keep your eyes and...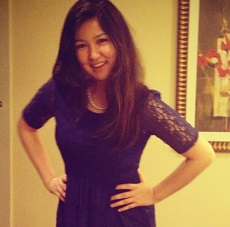 Roxy Kasgarli '14, Editor-In-Chief
Caring, friendly, and adventurous are three words that best describe Roxanne. Her inspirational role model is Jim Rohn who encourages people to become...