Wakefield Wins Arlington Vehicle Decal Competition (Again!)
Shortly before the due date of the competition, Amy Kohan '19 decided to drive out with her mom to Washington-Lee High School to take a picture of the beautiful night sky. The conditions were perfect for the shot; a clear starry sky and lights shining perfectly upon the David M. Brown Planetarium. This was going to be a main focus in her shot.
Every year the Arlington Community Federal Credit Union hosts the Annual Arlington Car Decal Design Competition. Students who enter are asked to submit a design that represents a vibrant community that is Arlington. The competition is for all Arlington high school students. Last year over 85 decal designs were submitted by students. This year the Arlington Community Federal Credit Union awarded the winner with $750 cash and their design displayed on more than 160,000 vehicles registered in Arlington! Small cash prizes were awarded to the other finalists.
Our very own Wakefield warrior sophomore Amy Kohan  won the competition with "Arlington Sees Stars". Kohan loves to take photos, and she entered the contest last year as well. Amy's photography teacher Ms. Davidson made it "seem really cool," Amy said, "AND there was a $750 prize!"
When Kohan entered the competition she had a few ideas for her design. Once she looked at her pictures she knew which one was the one. "I thought it was a good photo, but the other students designs looked really good as well" replied Kohan when asked about her confidence in her decal submission.
After much anxious waiting, it was announced that Amy was a finalist and was to attend the upcoming Arlington County Board meeting, where Kohan and the other finalists would show their entrees on a slide show to the Board and parents. "I was standing back stage. When they displayed mine, I saw my parents faces light up and that is when I knew that I had won."
Leave a Comment
About the Contributor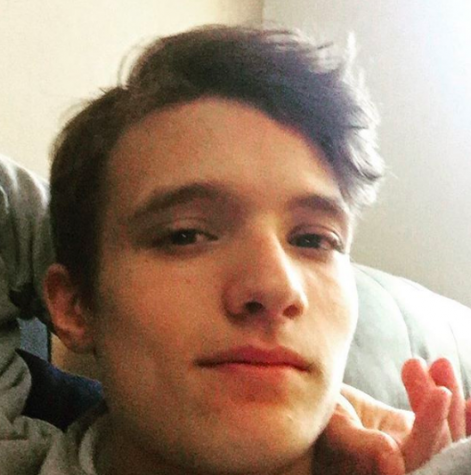 Hunter Zlotnick '18, Staff Writer
Hunter Zlotnick is a 16 year old junior attending Wakefield High School this year. When he's not in school, Hunter can be found listening for hours to...