Boys Basketball Team: Powerful Playoff Picture
Last Friday was the Varsity Boys' senior night. What a senior night it was.  It was a night of big firsts! The first time Matt Turner started, AND the first time Halil Parks got a career dunk!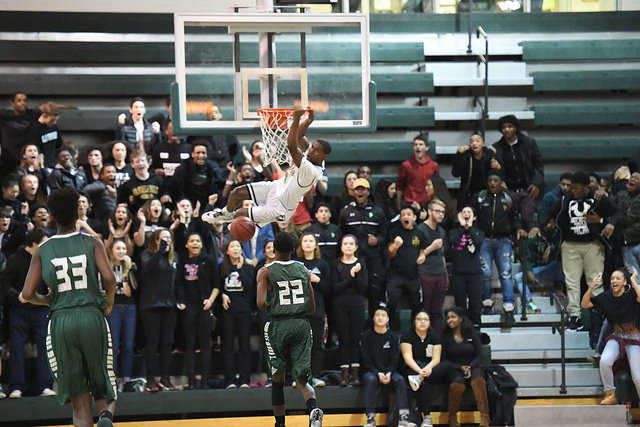 The final score was an astounding 90-46 win! With exceptional performances from Alan Treakle, who scored 19 points and dished out 10 assists, Halil Parks who scored 21 points, and Senior Matt Turner who had 6 points…BOTH from threes.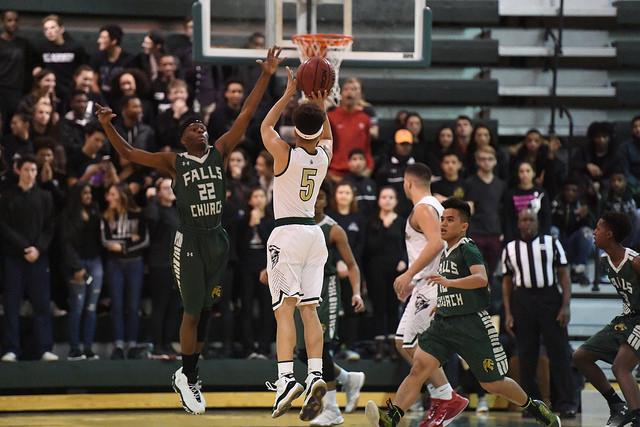 Many players were on the court and contributed to the final score…This was a total team effort from start to finish. Wakefield stands at 18-4, and 12-0 in conference play in the regular season.

We asked senior superstar Alan Treakle what the team's goal is going into the playoffs and he said, "we want to win a state championship. To get Bentley's first state championship would be amazing."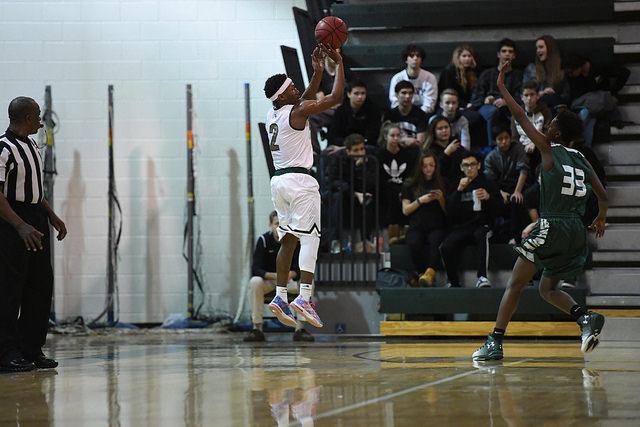 We have a real chance to do something. Talking with junior Mahmoud Eltaher about the team's mentality heading into the playoffs he said, "our team has been working hard all year with our sights set on one goal #MAKEHISTORY!"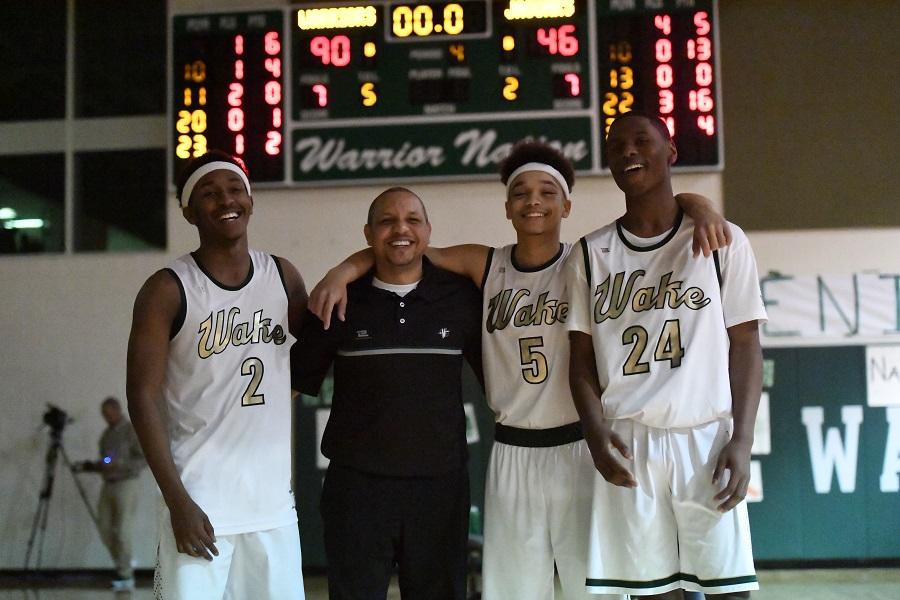 Coach Bentley was also named Coach of the Year! It was a perfect night of Wakefield Basketball.
Until…the first night of playoffs in the Wakefield Gym…
Our boys took on, and beat, the TJ Colonials 70-39! We started off on fire and didn't go out! First quarter, we were 25-5…and never looked back. Stand our performances from senior Halil Parks who scored 18 points and was 4-4 from the 3-point line and junior Eric Isler scored 11 points and grabbed 6 rebounds.
Wakefield started out with a 25-5 first quarter and never looked back. Halil Parks led all scores with 18 points (4-4 from 3-pt range). Eric Isler chipped in 11 points and 6 rebounds.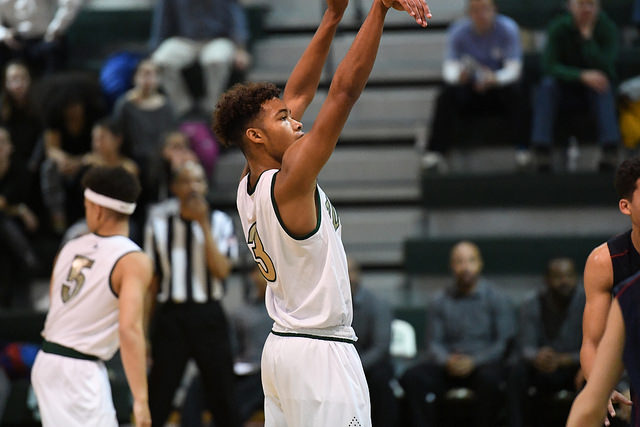 We play Marshall TONIGHT at 7 pm here at home for the Conference 13 Championship!  It is a #BLACKOUT and we need all fans here!
Leave a Comment