What's Up Next For Our Seniors?
Since Basketball season ended, what's next on the list for our seniors?  Alan Treakle, Summer Matlack, Halil Parks, Matt Turner, and Lyrin Hatcher share their plans. They have been grinding it out, gotten down to business, and are determined and ready for the future after high school! Our ballers share college picks, high school tricks, and tips for underclassman.
Q: What university are you interested in going to?
A: Lyrin Hatcher, "After high school I plan of attending a four year college and continuing my career playing ball. I want to major in business. I have been accepted into Old Dominion, but I'm not committed. I have a few more college trips coming up, so we'll see."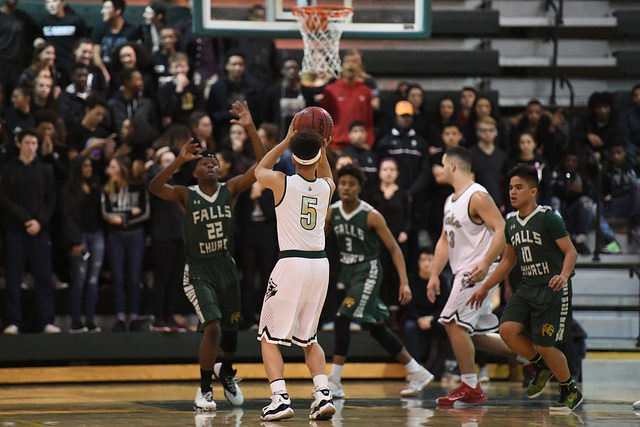 A: Matt Turner, "ODU, I'm looking forward to meeting new people and playing intramural sports and being the Intramural MVP." #Matt4MVP.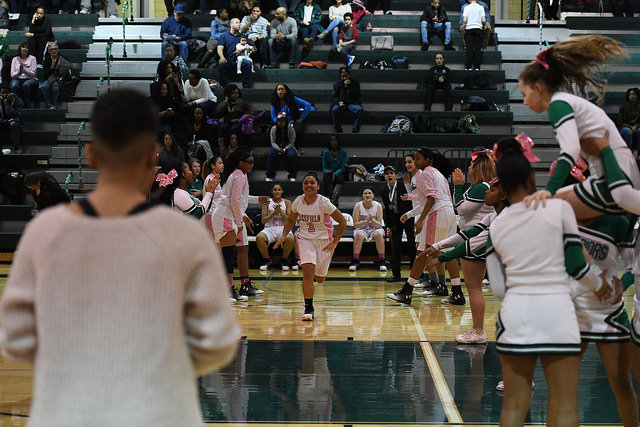 A: Summer Matlack, "I am honored to say that I have been accepted into West Virginia Westlyn, which is D2 in basketball."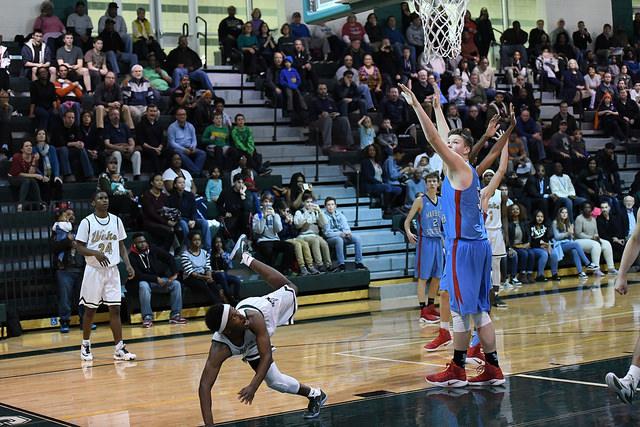 A: Alan Treakle, "At the moment I'm undecided but I am looking forward to playing ball for a 4-year university and to be honest I just want to hoop and get my education paid for." #StudentAthlete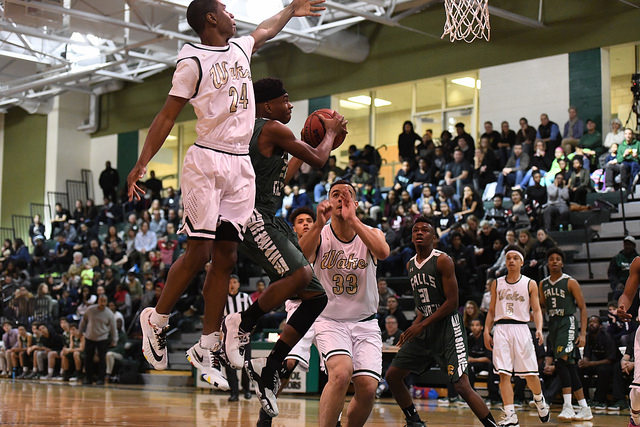 A: Halil Parks, "Wherever I go, I want it to feel like home and of course hooping is important but I just want it to feel like a home" He continued, "I also want to be able to explore the new town I'm in and I still wanna be swaggy." Halil has committed to play for Notre Dame College! Congrats Halil!
Wherever our boys and girls end up we are sure they will make a huge impact and make us proud!  
Q: What are some words of wisdom for underclassmen about senior year?
A: Alan Treakle, "The decisions you make today can affect your future…so get it right, get it tight."

A: Summer Matlack, "Not to take freshman, sophomore, and junior year for granted because those years matter the most. Make sure your years leading up to senior year are strong."
A: Halil Parks, "Don't Procrastinate."
A: Lyrin Hatcher, "Don't take any days off. If that sport is your passion, you should be consistently practicing and building your skills. If you want to be the best, you need to put in the work."
A: Matt Turner, "Don't take anything for granted,high school goes by faster than you think."

Q: What are your guys summer plans? Are you guys going to play on any AAU or Summer ball teams?
A: All of them at once "Nah."
Halil and Alan will be continuing their training for college.

A: Matt Turner, "Well I'm not on any team, but I'm going to be playing pick up on Friday nights and going to TJ and ball."
Q: What steps are you taking to finish the year off strong?
A: Summer Matlack, "Now that basket ball season is over, I have more time to focus on my academics. I can put more time to working on my senior project and keeping all of my grades up so I breeze through the rest of the year."
A: Lyrin Hatcher, "Academically, I'm going to finish off the year strong by staying on top off assignments because basketball kinda put me in a tough position academically."
These seniors have made a huge impact during the season on the court and off the court. From being team leaders, friends, and brothers. Our seniors have been true warriors and have exemplified the true definition of what a warrior is!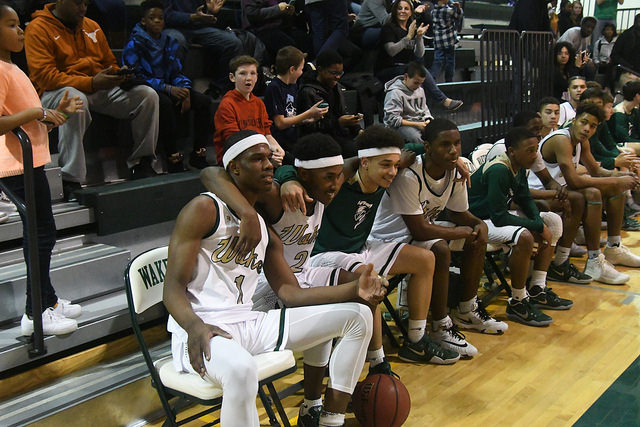 We wish them the best of luck not only in their basketball pursuits but for their academic pursuits as well!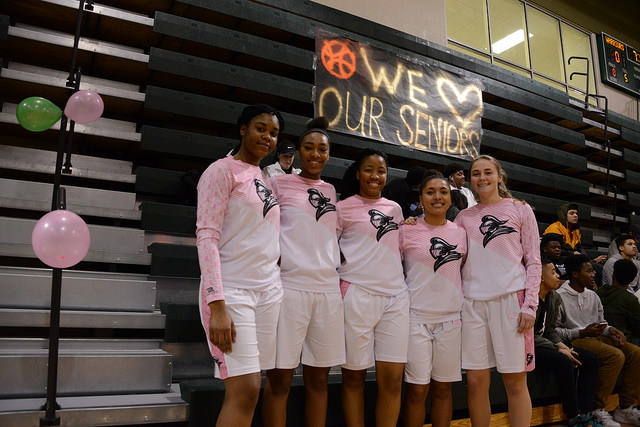 Once a Warrior, Always a Warrior! #ALWAYSAWARRIOR #WARRIORNATION
Leave a Comment