7 (Local) Amazing Events to Go to This Weekend
Big things are happening this weekend! From marches to book festivals to basketball games and more! There's so much to do in the DMV!
Here are SEVEN thing you can do: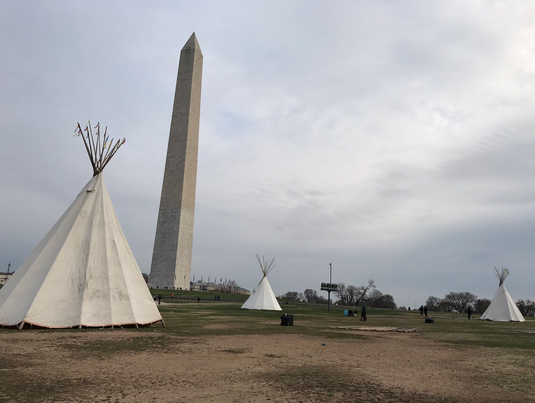 Native Nations March: Today (right now), the The Standing Rock Sioux Tribe will be leading a peaceful march to the Army Corps of Engineers HQ. They are marching to protect one of the biggest water sources in the U.S. The march starts from the mall all the way to the White House. After the march, at noon, there will be a rally and concert at Lafayette Square! If you want more information about this march, and what it all stands for click here. #NativeNationsRise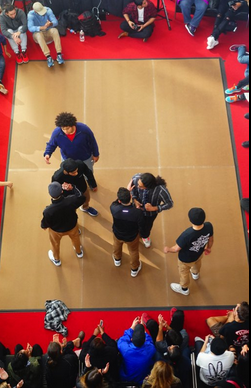 Heartbreak Ball: BBoy/BGirl battles are some of the most entertaining dance competitions to watch. You're in luck! The annual Heartbreak Ball in D.C. this Saturday, March 11th is the place to be. Groups have a hoppin' dance battle to raise money for  Words Beats & Life. This organization has helped the District of Columbia explore the culture of Hip-hop since 2002! The ball will have a DJ and judges, so be ready dance the night away while you watch experts perform gravity defying moves. It goes from 6:30-11:30 and is only 10 dollars admission. You aren't going to find this level of dancing and fun anywhere else for only 10 dollars!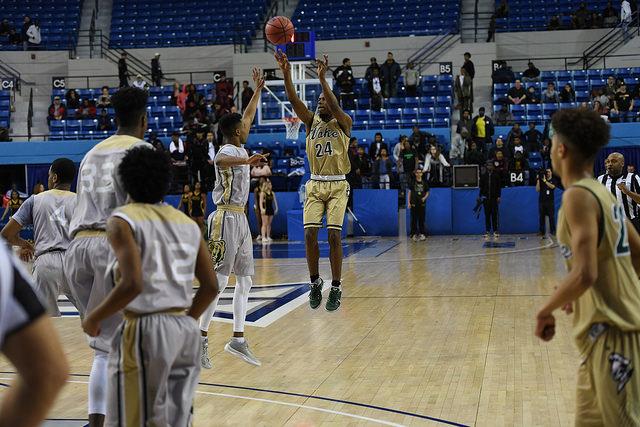 VHSL State Finals: The long awaited VA State Championship Basketball Finals are on Saturday March 11th at The Siegel Center in Richmond, VA. Wakefield knows the players well. The Girls Finals are at 11am. Princess Anne (Who our ladies battled on March 2nd in our first run at States in HISTORY…)  plays against Highland Springs. The Boys play at 1pm. The competing teams are L.C. Bird vs. Bethel. (We know Bethel, too. We saw them on Friday March 3rd at the quarterfinals in Hampton.) If you want to see some talented teams compete for the State title, head down. It's worth the drive to see this level of playing. 
NoVa TEEN Book Festival: If you're looking for something fun and exciting to do in Arlington this weekend check out the NoVa TEEN Book Festival at Washington-Lee on Saturday from 10am to 4pm. The NoVa TEEN Book Festival is a FREE all day festival where you can talk to some of your favorite authors in breakout sessions, and sit in on some really cool panels about geographic displacement, dating, and family feuds. If that's not incentive enough, there will be a book signing at the end of the day! To see a full list of authors, the schedule, and to learn more about what NoVa TEEN Book Festival you can visit their site here.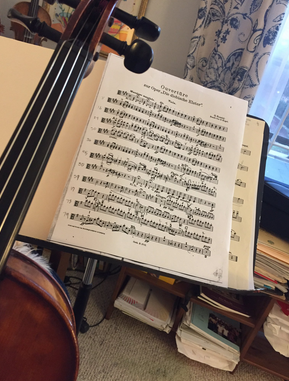 Arlington Philharmonic concert: This Saturday, Wakefield is hosting the Arlington Philharmonic for a delightful fun filled concert! You don't even need tickets to come, all you have to do is show up at the school's auditorium. Plus the Arlington Artists Alliance will host an art show in the lobby outside the auditorium prior to the concert and during intermission. It's a win win situation, you get arts and music all in one night! What could be more fun?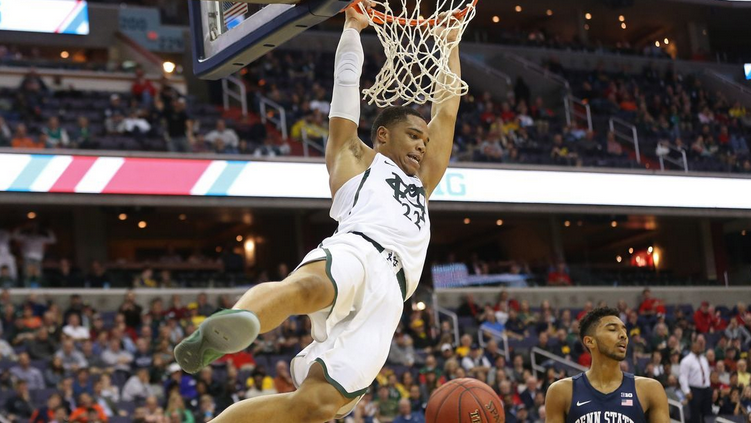 The Big Ten Tournament: It started on Wednesday, with Penn State beating Nebraska and advancing to face Michigan State on Thursday. Ohio State took an L to Rutgers, ending a season of challenges in Columbus. It's been a wildly unpredictable season. This will be a clear indicator for the March Madness competition coming up in a few days. The Verizon Center will be the place to be this weekend. The Championship game is on Sunday, so come on down if you want to see the next wave of NBA superstars go against each other!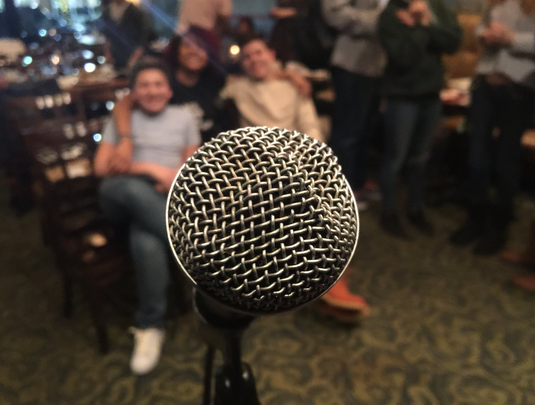 DC Youth Slam Team Youth Open Mic at Busboys and Poets in Shirlington: This event is just down the street! You will see members of  Wakefield's very own Poetry Club there. This Sunday at 5pm, Wakefield Poetry Club is even the FEATURE! The open mic is run by members of Split This Rock's Youth Programs and is focused on giving a space to people in middle and high school that is UNCENSORED. Come out! Share your poetry! Short stories! Songs! Monologues! As long as you are in middle or high school, you get 5 minutes on the mic.
Have an exciting and eventful weekend, #warriornation!
Leave a Comment