Student Spotlight: Wael Salih
(Heritage Assembly Coordinator and All-Around Great Guy)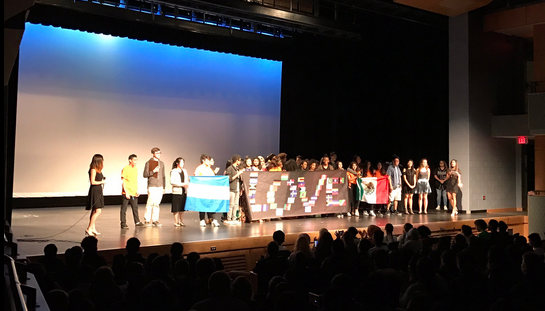 The screen slid down and and "Formation" by Beyonce started to play. Everyone started cheering loudly! As the video played, everybody sang along. It was a feel good moment at Wakefield. It was the Friday of the Heritage Assembly. The most looked forward to event of the school year.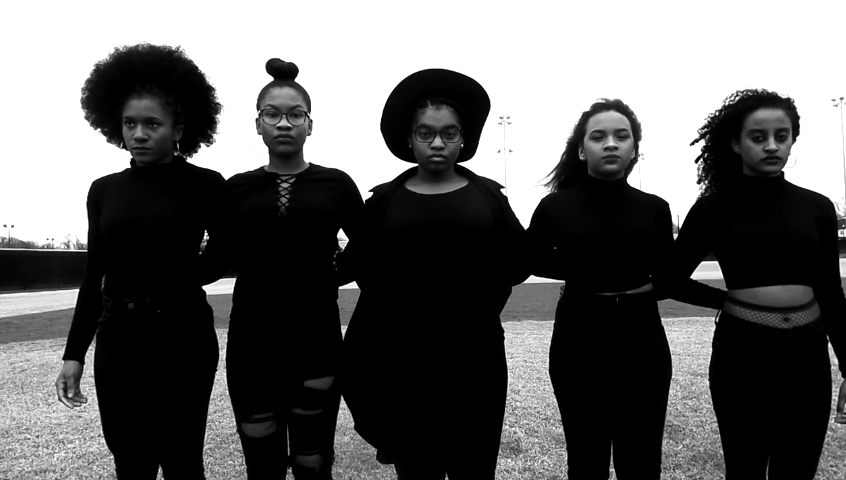 Photo found at vimeo.com/206727713
Wael Salih was the mastermind behind the Formation Video. He is the current Asian Club president and part of the crew in charge of running the Heritage Assembly. "My job was the coordinator; I was there to make sure everything was running smoothly," and smoothly it ran.
When we asked him why he made the powerful Formation Video, he said, "I feel like African Americans aren't really represented in the Heritage Assembly. The initial response to it was shock, but I saw that it inspired people." We then asked him what, if anything had inspired him to make the video. He said, "it was an article  in The Chieftain about the girls who dressed up as Black Panthers for Black History Month."
The message behind the Heritage Assembly is to love the differences between all nationalities. We are here; we might as well celebrate each other.
Leave a Comment