Varsity Baseball Swings For The Fences And Makes History On The Way!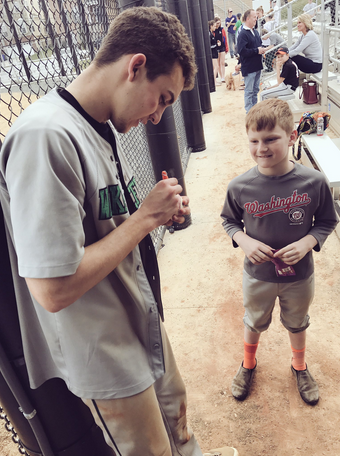 After two disappointing losses to Lee (6-4) and Yorktown (10-5), our Varsity Baseball team was hungry for a win, and division rivals and baseball powerhouse Marshall were next up. Our boys were ready. Junior Colton Poythress started the game on the mound and pitched masterfully! Colton pitched 5 innings giving up only 3 runs and 6 hits.
With some amazing defense behind him with highlight plays from junior Centerfielder David Barron, sophomore Alex Stamatopoulos, and some nice stops by junior Second basemen John Petrich. With amazing offensive performances from seniors Ethan Heckler who went 1-3, Jake Karton who went 1-3, Jaime Segui (#chieftainrepresent) who went 1-3, and Poythress who went 2-4 and came up big with the walk off single. All of these Warriors came up big at the plate!
When I asked Coach Ruck what he thinks about our team and what the teams goals are this year and he had this to say "We aren't a team that's getting circled as an easy win anymore, we've improved in every position and with the amount of reps every player gets during practice expect us to keep improving and to challenge for the conference championship."
Our Warriors ended Marshall's 36 game winning streak in the conference and gave them their first loss against Wakefield since 1987! After the Marshall game, our boys played JEB Stuart and fought hard but came out on the wrong side of the stick and narrowly lost the game, 4-2.
Colton was also featured on the NOVA baseball magazine's player of the week nominees being the first Wakefield player to be nominated for this high honor. "Getting the win against Marshall was BIG. It proves our team can take on anyone" said Poythress of the Marshall win which got him the magazine recognition.
Our Warriors played the TJ Colonials and beat them 10-8. Stand out performances from senior Ethan Heckler who pitched a commanding 5 innings striking out 2 and only giving up 4 runs. Once again Poythress had a great game; he came in in relief and pitched 2 great innings and striking out 3 and earning the win in the process.
Hitting wise, our Warriors were lead by senior Noah Sampson, Colton Poythress, and Jake Karton who all had two hits in four at-bats! Junior David Barron also had a very sound game defensively making some great catches in center field.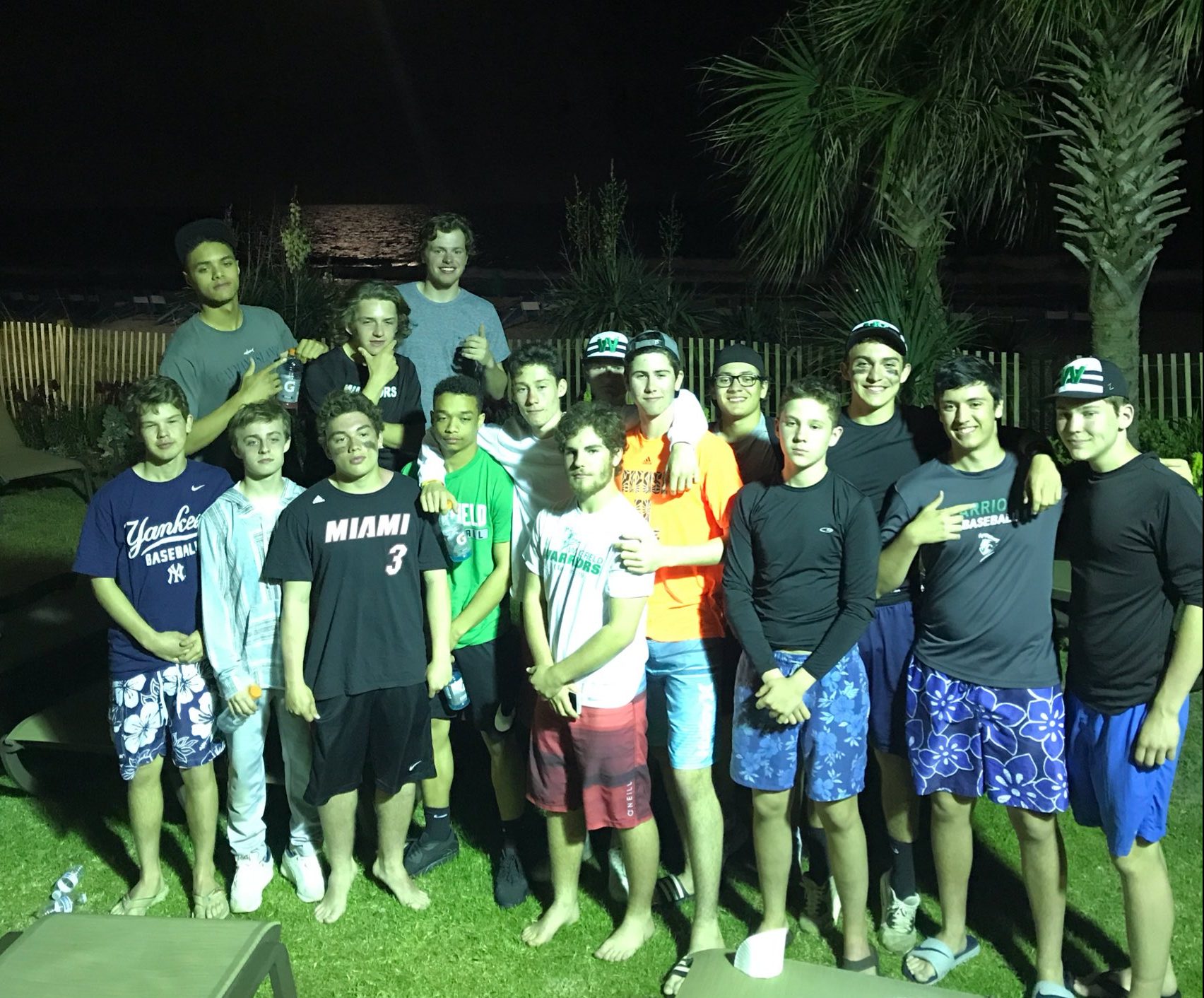 Our Warriors headed to Myrtle Beach for a Spring Break tournament at the very prestigious Ripken Experience. Our boys played Madison High School, Manalapan High School, and Elmira High school all pretty good teams but it was nothing our guys couldn't handle!
The first game was against Madison. The game started off close and our Warriors battled and came out winners 9-5. Poythress killed it on the mound pitching a complete game and only giving up 7 hits and walking only 4!
Our second game against Elmira was a very close one! Our boys came out winners 8-7 with a clutch walk-off hit by senior Matt Turner and a great pitching performance from freshman Max Lane who earned his first varsity win!
On Friday the 21st, our boys played Lee High School. With amazing pitching once again from Poythress and clutch hitting including a walk-off hit from senior superstar Ethan Heckler led the boys to a hard fought 6-5 for the Warriors!
Come out and support our Warriors as they fight for that conference championship!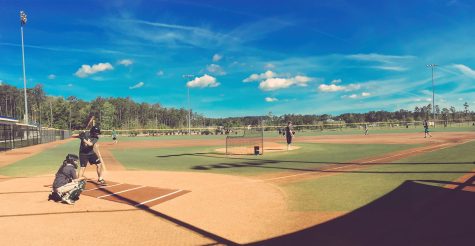 Come see our boys on Saturday (home field) against W-L at 10:35am. #beatWL
Leave a Comment