Keep Up the Good Work and You Could be the Next Student of the Month
Every month of the school year, Wakefield staff chooses students who they think earned the title "Student of the Month." These are students who do their very best in class, treat others with kindness, and overall show respect for Wakefield.
The Chieftain decided to ask some of the teachers what qualities they look for while choosing students. Mr. Love, a math teacher, said, "If they're a good person, what is their work ethic like, and are they in it for themselves or someone else." HILT teacher Ms. Pettit added, "When I choose a SotM, I try to choose students who I notice are doing the right thing." Lastly, school counselor Mr.Lopez said, "some qualities that I look for in a SotM is someone who is persevering academically. A student that has shown improvement or is overcoming something difficult personally would be an ideal student of the month."
Based on some of the qualities from the Wakefield staff, we should hear from last month's  students of the month. When we asked them how they think they became SotM, freshman David Aguayo-Pozo said, "I have become SotM because of my hard work and my integrity." Sophomore Phuong Anh Nguyen said, "I have made great improvements during the last month." Lastly, sophomore Litzy Belteton said, "I believe I got SotM for working hard and achieving things that I want to accomplish."
We also asked our students what being SotM means to them. Senior Jordan Mohamed said, "It means that I work hard and I earn it." Senior Sarah Vest responded, "It is very exciting and validates all the hard work I have done." Lastly, sophomore Hannah Goldstein said that "SotM means that you work hard, care and get good grades as well as show enthusiasm."
The last thing that we asked our students is, "What advice would you give to students trying to become SotM?" Sophomore Jacek Zavora said to "Do your work!" Freshman Emiliano Reyes responded, "to become [SotM] it takes hard work in class, paying attention, being respectful to classmates and teachers, and just having a great time." Lastly freshman Isobel Laux said, "focus in class and work hard. Just be yourself and do your best!"
Being Student of the Month isn't all about good grades. Teachers look at all of the factors. If you haven't gotten it yet, don't lose hope! You still have four months, just keep trying your hardest in class, it'll pay off.
Congratulations to this past month's Students of the Month! And good luck to everyone for the March award.
Leave a Comment
About the Contributors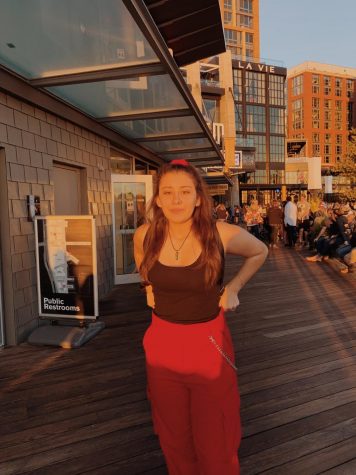 Sophie Hott '20, Features & Lifestyle Editor
Sophie Hott is a senior at Wakefield this year, and this is her 4th year on The Chieftain. This year she is the Features and Lifestyle Editor. If she isn't...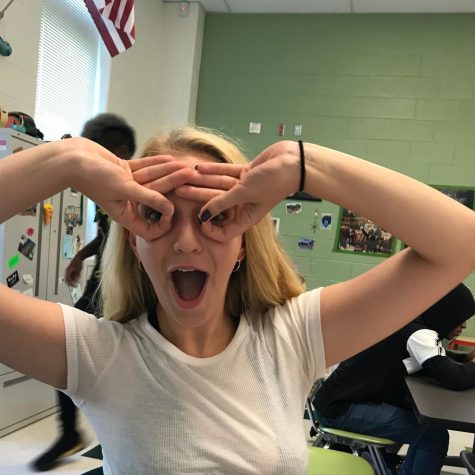 Elena Arrowsmith '19, Editor In Chief
Hi my name's Elena! I'm a senior here at Wakefield and I've been on The Chieftain since my freshmen year. I work at Dogma Bakery where I get to hang out...