Wakefield Baseball Keeps Hitting Their Stride
An intense Coach Ruck has this message for his Boys Baseball team, "Guys we need a sense of urgency, belonging, and a winning attitude! This is ours for the taking!"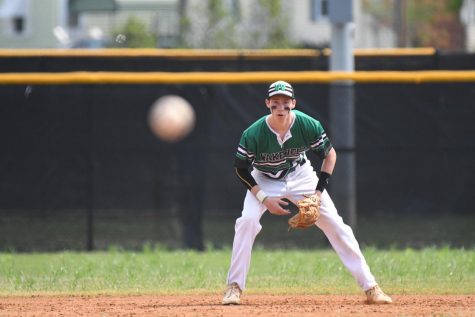 Our boys begin their trek to the Regional title today. After a gut wrenching loss to Marshall High School on Friday night, they need Coach Ruck's words to take them to the next level with Atlee. They have been the team to watch this year, coming in 2nd place in the Conference Championship. This gives them home field advantage today.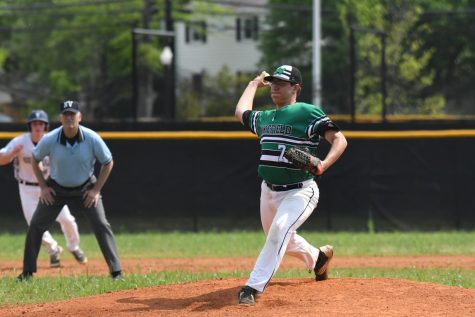 "I love the brotherhood we've formed this year, we have always been good friends, but this year it's different; it feels like since we all have the same goals in mind we are all willing to work hard to achieve them, and we are all supportive of each other like a big family"said senior Jaime Segui of the winning season.
When thinking back on the Marshall game and what he is going to do today, junior Colton Poythress said, "We have to focus from the first inning on. At this point, it is win or go home. We are fighting to play another day. Our team plays best with our backs against the wall."
Watch our boys play at 3pm (TIME CHANGE) at Barcroft (FIELD CHANGE) TODAY!
Leave a Comment