EVERYTHING You Need to Know to Get Ready for Prom
Prom is right  around the corner (Friday, June 9th)! You should remember your Prom night with a big smile on your face. It's one of the most unforgettable moments of high school, so it's worth putting in the effort to make it amazing.
Here is everything you need to know to make your prom night go perfectly!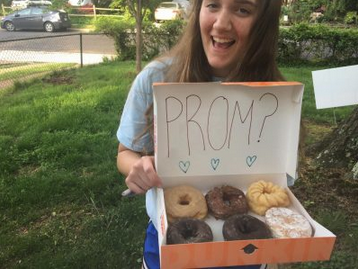 The Promposal!
"Don't ask someone to prom over the phone because that's basic. Prom isn't basic! You want it to be special for you and the person. Be creative. I take what I see on twitter and I don't use it. It has to be unique." said senior Erik Howard. It can be hard to come up with proposal ideas, so here is a Wikihow article with some solid choices. (The Chieftain's favorites are pizza box ask, car marker ask, and scantron ask.) Senior Halil Parks said, "Never ask someone unless you are confident about it, and be original."  
If you're having trouble finding a date, you don't really need one to go to prom. It's perfectly acceptable to go to prom with a group of friends.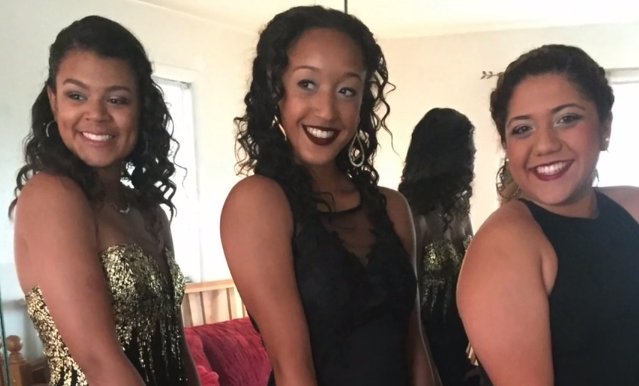 The Outfit! 
The first thing people see is the outfit on prom night. So, make sure you feel good in what you wear!
Tuxedo: Senior Xaviour Cooper wants to look "like a god" this year. CJ Clarke said he is going to "flex for the one time." So, the bar has been set. Wearing a nice suit is an option, but some students rent a tux for this special occasion.
Dress: Picking out your prom dress is one of the most fun parts of prom planning, but it can also be the most stressful. There are going to be millions of pictures of you in your dress, so make sure it's the perfect dress for you! Senior Summer Matlack said, "if it fits right, you like the way you look in it, and you're confident, then it's the dress for you." Senior Alexis Lopez goes into more detail; "When picking out the right dress, you need to take these factors into consideration, size of the heels, length of the dress, hair and make up."
Wakefield is going to Macy's, Nordstroms, or even bridal shops to find unique options. Shopping online is easier, and you have more of a variety; two popular sites with Wakefield seniors are promgirl and newyorkdress.
Essentials! 
Before you head out, don't forget to pack some prom night essentials.
Money: You'll want to bring money if you're taking an uber home or getting food after.
Portable charger: You really never want to be anywhere without your phone, whether it's to call for a ride, or to take pictures with your friends.
Deodorant: If you're going to be dancing, be sure to pack a travel-sized deodorant. You're gonna get sweaty, and want to freshen up throughout the night.

Band-aids: Blisters happen when you're breaking in new prom shoes. Pack a few band aids so you don't end the night limping around in pain.
Last but most certainly not least, the music. Click here to give some song suggestions for the prom playlist!
In the end, Prom isn't about being crowned King or Queen, or even having the best outfit. It's about having fun and making memories you're going to look back on years from now. Be in the moment!
Leave a Comment
About the Contributor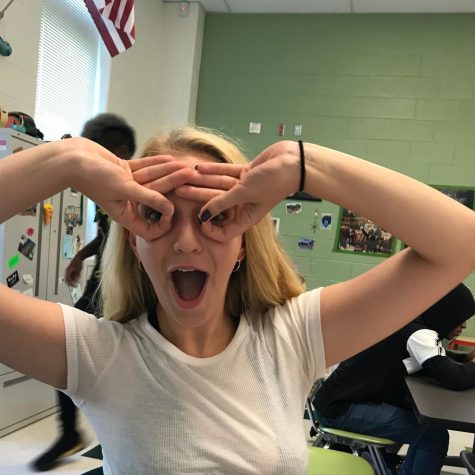 Elena Arrowsmith '19, Editor In Chief
Hi my name's Elena! I'm a senior here at Wakefield and I've been on The Chieftain since my freshmen year. I work at Dogma Bakery where I get to hang out...