Top Six Historical Places to Visit in Washington D.C. this Summer
Over 15 million people from all over the world travel to Washington DC each year to see the sights and wonders of the US Capitol. What started as a small city has become one of the largest districts in the country; Washington D.C. has certainly come a long way since it's creation in 1790.
After the American Revolution, the newly independent United States needed a capital city where the nation's government would reside. It would not only be an important political headquarters, but also the new permanent symbol of strength and unity as a nation. In 1790, founding fathers Thomas Jefferson, James Madison and Alexander Hamilton eventually agreed upon a section of land along the Potomac river bordering Virginia and Maryland.
As land was added, Military Engineer Pierre Charles L'enfant created a bold and modern design for the city, and soon construction of roads and bridges were built with a capitol building placed right in the center.
The Washington D.C. we know today was finally beginning to take shape. Go visit these places and more this summer.
 The Capital Building is a great place to find out more about the history: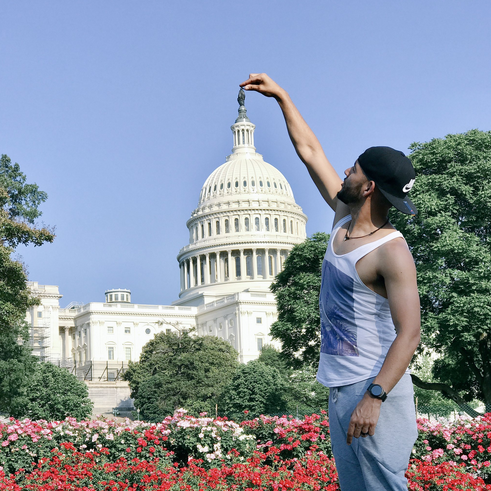 Or go visit the memorials to the founding fathers, themselves.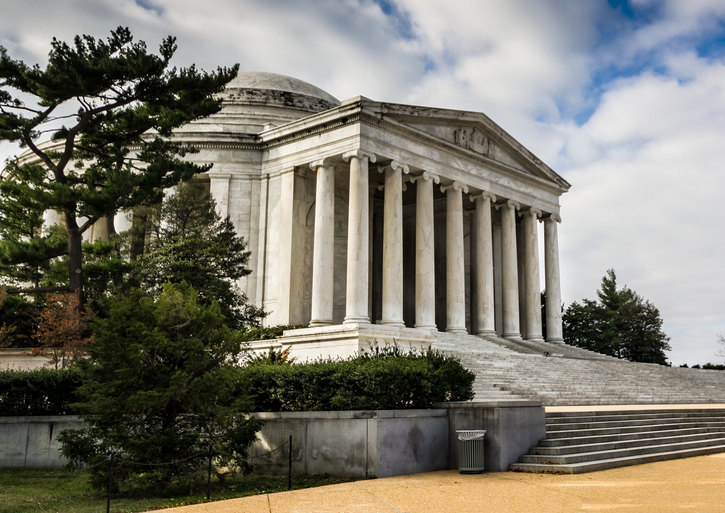 James Madison Memorial Building (houses the Library of Congress, too!)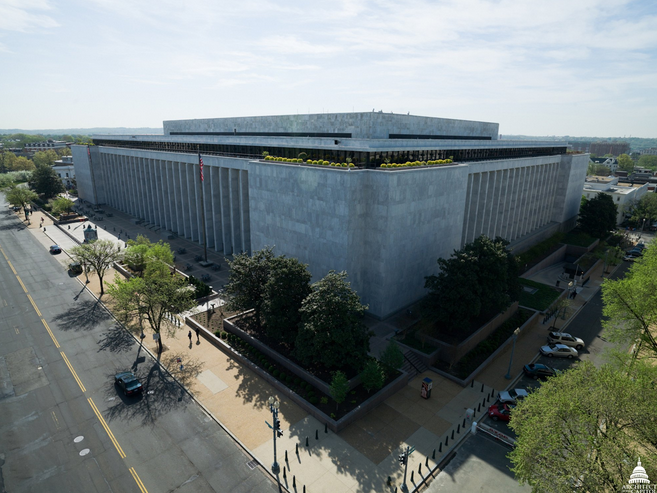 Alexander Hamilton doesn't have a memorial in DC. He has to settle for an award winning Broadway play, instead. You can go on The "Hamilton" Fan's Guide to DC this summer.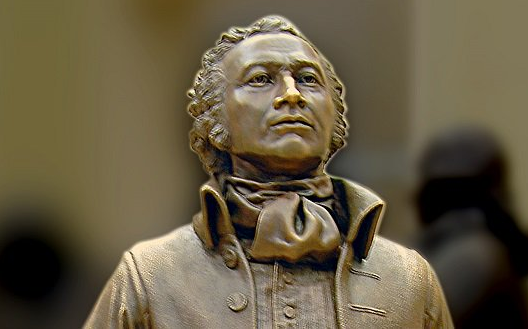 In 1968, in honor of L'Enfant, a large plaza in southwest D.C. was named: L'Enfant Plaza, which can be conveniently accessed by tourists by hopping off at the L'Enfant Plaza Metro Station.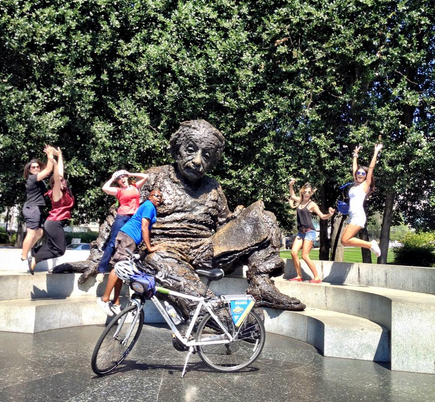 After more than 200 years, Washington D.C. has developed from a small settlement off the coast of Maryland and Virginia, to the complex and layered city it is today. Although countless changes have been made to the city, many of the old original historic buildings and landmarks can be found throughout the city such as the Old Stone House, located at 3051 M Street, Northwest in Georgetown, which is D.C.'s oldest unchanged building!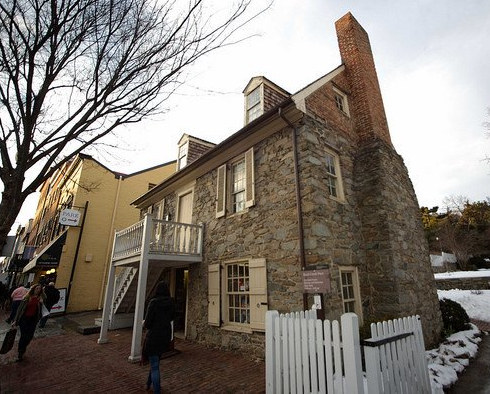 With such an amazing history, it's no wonder millions of people world wide visit our amazing U.S. Capitol! Make some time this summer to see history!
Leave a Comment
About the Contributor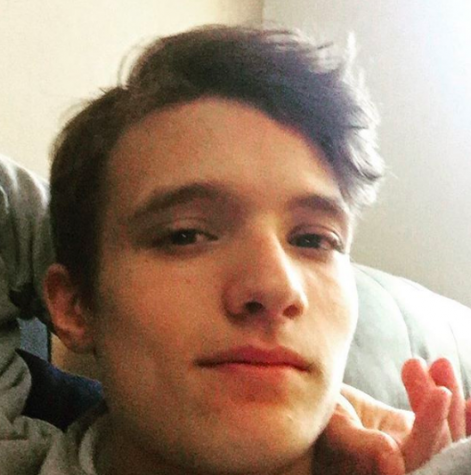 Hunter Zlotnick '18, Staff Writer
Hunter Zlotnick is a 16 year old junior attending Wakefield High School this year. When he's not in school, Hunter can be found listening for hours to...